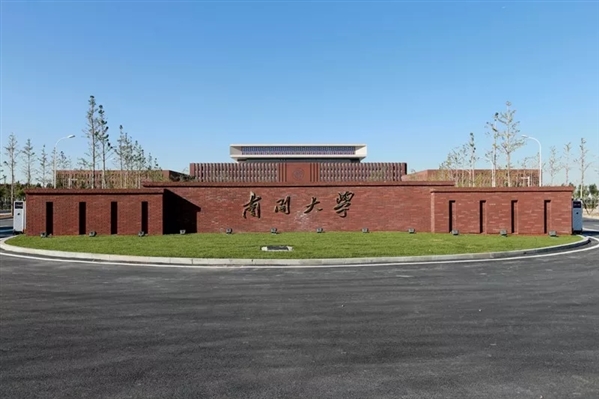 On November 19th, Clarivate Analytics officially released the 2019 Global Highly Cited Scientists list. In total, more than 6,000 natural and social scientists from over 60 countries were selected. Ten people (12 people-time) from Nankai University, witnessed an increase of 4 people (4 people-time) compared with the previous year. The total number ranked 10th in domestic universities and the ranking increased by 3 positions compared with the previous year.
The ten scholars selected are Chen Jun (chemistry, materials science), Chen Yongsheng (chemistry, materials science), Chen Gong (interdisciplinary), Cheng Fangyi (interdisciplinary), Huang Yi (interdisciplinary), Liu Yongsheng (interdisciplinary), Luo Jingshan (interdisciplinary), Ma Yanfeng (interdisciplinary), Wanxiangjian (interdisciplinary) and Zhou Zhen (interdisciplinary). Chen Jun and Chen Yongsheng were selected into two fields (chemistry and materials science) at the same time.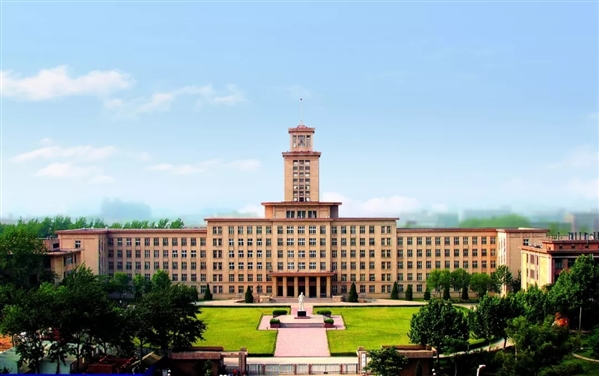 The global Highly Cited Scientists list has been published for 6 consecutive years. Based on data from Web of Science, this year's list selected researchers with the most citated papers in various fields, which means that these scholars are the most citation-influential researchers collectively recognized by global peers. A 2018 cross-field category was added to the list.
The list data shows that China continues to grow strongly. This year, China has a total of 735 selects on the list, 636 of which from the mainland compared with a 482 selects in 2018. In the meantime, China surpassed the United Kingdom for the first time, becoming the second-highest cited scientist region in the world, after the United States.
The Clarivate Analytics' "Highly Cited Scientists" list has high influence and credibility on the global scientific research field. It reflects the scientific research ability and academic influence of a country or region. The natural and social scientists selected for this list have published many highly cited papers, and the frequency of citations ranks among the top 1% in the same area.
(Written by JunhuiWu, Edited by Davide Francolino and JianjingYun)