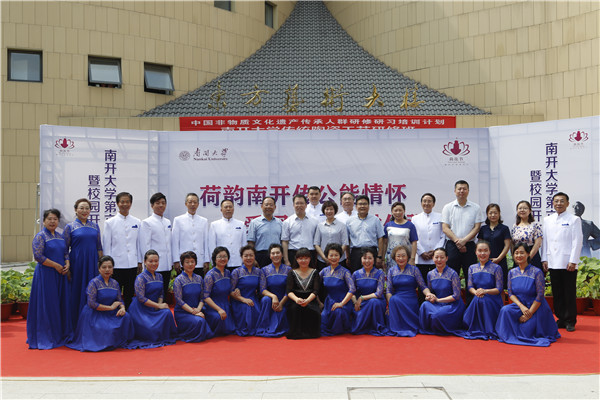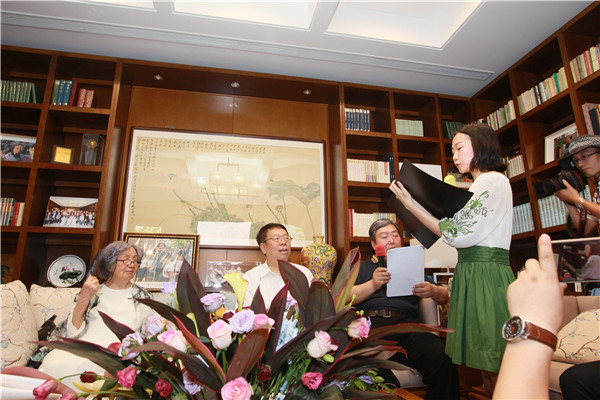 On June 24th, the The 6th"Nankai University LotusFestival" was held at Nankai University. Vice Chancellor and Vice ChancellorKexin Yang attended the opening ceremony of the 6th Lotus Festivaland related performance. Meanwhile, a poetry recital meeting was held at Houseof Jialing. Prof. Chia-ying Yeh, Director of the Institute of Chinese Classical Cultureat Nankai University recited poetries with students and reviewed herteaching experience and after her return to China. Vice President Guanglei Zhuattended the meeting and presented gift to her as a sign of respect.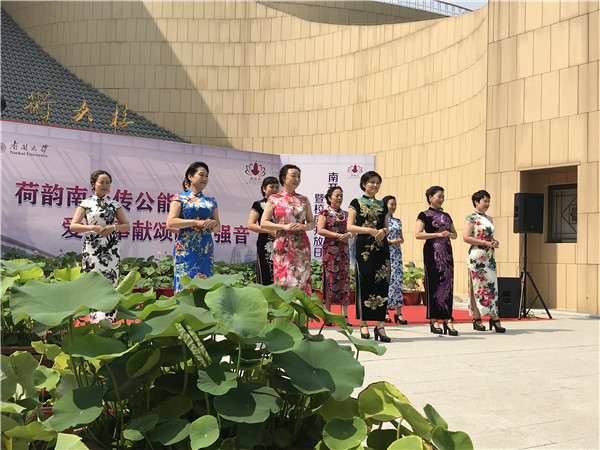 During the opening ceremony, teachers, Chinesestudents, alumni and international students fully showed the humanistic styleand vitality of Nankai people through dancing, singing, reciting, instrumentalperformance and drama performance.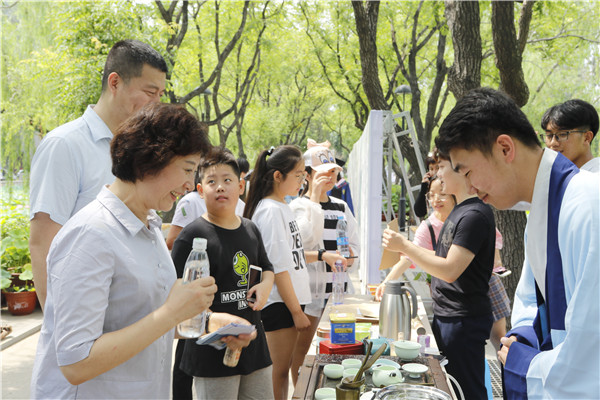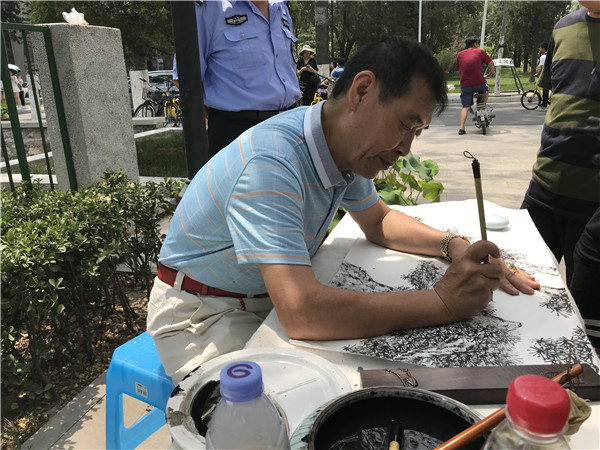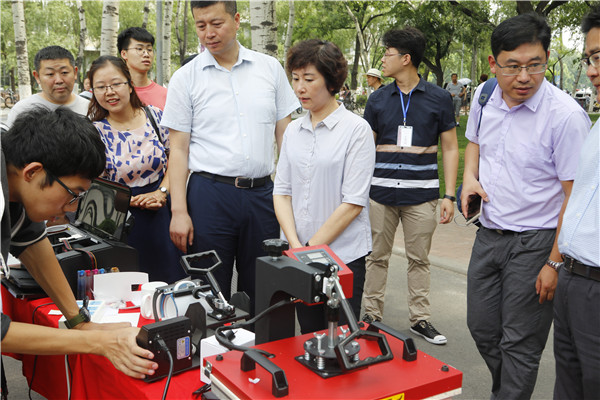 Remarkably, two shows on Nankai University's technologicalachievement and technological innovation works by teachers and students werealso held during the festival, which reflected the university's practice inserving the country's major development strategies and meeting the socialdemand. Many works such as "brain-driven vehicle" "quad-rotor Unmanned Aerial Vehicles""intelligent vehicle" and "3D printingwork" deeply impressed the visitors. Meanwhile, the various laboratories onBalitai campus were opened to public during the festival.
Source: Nankai News
Written by Chao Ma
Photographed by Yonghua Ren and BingjunJiang
Edited by Ruoyan Yan