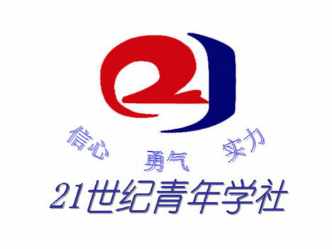 21st Century Youth Association of Nankai University, consisting of a Chinese debate team and an English speech team, is an excellent association in Tianjin, winning the title of top ten clubs of Nankai University for 14 consecutive years. Our members will be trained comprehensively by taking training not only in every week but also during the National Day and winter holiday, participating competitions with other universities, and being tutored by our coaches directly.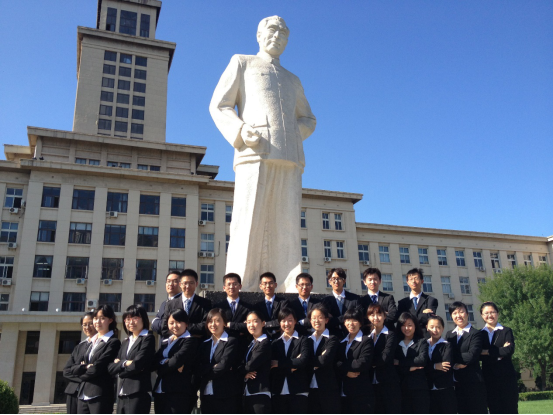 Our debate team won the third place of the National Golden League Debate Tournament and entered the quarter final of the China Heroes' Debate Competition. What's more, in Principal's Cup Debate Tournament of Nankai University, the team consisting of our members retained the championship.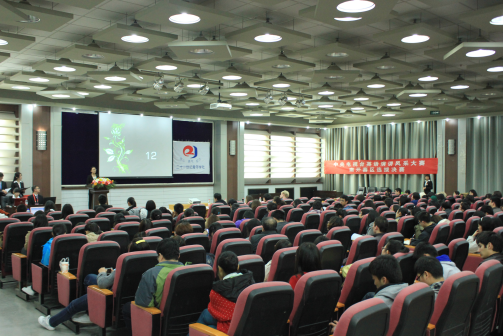 Our English speech team won the top three and other outstanding achievements in CCTV National English Talent Competition and "FLTRP Cup" English Speaking Contest in Tianjin.
"Youth Lecture Hall" is our brand activity. We had invited Professor Ai Yuejin, Professor Sun Liqun, Professor Ye Jiaying and other masters of some area to give academic lectures and offer a cultural feast in Nankai University.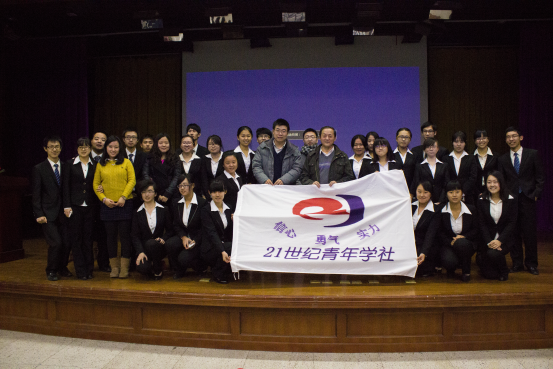 Confidence, courage, capability. Let the voice of youth resound throughout the world.