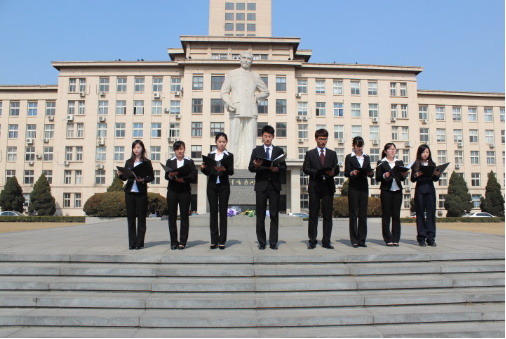 There are a group of people in the Nankai University ,who always admire our premier Zhou Enlai ,and practice the meaningful activities guided by the great spirit of Zhou Enlai .Certainly ,they are diligent ,dependable ,active and devoted .They are in a same organization ,named after the Zhou Enlai ,eulogizing the deed of Zhou Enlai .It is The Team of Zhou Enlai Spirit Digital Exhibition.
This organization was established in 2005 by five undergraduats of Zhou Enlai School of Government .In the initial stage,The Team of Zhou Enlai Spirit Digital Exhibition has attracted great attention and got great help by The Memorial of Zhou Enlai and Deng Yingchao .It offered valuable history data ,videos and information .Much vivid images and excellent voice ,making our organization has a very good beginning as well as unique features .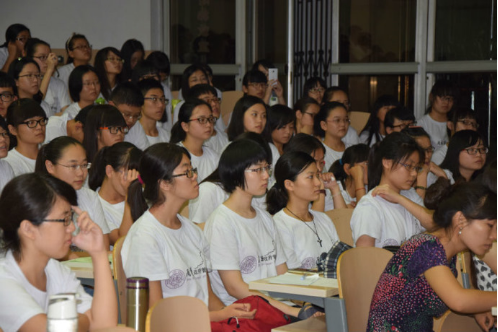 Ten years have seen the growth of the organization.Now The Team of Zhou Enlai Spirit Digital Exhibition has formed complete structure and mature practicing pattern ,which was set up by three main departments .They are administrative office department ,propaganda and technology department and public relations department .Every department shares out the work and cooperates with each other smoothly.
We have regular meeting once a week ,during which we get professional training of phonetics ,intonation ,affection ,and stage manners .Each member could make progress step by step ,and eventually to be a qualified commentator .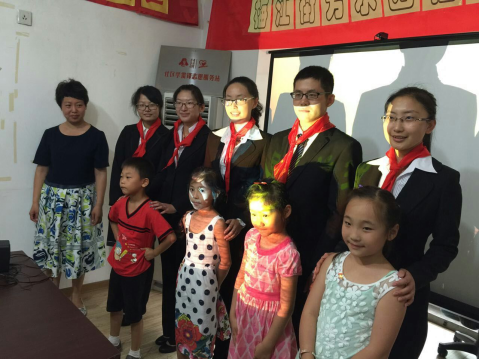 With time going by ,The Team of Zhou Enlai Spirit Digital Exhibition has gradually being famous in the campus by having held plenty of successful activities ,such as "The Month of Nankai Great Man "the Voice of Nankai "and "write a love poem for you "and so on .Besides,They are keen on doing volunteers.They presented exhibitions in The He xi Community of Tianjin,narrating epic deeds of Zhou Enlai to the old members. Especially, during the Zhou Enlai's International Symposium,we presented a bilingual exhibition about the spirit of Zhou Enlai to Mr. Zhou Erliu and Mrs.Zhou Bingyi,premier Zhou's nephews.Both gave us the great affirmation.
As one of the best organization in Zhou Enlai School of Government ,we will never stop our pursuit of being perfect .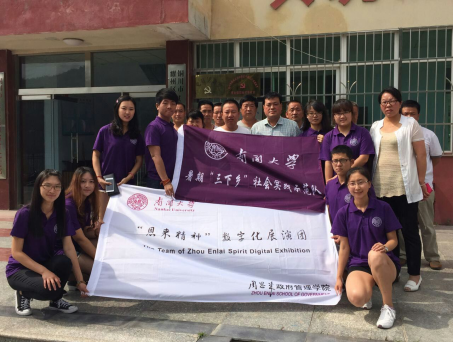 We are like a lump of fire if we come together ,we will be like a sky filled with countless stars if we parted.We had splendid past ever since ,also we surely have more promising future .It is still a long way to go ,to inherit great spirit of Zhou Enlai .We are looking forward to embracing more fresh men and we do believe in that we are bound to be in possession of a brilliant future !