The Loving Club of Nankai University which was established in 1996, has grown to be the biggest charity association in NKU from a small group which was specialized in psychological counseling after a 19-year development. Nowadays, the Love Club has already become a star in public welfare organizations in NKU.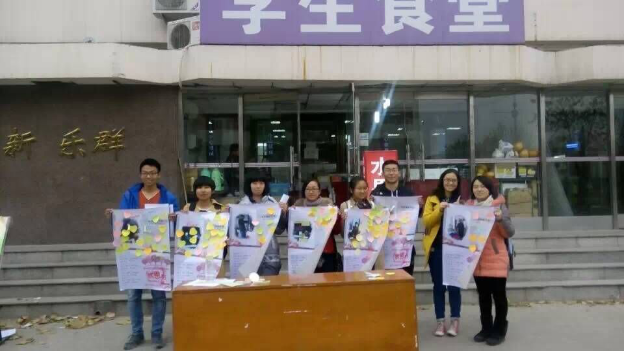 They have held several events such as Warming Western China for supporting the education of Western China which 11 schools in Tianjin participated in; Voice of Nankai -- a large-scale charitable concert, of which the gaining was all sent to the Western China.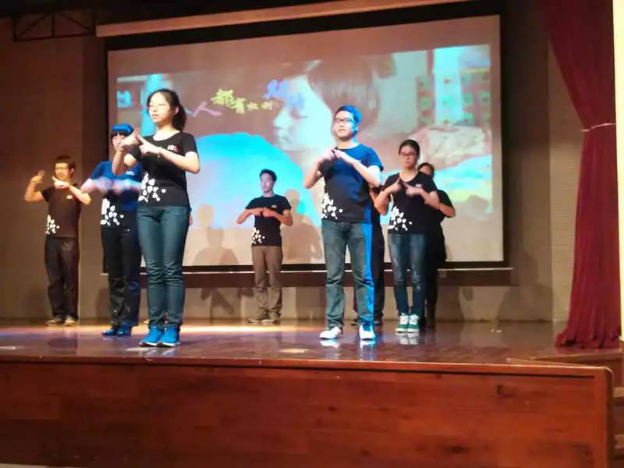 The volunteers regularly visit the senior citizens in LongFuGong Nursing Home, hold flea market where the donations are used for caring children in Aimu Special School, and hold Mother's Day activities for thanking your mother.
Their moves were reported by more than a hundred media at home and abroad including CCTV, Xinhuanet, People's network, Chinese Radio Network, China Education News Network, Tianjin Television, Tianjin Daily, etc.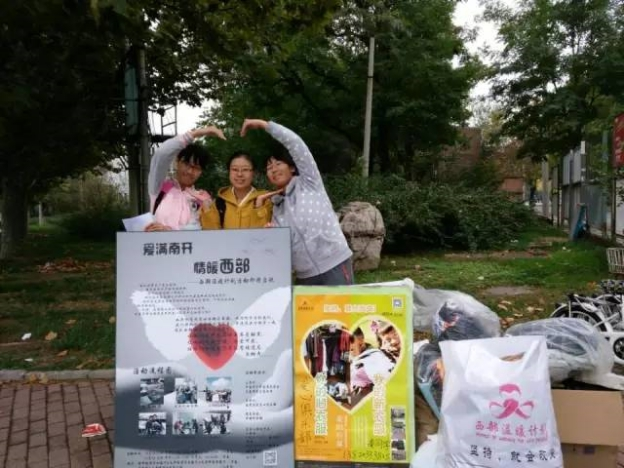 In the past 19 years, the Loving Club was awarded with the title of "Top 10 association", "Most popular association", etc. among hundred others. Practicing in tenet of help unfailingly, they have been highly praised by relevant department.