In the evening of December 28, Nankai University's Student Choir 2020 New Year's Concert was held at Music Hall, Tianjin Grand Theatre. They shared their hope for the new year with their music and songs.
The audience were highly affected by the Choir's performance. With Nankai's teachers, students, alumni and music fans from all over the country, Dalian University of Technology's Chancellor Hansong Wang, Nankai University's Vice Chancellor Kexin Yang, and former Nankai University's President Zixin Hou all enjoyed themselves at the concert.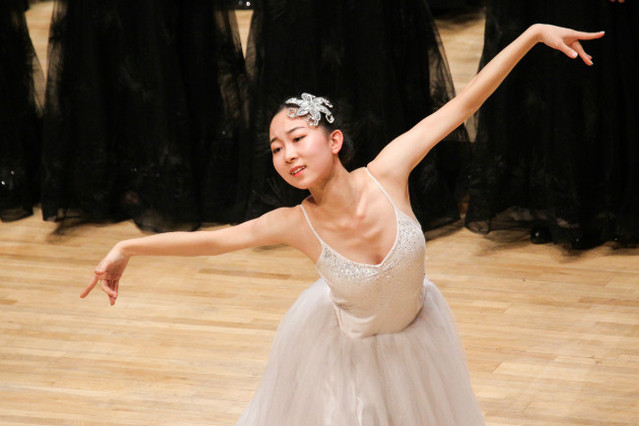 Led by Chief Conductor Prof. Chaomei Meng, Nankai University's Student Choir sang "Indodana", "Il Barbiere Di Siviglia-Overture", "Ayug Ti Amianan" and other foreign songs with delicate arrangements in the first part. Their songs showed different colors of the world's cultures.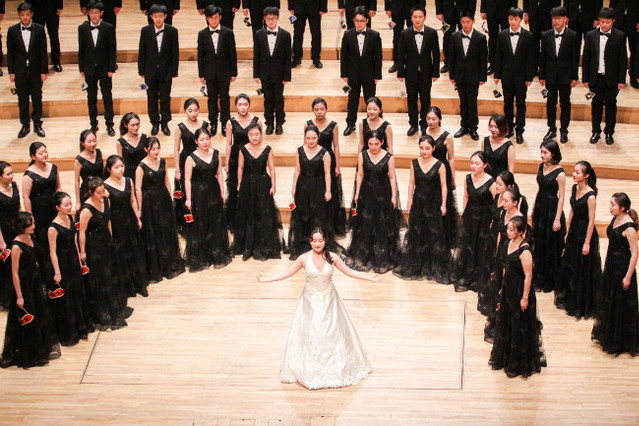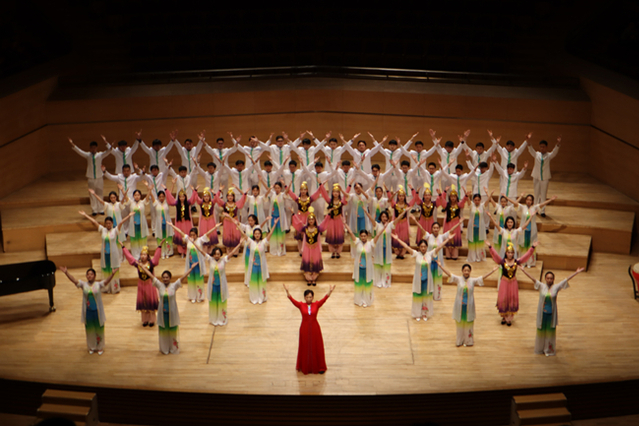 In the second part, the Choir performed popular songs for the audience. "Chengnan Songbie" and "Bu Liao Qing" expressed the friendship and love, and Russian-style "Lake Baikal" depicted the beauty of Lake Baikal vividly.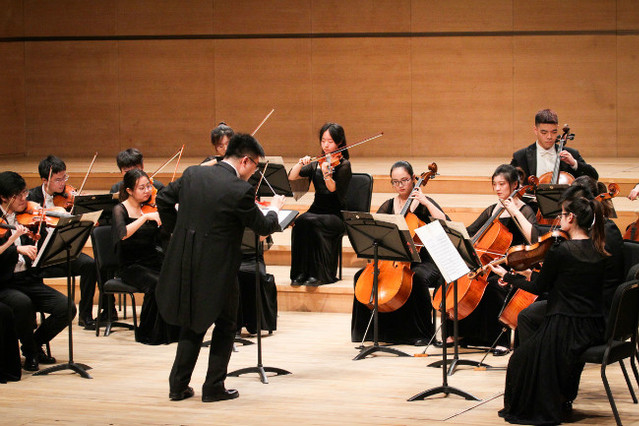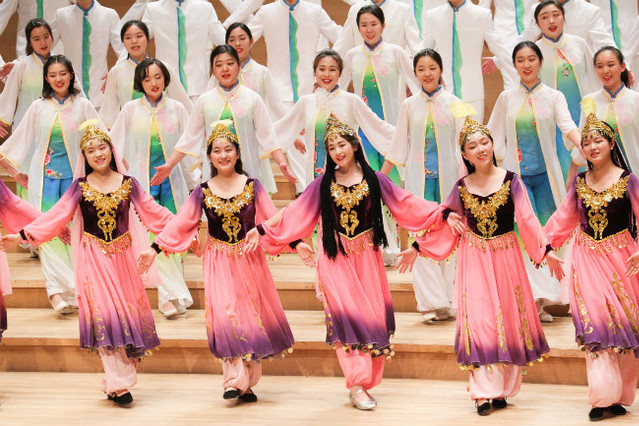 For years, with a number of concerts in National Grand Theatre, Beijing Concert Hall, Tianjin Grand Theatre, Tianjin Concert Hall, Shenzhen Grand Theatre, etc., Nankai University's Student Choir has committed to creating and disseminating works with rich national characteristics, which reflect the vitality of Nankai students.
(Translated by Yuchen Shi,Edited by Davide Francolino and JianjingYun)