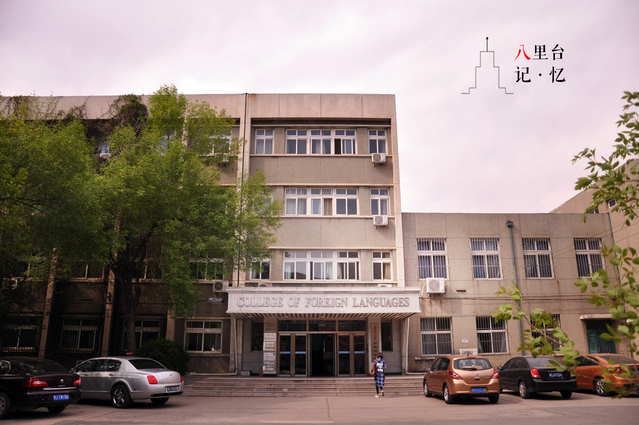 July 11, the finals of the 1st "Ma Voix, en Français" National French Speech Competition was held. Shunyi Liang, 2017 undergraduate majoring in French from Nankai University's College of Foreign Languages, won the second place.
Organized and instructed by Jiping Liu, teacher of College of Foreign Languages, the Department of French actively encouraged students to participate and prepare for the competition. Competing with hundreds of contestants from universities in China, Shunyi Liang, Liuxiang Cha and Xiaomi Miu made to the finals. The theme of the finals is "Imagine the world of tomorrow (Imaginez le monde de demain)" . In the finals, Shunyi Liang won the second place because of her speech's unique philosophy and novel angles as well as her strong skills and stable performance.
"Ma Voix, en Français" National French Speech Competition was co-sponsored by the Tianjin French Union, Wuhan French Union and Xi'an French Union. The 1st Competition attracted hundreds of students of the French language from more than 20 universities in China, including Peking University, China Foreign Affairs University, Xi'an Jiaotong University, Lanzhou University, Tianjin Foreign Studies University, Dalian Foreign Studies University, Xi'an Foreign Studies University and so on. 17 contestants entered the finals and 3 were selected as top in the finals.
(Reported by Jiping Liu, Translated by Yuchen Shi, Edited by Davide Francolino and JianjingYun)