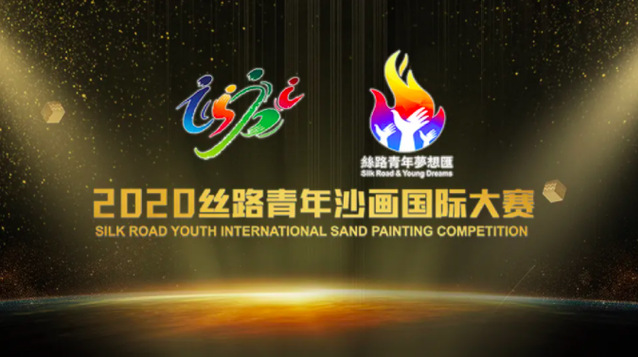 Recently, the final result of the 3rd Silk Road Youth International Sand Painting Competition was released. Competing with young artists from all over the world, Xinyi Kang, a 2019 student majoring in Accounting from Nankai University's Business School, ranked 15th globally with her original sand painting "Together on the Earth" and won the Award of Elite Work of the Competition.
This year's theme of the Silk Road Youth International Sand Painting Competition was about "Health". The competition encourages the contestants to share their understanding, their study, observation and suggestion of health, healthy life, healthy personality (mentality), healthy society, healthy environment, public health emergency mechanism, the B&R health cooperation and so on from the perspective of youth. The works show the touching story of fighting against the COVID-19 epidemic, and the responsibility of young people to participate in global health governance.
Since the competition was launched in May 2020, it has received the participation and attention from many aspects at home and abroad, and the exhibition and broadcasting of the works has also been strongly supported by CCTV network and CCTV video. Under the background of COVID-19 epidemic, the young people like Xinyi Kang created many outstanding and positive sand paintings, which were widely spread and aroused strong social resonance.
(Reported by Subinur, Translated by Yuchen Shi, Edited by Davide Francolino and JianjingYun,
Photography from https://www.sohu.com/na/408661835_489005)