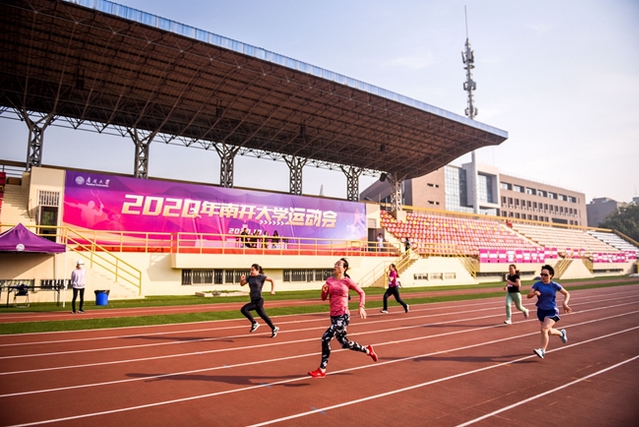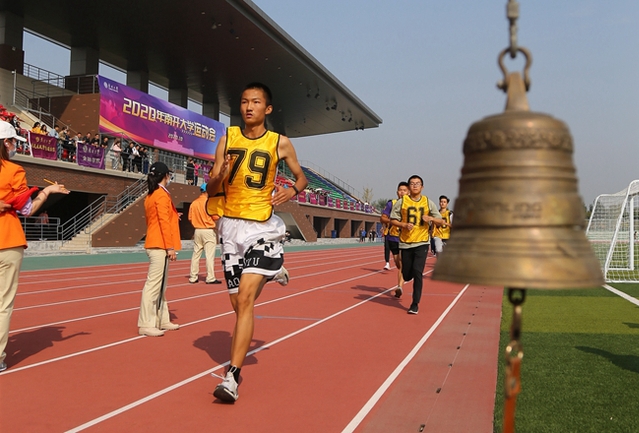 On October 10, 2020, the Sports Meeting of Nankai University has been held on the stadiums of the campuses of Balitai and Jinnan. Faculties and students of Nankai University walked out of the classroom and rushed to the green field, enjoying the fun of the sport, sweating and showing the vigor and youthful vitality of Nankai University people in sports competitions.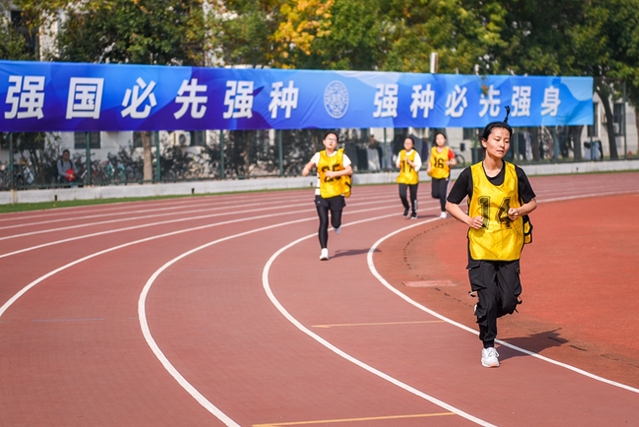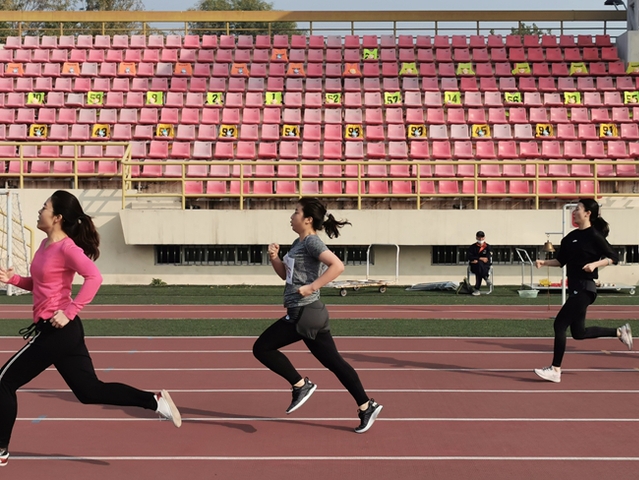 In the stadium, they hanged a banner with the slogan A strong country requires strong people. Strong people require a strong body, proposed by the former headmaster Zhang Boling. The colorful athletes ridge dotted on the auditorium and the cute Nankai University Centennial mascot added vitality to the first Sport Meeting of Nankai University after the 100th anniversary.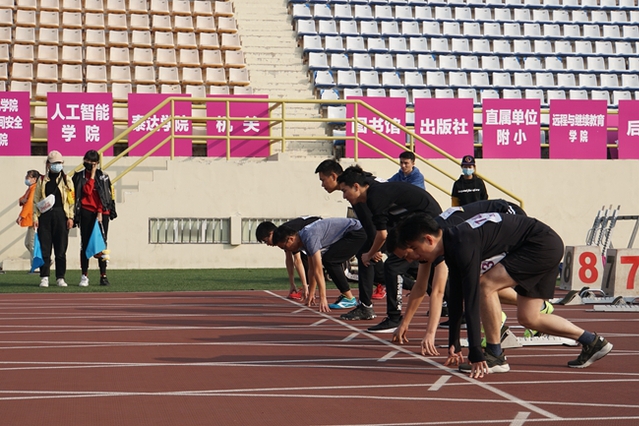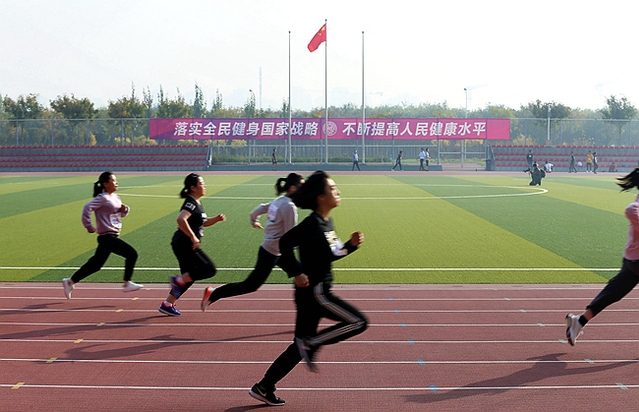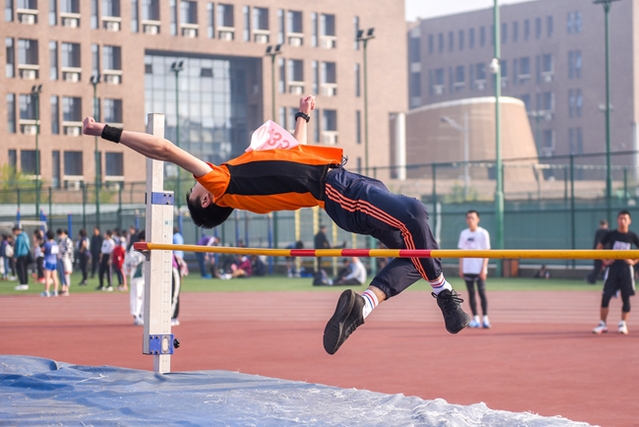 This year's sports meeting, a total of 1,415 students participated in 26 competitions in 4 groups, and a total of 824 faculty members participated in 51 competitions in 8 groups. Yang Kexin, the Vice Chancellor of Nankai University, came to watch the game and encouraged the athletes to carry forward the sports tradition of "building healthy body and serving the country", fighting stubbornly, striving bravely, and competing to show the spirit of Nankai University people.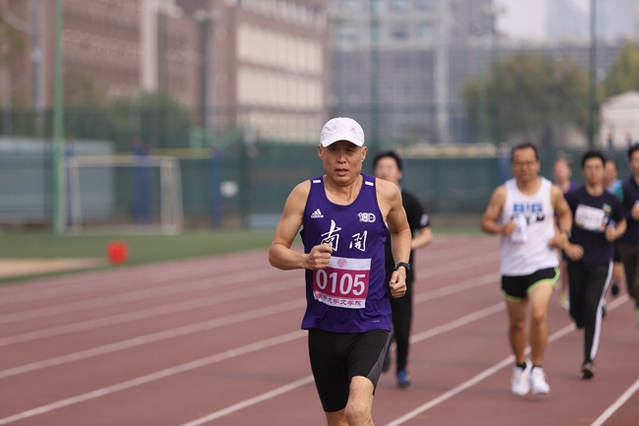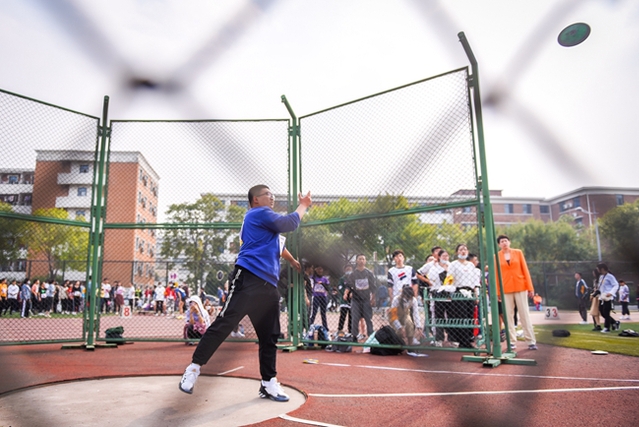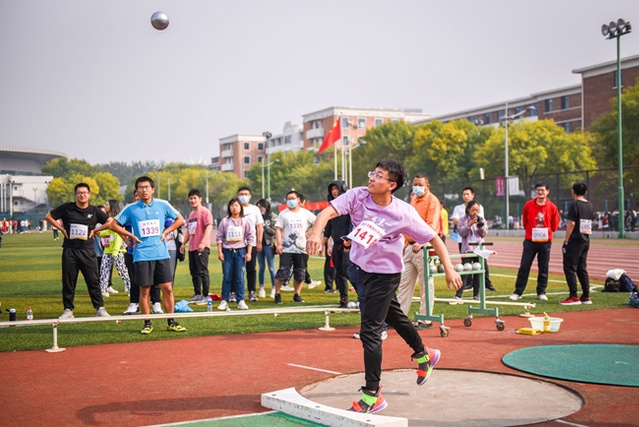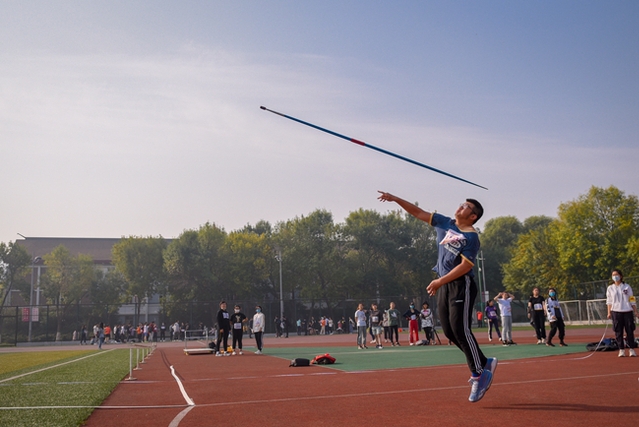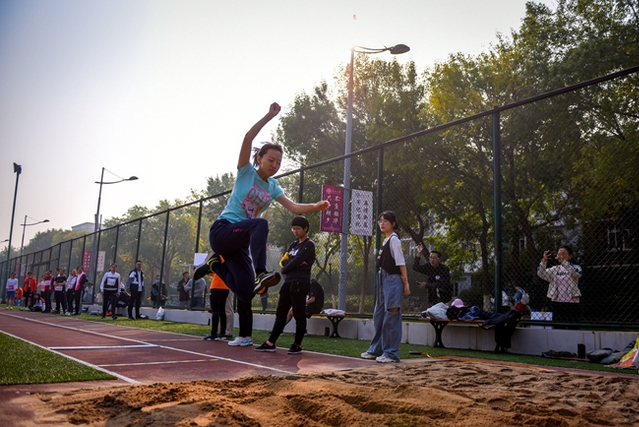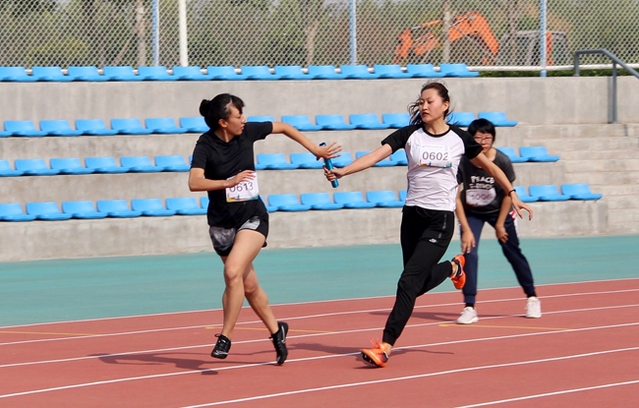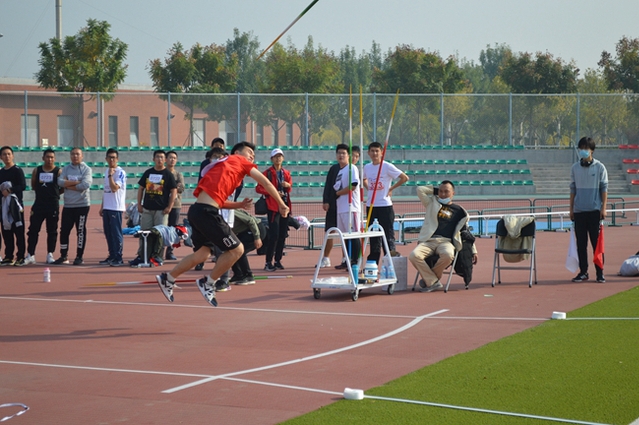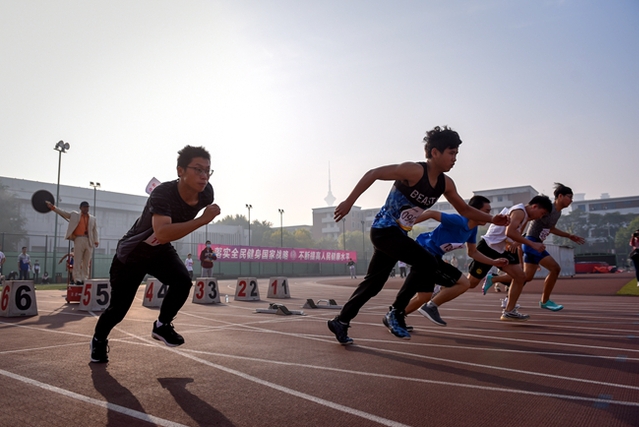 The fit postures of Nankai faculties and students definitely emerged in Sprints, relay runs, high jumps, long jumps, shot puts etc. After the intense competition, a total of 20 teachers and students broke 14 records of Nankai University's Sports Meeting.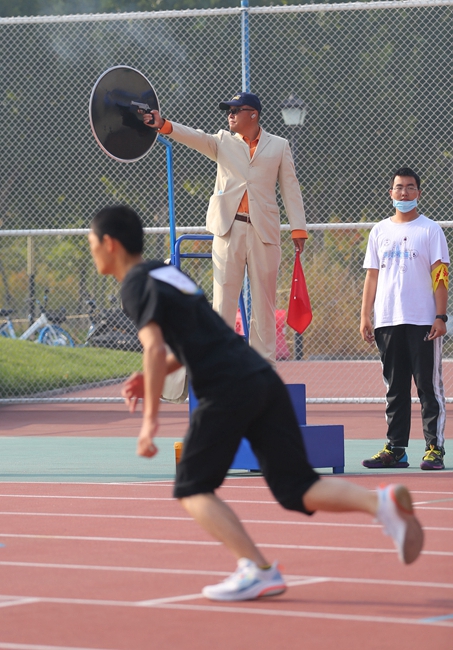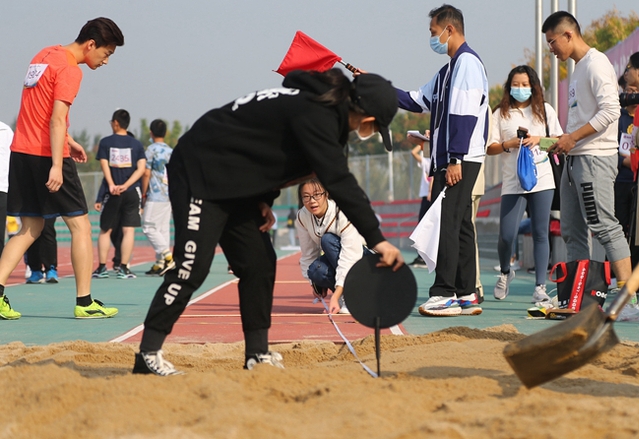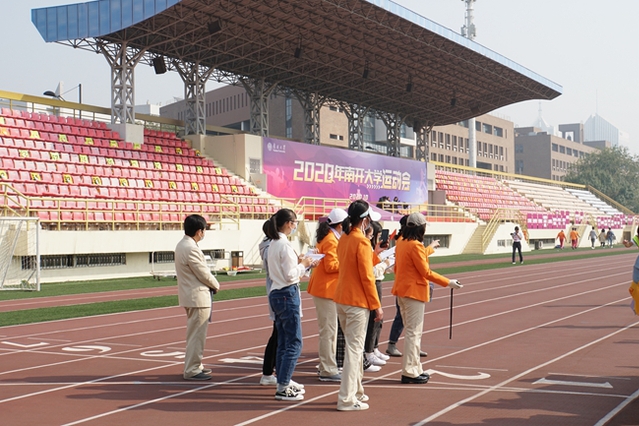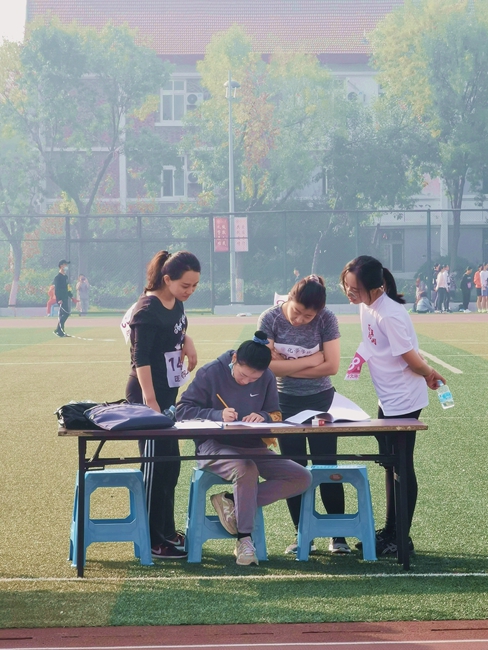 Inside the field, the athletes struggled hard and the referees judged competently. Outside the field, the organizing committee staff and teacher and student volunteers also worked hard to ensure the security and a smooth coordination of the activity. Their busy figures demonstrated their great contribution to this Sports Meeting.
After a day of competition, Zhou Enlai School of Government Management and the School of Chemistry won the first place in the total score of the student group A, and the medical school won the first place in the total score of the student group B. The School of Chemistry, the School of Materials Science and Engineering, and the Asset Management Co., Ltd. won the first place in the total scores of groups A, B and C.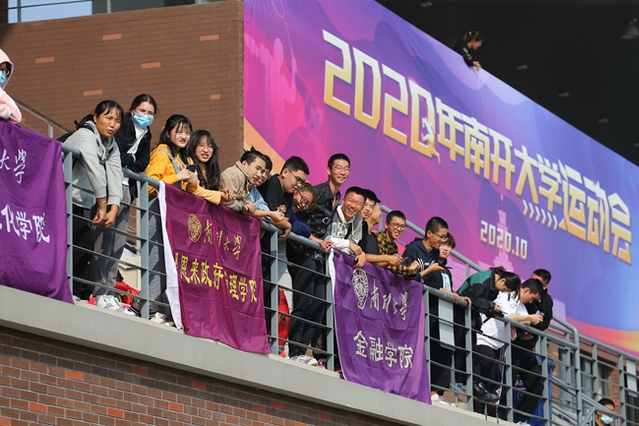 As a traditional event, the annual Sports Meeting has become a grand event in Nankai campus life and has been well received by teachers and students. Since its establishment, Nankai University has always attached great importance to the sport and seriously treated "physical sports" and "theoretical sports" equally. The school has always put the improvement of the physical quality of teachers and students in an important position, deepening the reform of physical education, perfecting the integrated inside and outside physical education model and guiding teachers and students to consciously participate in physical exercise to experience the spirit of sports culture of hard-working competition.
(Reported by Li Zhang, Photographed by Qiqi Zong, Translated by Mengya Pan, Edited by Davide Francolino and JianjingYun)