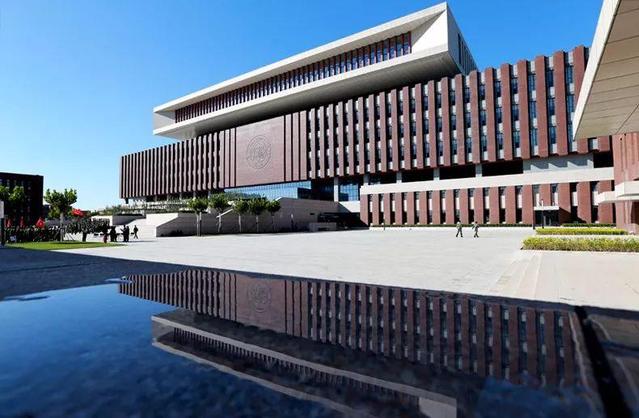 On January 17, under the guidance of the China Enterprise Confederation and the China Enterprise Directors Association, "the 18th China Enterprise Development Forum of the 8th China Enterprise Business Environment Summit & Top Ten News of Chinese Enterprises of 2020" was held in Beijing, jointly organized by the China Enterprise News Group, the Top Ten News Selection Committee of China Enterprise, the China Enterprise Development Forum Organizing Committee and the China Enterprise Research Institute.
The list of "Top Ten Figures of Chinese Enterprises in 2020" (private enterprises) was announced at the conference. Zhang Wenzhong, the founder of Wumart Group, chairman of Dmall, vice chairman of Nankai Alumni Association and chairman of Nankai Alumni Business Association, and Zhang Yiming, the founder and global CEO of ByteDance and the co-chairman of Nankai Alumni Business Association, drew up the list.
Zhang Wenzhong, Nankai University's undergraduate of 1979 in mathematics and master of management enrolled in 1985, founded the earliest supermarket Wumart in Beijing in 1994. Now he is the founder of Wumart Group Co., Ltd. and of Dmall.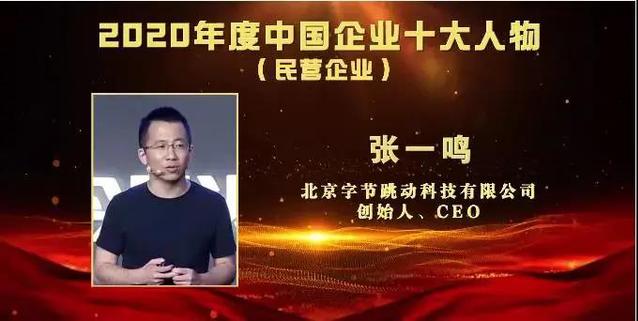 Zhang Yiming is an alumnus of the College of Software of Nankai University enrolled in 2005. He is now the founder and CEO of Beijing ByteDance Ltd.
(Reported by Jingqiu Hao, Translated by Wanjun Xue, Edited by Davide Francolino and JianjingYun)