China is firmly committed to being the pioneer in the promotion of equitable vaccine distribution, and is currently providing vaccine assistance to 80 countries and 3 international organizations. China has actively joined the Covid-19 Vaccine Implementation Plan, and has promised to provide 10 million doses of the vaccine and donate 300,000 doses of the vaccine to peacekeepers.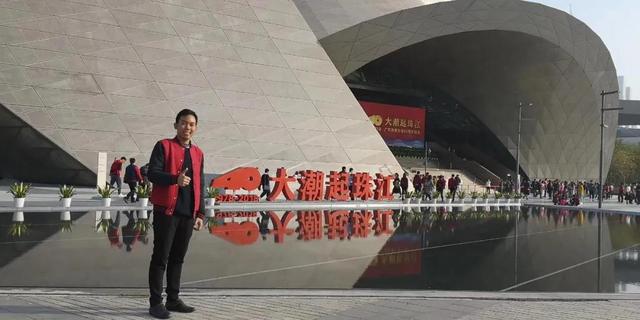 Laos was one of the first countries to receive vaccine assistance from China. When I saw the news and learned that the aircraft transporting vaccines had arrived in Laos, I was extremely excited and moved. This demonstrates the joint effort of Laos and China in building a community with a shared future for mankind. Now our heroes working on the frontline have basically been totally vaccinated, and our people will soon be vaccinated as well. I would like to sincerely thank China and the Chinese people! We hope that the epidemic will end soon, and we can return to China as soon as possible to complete our studies.
INTHILATH ALOUNSACK from Laos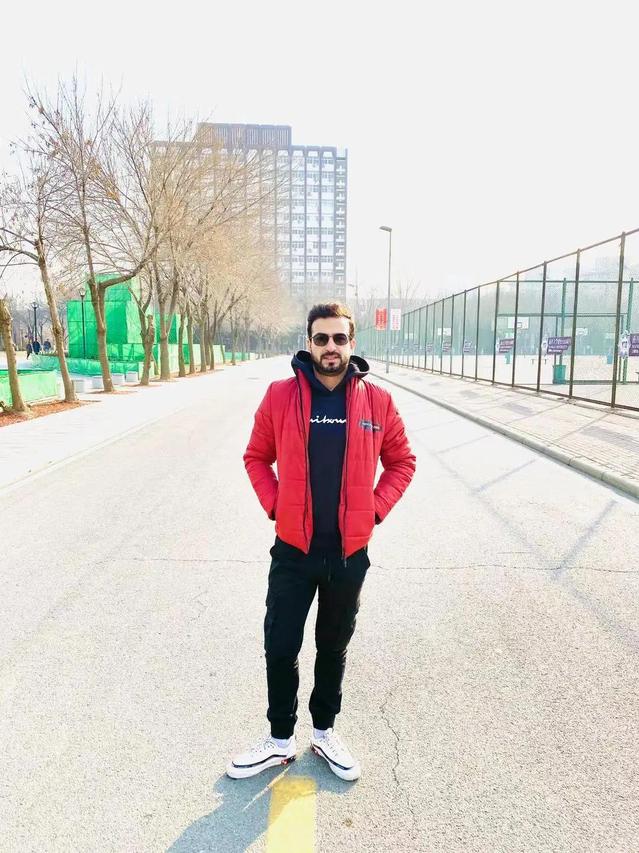 China-Egypt friendship is everlasting!
Since the beginning of last year, in the face of the Covid-19 epidemic, the people of China and Egypt have been consistently helping each other and sharing weal and woe. Recently, I am particularly pleased to see China provide Egypt with the first and second batches of COVID-19 vaccine assistance. On behalf of the Egyptian people, I would like to express my heartfelt thanks to the Chinese government and people for their support and assistance to Egypt at this critical moment of the fight against the epidemic!
ABDELKARIM MAHMOUD ABDELMONEIM GOMAA MOHAMED from Egypt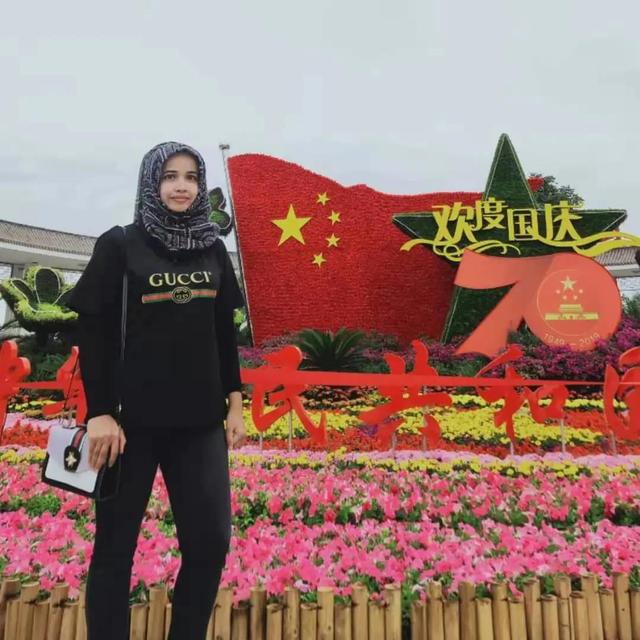 There is a famous saying in Pakistan that goes: "The friendship between Pakistan and China is higher than the Himalayas, deeper than oceans, sweeter than honey and stronger than steel." Pakistan was the first country to be vaccinated with China's COVID-19 vaccine, which reflects the warm bilateral relationship between the two countries. In fact, it is absolutely not surprising given the two countries' everlasting friendly bilateral relations which have been strong for a long time. The Chinese Ambassador to Pakistan called Pakistan the closest friend of China, and the vaccine is the embodiment of our brotherhood. I would like to express my sincere thanks to the Chinese government and people for their support!
SAYYED YASRA from Pakistan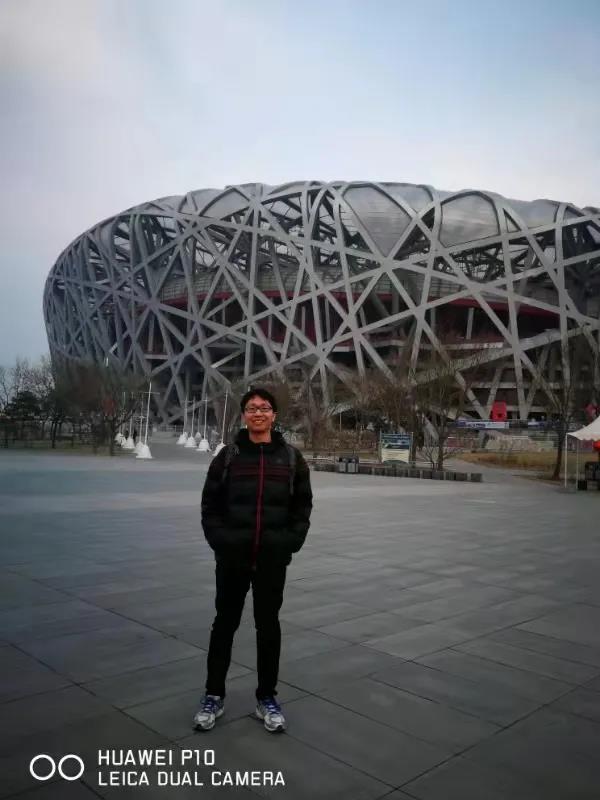 China has provided and exported a large amount of Covid-19 vaccines to more than 80 countries, including Singapore, so that many developing countries that cannot obtain vaccines from other countries see hope for overcoming the epidemic. It will be remembered that China is always standing by the developing countries affected by the epidemic, and actively practicing the internationalist spirit of building a community with a shared future for mankind.
TAN YANBO from Singapore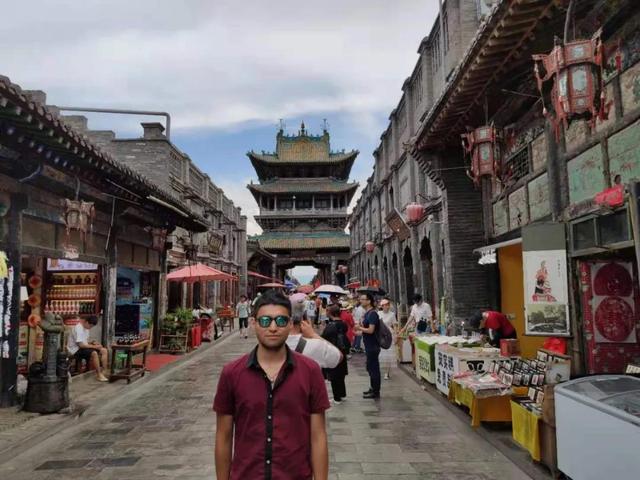 Due to lack of preparation and effective management measures, the current COVID-19 situation is very serious in Mexico. However, thanks to China's help, the dawn of hope has appeared and my parents have been vaccinated with China's vaccine!
Thank you very much for China's benevolence.
BARRERA GUZMAN EDOARDO STEFAN from Mexico
Last night, we heard the news of China's donation of vaccines to other countries. After the outbreak of Covid-19, international students all over the world have been affected. For safety, students have had to take online lessons at home. China's donation of vaccines is indeed good news for we international students. I hope that the vaccine will end the epidemic soon, so that international academic exchanges can return to normal! Everyone will be able to return to our beloved campus as soon as possible! Let us anticipate a better life after the epidemic, and long live the friendship between China and Thailand!
KASINURAK SUMETHEE from Thailand
(Translated by Menglin Lu, edited by Daniel Stefan and JianjingYun)