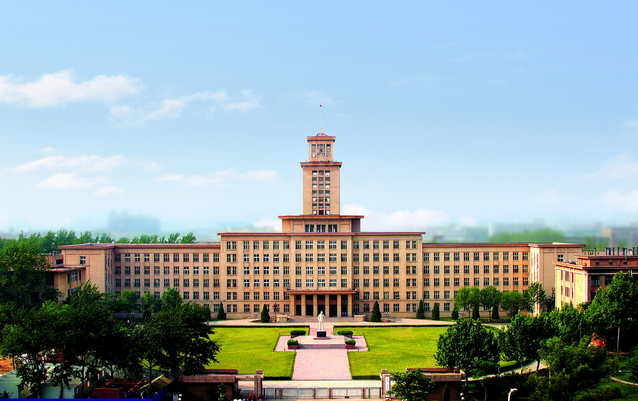 On March 25, Clarivate Analytics announced the latest statistics of ESI. Nankai University's microbiology discipline made a new breakthrough. It entered the world's top 1% of ESI for the first time and became the 15th ESI listed discipline of Nankai University.
Currently, the discipline of Nankai University that has entered the world's top 1% of ESI subjects are chemistry, materials science, physics, environmental science and ecology, biology and biochemistry, engineering, molecular biology and genetics, clinical medicine, mathematics, pharmacology and toxicology, microbiology, computer science, agricultural science, botany and zoology, general social science. Among them, chemistry and materials science are among the top 1‰ of ESI in the world.
The data shows that Nankai University ranks 348th in the world, with 28,901 papers included, in which 605 highly cited papers and 19 hot papers, all of which have been cited 19.26 times in average. 383 papers were included in microbiology, all of which were cited 15.32 times.
ESI is one of the important indicators for evaluating the international academic level and influence of universities and scientific research institutions. It ranks the total citations of papers published by various institutions around the world in the past ten years, ranking among the top 1% of global universities and scientific research institutions in various fields of ESI means entering ESI. Entering the top 1‰ is usually considered to have reached the world-class level.
The updated data covers the period from January 1, 2010 to December 31, 2020. Click on the link to view the ESI Subject Development Report of Nankai University:
http://news.nankai.edu.cn/doc/003/000/377/00300037732_9869e0a6.pdf
(Reported by Renming Qiao, translated by Wenhan Lin, edited by Davide Francolino and JianjingYun)