To Be An NKUer
If you want to be an NKUer, it means you want to be challenged and define your own journey. You want to make change in the world and in yourself. Whatever you choose to study, we'll give you dynamic opportunities and the space to interact with a diverse and adventurous cohort. Challenged to seek. Supported to find. Start your journey here.
16,902
Undergraduate
Students
2,000+
International
Students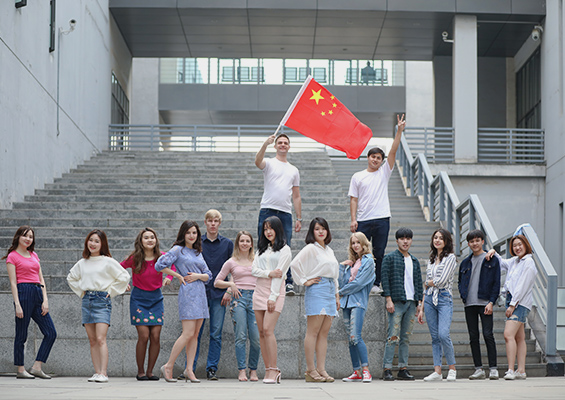 Seeking a degree?
Nankai offers a comprehensive array of accredited academic programs. With over 190 major and minor degree specialisms, Nankai encourages academic exploration and personalization. Start finding the options that align with your interests and goals.
Hoping to broaden your educational horizons?
There are also many study-only and research-based non-degree programs. With a fantastic range of short courses to suit all interests and abilities, there's always something for everyone!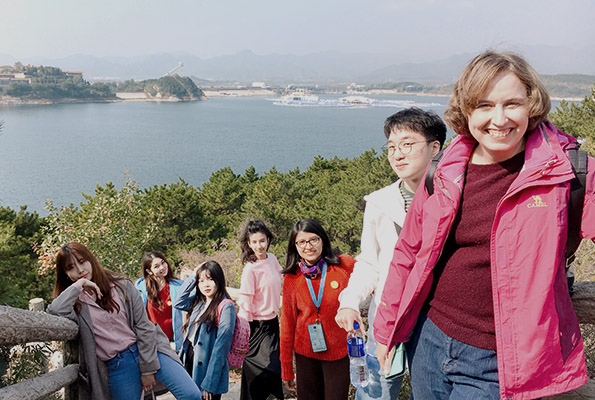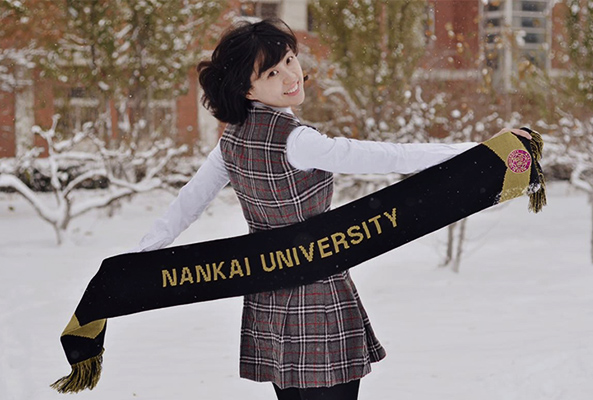 Nankai offers a wide range of English-taught programs throughout the year. Whatever language you speak, we welcome you to start your academic explorations at Nankai Campus.
Studying abroad is one of the most transformative educational experiences, with the potential to foster alternative perspectives, dialogue across difference, and increase capacity for empathy. Nankai University offers almost 100 exchange programs with international partners to help you discover the world.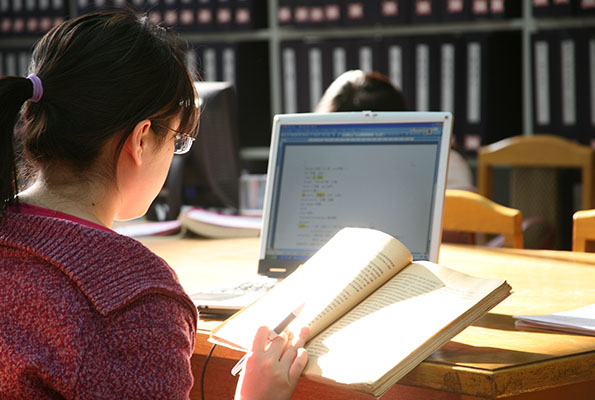 The Nankai Summer Programs offer academically rigorous and innovative courses open to visiting students from around the world.
Nankai University delivers social service training, through its Executive Development Programs (EDP), taking on responsibility for non-degree education for the wider society.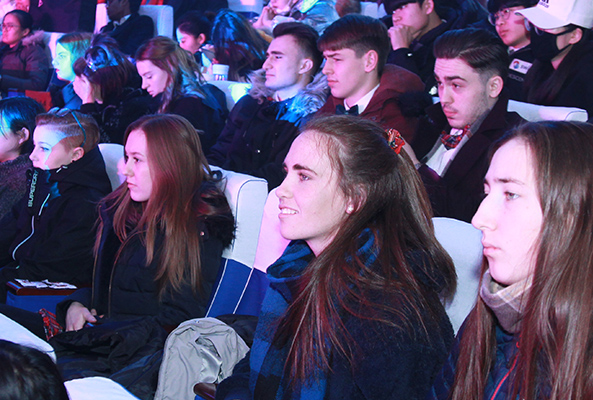 Act and Apply Now!
The regular decision deadline for
undergraduate applications is January 2