Nankai University Student Orchestra (NKU Student Orchestra) was founded in October 2001. All members come from non-arts departments of Nankai University. With the famous young conductor Jin Gang as its permanent conductor, the orchestra has also invited Mr. Wang Junshi, the former chief conductor of Tianjin Orchestra, Mr. Li Xincao, the permanent conductor of the China National Orchestra, and Elahiu von Erlenbach (Ding Yiliu), the famous German conductor, to guide its rehearsal as its instructors. It has also employed outstanding performers from the Tianjin Orchestra as long-term instructors.
The Orchestra has held many performances both at home and abroad since its establishment. In November 2001, the Orchestra held its first public performance at the Oriental Art Building. In January 2003, at the invitation of CCTV, the Orchestra recorded a special program entitled "Feeling Symphony" for the Spring Festival, which was broadcast nationwide at night prime-time on the first day of the Lunar New Year. In November 2003, the Orchestra successfully held the Slavic Night New Year Concert at the Concert Hall of the National Library in Beijing, during which ambassadors from many countries watched the performance and gave complimentary remarks. In June 2005, at the invitation of Mr. Rondeau Hugues, Mayor of Busi in Paris, the Orchestra participated in the "Paris Music Festival" and successfully held a special concert in the "Chinese Style". In March 2009, the group was invited to hold a special concert with the Student Choir at the National Grand Theatre, which became the first domestic college art troupe to hold a special concert at the National Grand Theater.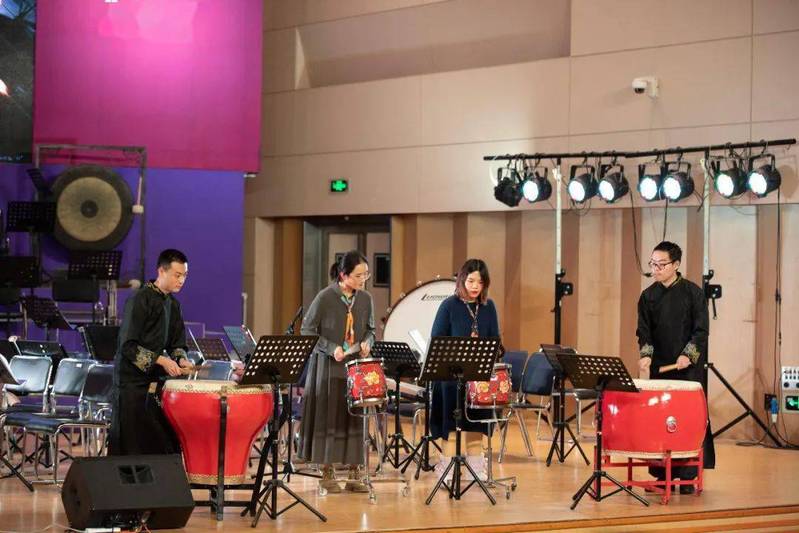 In 2005, the Orchestra ranked first among the first prize winners in the instrumental competition of the National College Students Art Performance held by the Ministry of Education, thereby bringing great honors to Nankai University and Tianjin. In 2009, it retained the title in the second National College Students Art Performance. In 2015, the Orchestra participated in the fourth performance held in Tianjin and won the first prize in the instrumental music again with Johann Strauss's Die Fledermaus Overture.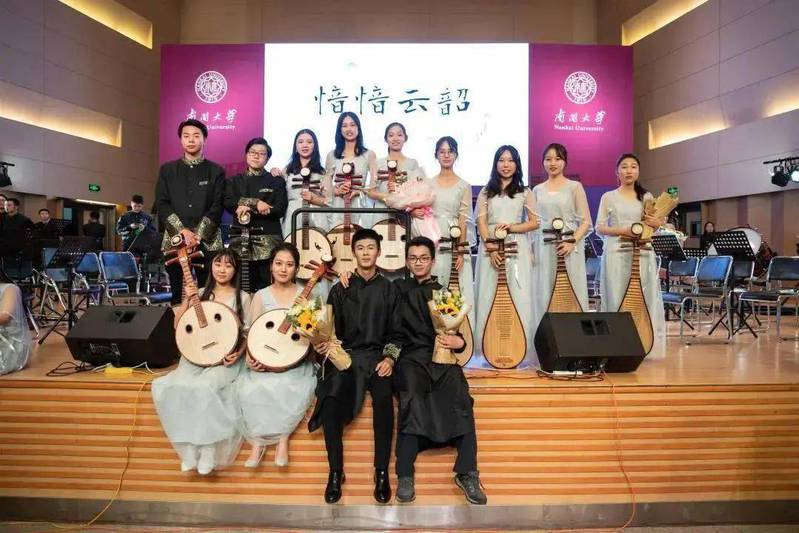 In recent years, the Orchestra has attached great importance to learning from and communicating with other orchestras while constantly improving its level of performance. In November 2014, along with the Babysbreath Amateur Orchestra, it held a series of Music Salons at Nankai University as well as at the National Library Arts Center. In January 2016, the Orchestra and the Student Orchestra of Taiwan University jointly held a Symphony Night, which not only manifested a return of art, but also consolidated the cross-strait friendship through music.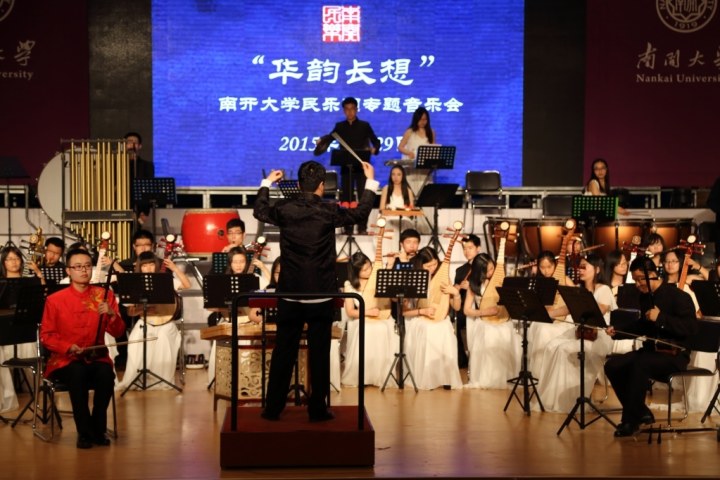 For many years, the Orchestra has been importing elegant art to the campus. Every year it organizes a variety of events, such as the annual welcome concert for freshmen, the New Year concert, and farewell concerts for graduates. The events provide Nankai University's faculty members and students with excellent opportunities to understand and approach symphonic music.
Click here to enjoy their journey!