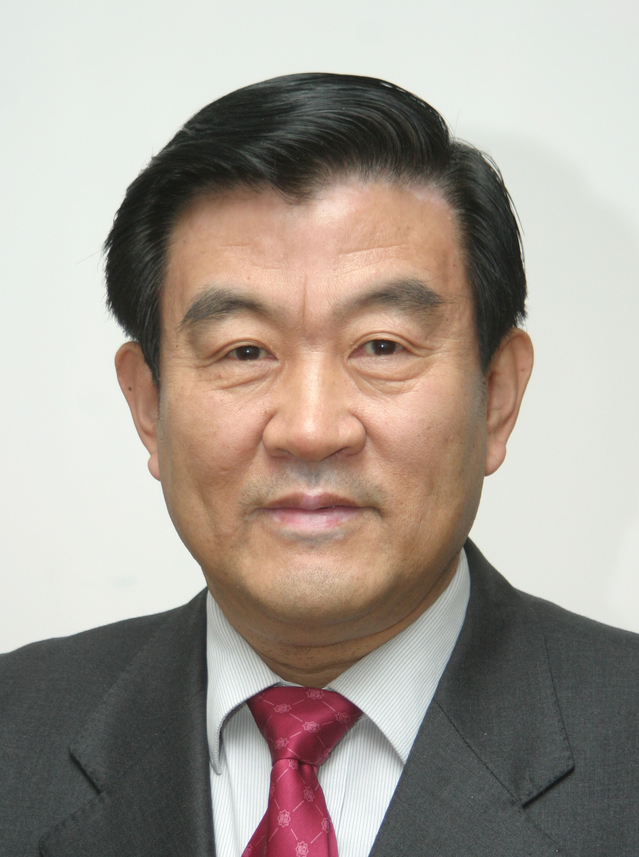 Pang Jinju is a Professor of Economics, Doctoral Supervisor. He also was the Deputy Secretary and Associate President at Nankai University, Director of the Economics Teaching Guidance Commission. At present, he assumes the Director of Collaborative Innovation Center for China Economy, Director of National Key Research Bases for Humanities and Social Sciences of Ministry of Education of the PRC - Center for Studies of Political Economy in Nankai University, the Convener of Marxist Theory Evaluation Committee of Academic Degrees Committee of the State Council, Consultant of Marxist Theory Research and Construction Projects Consultation Committee, Chief Expert in Writing Group of the Basic Principles of Marxism. His research focuses on the Political Economy.
Resume:
After graduating from Nankai Institute of the Economics in 1984 with master's degree, he has taught at Nankai University until now. Afterwards he was elevated to Associate Professor in 1988, Professor in 1991 and Doctoral Supervisor in 1993. In the past, he visited and delivered lectures in many universities and colleges in America, Canada, Germany, France, Australia, Korea, etc. From January to June in 2000, he was employed as a Professor at Waseda University.
He remains committed to teaching and research of Economics, including the basic theory of Marxian Economics, the reform of the socialist market economy and the economic system, the operation and regulation of macro-economy. In addition, he had mentored more than 50 doctors in Economics, published more than 20 masterpieces and 200 papers, including Political Economy, Economic Fluctuation and Regulation of the Economy, Selected Works of Pang Jinju, Operation and Regulation of China's Macro-Economy since the Launch of Reform and Opening up, Move towards the Socialist Market Economy, among which more than ten works had won the award at the level of nation and ministry, the Political Economy (as the first chief editor) and the Theory and Practice Exploration in nurturing innovative talent of the Economics that he had presided over won the National Teaching Achievement Award for Higher Education respectively (1st prize), How to Keep Marxist Theory of Labor Value Alive won the Chinese Outstanding Publications (Masterpieces) Award, Selected Works of Pang Jinju won Special Award for Philosophy of the Social Sciences in Tianjin. In 2006, he was honoured as Distinguished Talent with Professional Skills organized by Organization Department of the CPC Central Committee, Publicity Department of the CPC, Ministry of Human Resources and Social Security of the PRC, Ministry of Science and Technology of the PRC. Thus, his academic achievements were included in the Overview of Chinese Scientists' Academic Achievements in the 20th Century (Volume in terms of the Economics).
https://ces.nankai.edu.cn/2018/0102/c8428a87635/page.htm (Source: official website of Center for Studies of Political Economy, Nankai University)