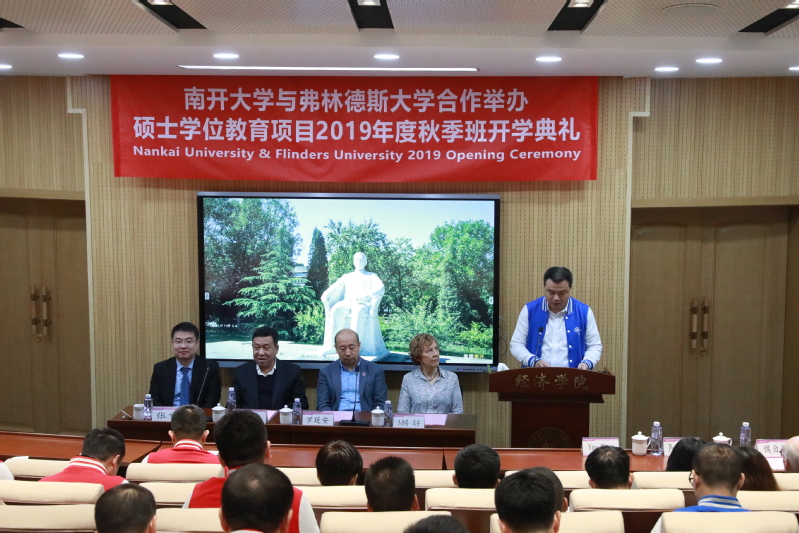 educational program about Master of Educational Leadership and Management, organized by Nankai University and Flinders University together, is very famous and renowned among similar cooperative educational programs in China, just like the MBA in the field of education. This program was approved by the Ministry of Education of the People's Republic of China in 2011 and began to enroll students in 2012.
Link for Chinese-Foreign cooperation in Running Schools: http://www.crs.jsj.edu.cn/aproval/detail/372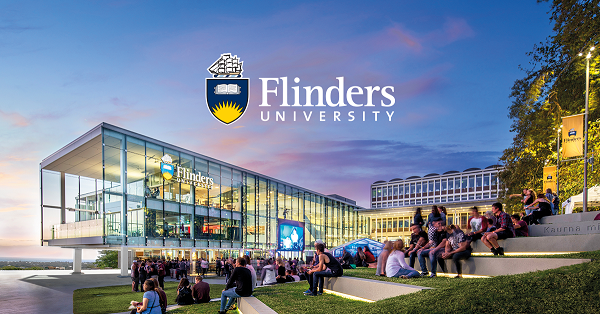 Mission
Nankai University is a key multidisciplinary and research-oriented university directly under the jurisdiction of the Ministry of Education of the People's Republic of China, one member of the "Project 985" and "Project 211" group of universities. In the long-term running, it has formed the features of equal emphasis on humanities and sciences, profound foundation, highlighted application, and innovation with sufficient experience of educational leadership and management practice. In terms of education management and reform, Nankai University took the lead in implementing a series of educational reform measures and obtained good results. The researches of educational reform also achieved many high-level and impressive results.
Flinders University was founded in 1966. As the second university in South Australia, it has gained worldwide recognition for its excellent teaching and research. According to the 2018 Times Higher Education (THE) World University Rankings, Flinders University ranked in the top 300 globally. Flinders University has possessed a complete training system, including undergraduate, master, and doctor. In terms of education reform and leadership, Flinders University is notable for its unique teaching philosophy and teaching methods, devoted to integrating advanced education ideas with students' career planning, which forms a teaching and research team with a wide range of discipline backgrounds while constantly exploring and discovering the problems and challenges of education in a global context. As a member of the Association of Commonwealth Universities, the degree conferred by Flinders University has gained international recognition.
Through the cooperation between two universities, this program is expected to introduce high-quality foreign resources, cutting-edge textbooks, and advanced teaching methods to cultivate school leaders and other management talents who have grasping ideas, theories, skills, and methods of advanced leadership and management. It aims to improve the comprehensive management capabilities of education administrators in China and realize the internationalization, informationization, modernization, and scientification of international and domestic high-quality scientific-educational management resources in a sustainable manner from an international perspective.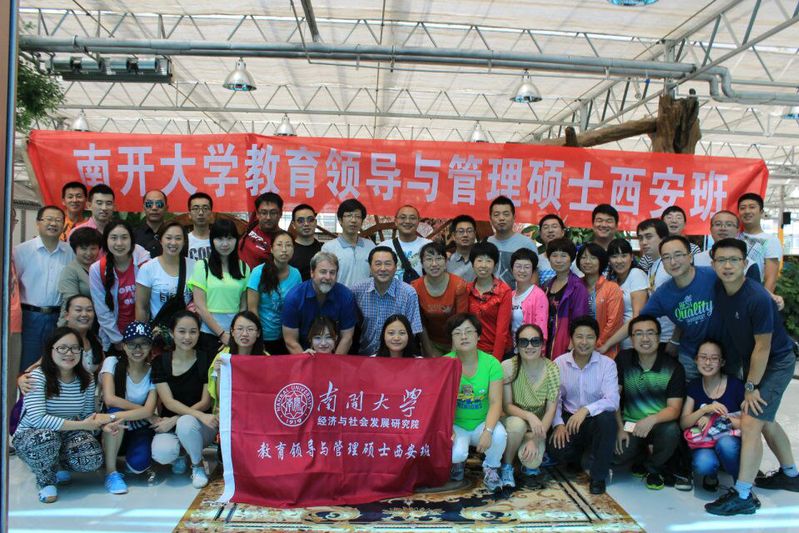 About
1. The applicants attend the separate entrance examination given by Nankai University and Flinders University, without the need to attend the national united examination. In addition, outstanding scholars and teachers will teach the courses. Professional teachers from two universities work together to give lectures in the field of educational management.
2. The degree is recognized by the state. This program is a professional master's degree program recognized by the Ministry of Education of the People's Republic of China. And the master's degree obtained can be certified at the Chinese Service Center for Scholarly Exchange of the Ministry of Education.
3. The teaching philosophy is in line with international trends and works well for China. This program introduces the advanced education management ideas of Flinders University, follows the trends of international development in the education field, and meets the demands of the education reform in China.
4. Social Evaluation: This major has a good reputation and social influence among similar cooperative educational programs. And the graduates are fully recognized by the employer.
5. A communication platform is built to share resources. During the course of the program, two universities hold lectures on a regular basis to provide exchange and learning opportunities for domestic scholars, experts, and outstanding leaders in diverse industries. The mobile classroom combines theory and practice, which deepens the students' understanding of professional knowledge and help them practice what they've learned.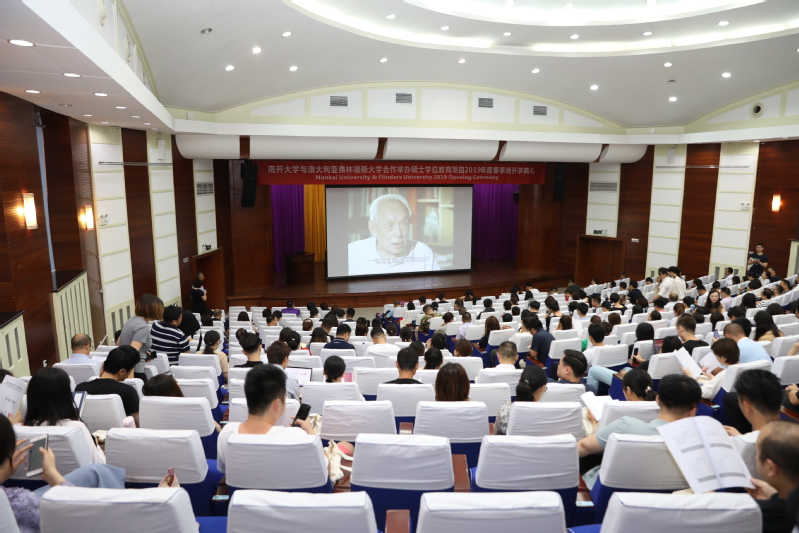 Courses
14 courses in total, including 8 courses offered by Flinders University and 6 courses offered by Nankai University
Course provider

Course name

(teaching in English)

Course provider

Course name

Flinders

University

Educational Management

Nankai

University

Educational Economics

Policy, Regulation, and Law of

Education

Leaders and Leadership in

School

Human Resource Development of School

Marketing of Educational Services

Innovation Management in

Organizations

Financial Management of School

School Governance

Theories of Organizational Change

Strategic Thinking and Planning of School

Advanced Issues in Education

Leading and Management of

Knowledge for Learning

Organization




The Educational Background of Organization and Development of Personal Ability



For more details, please refer to:
http://esd.nankai.edu.cn/2016/0923/c5718a52713/page.htm.