Student Profile

Name: Ma Bocheng
College: College of Foreign Languages
Class of 2017
Program at Kyushu University, Japan
My Story
From September, 2019 to August, 2020, I had been studying in Kyushu University, Japan as an exchange student, where I learned a lot.
On the one hand, my Japanese level has been improved, which is very essential for the promotion of my personally professional ability, especially in terms of speaking and writing, because Japanese is my major.When I was in Japan, I often communicated with many Japanese in Japanese. I still learned a lot of indigenous knowledge of Japanese and had more chances to practice them though I realized that there was a wide gap between me and those native speakers in terms of Japanese.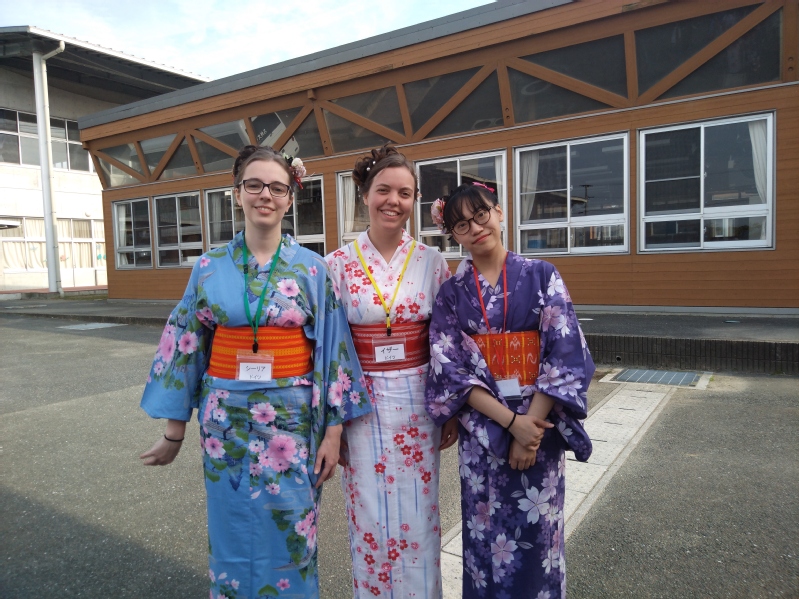 On the other hand, my horizons have been broadened through the communication and exchange with foreigners from different countries. Since I went abroad to study, I've learned to think in various aspects, known more about the cultural customs and habits of different countries and regions as well as been able to better communicate with others, who have diverse cultural background. My horizons and cognitive ability have been further broadened and improved through this exchange.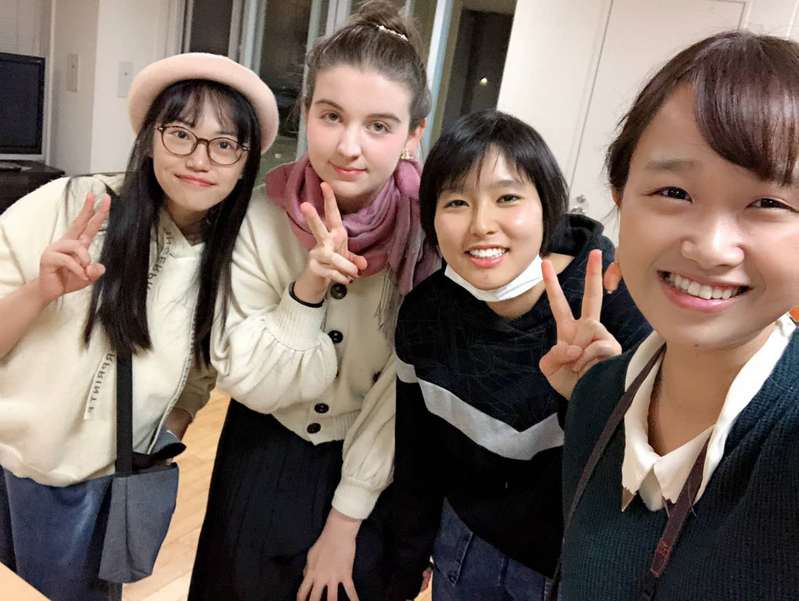 Generally speaking, my advice is that going abroad to know a broader world is much more efficient and beneficial than learning with only Internet and books.