Student Profile

Name: Yan Qi
College: College of Foreign Languages
Class of 2017
Program at Kyushu University, Japan
My Story
Hello, everyone. I'm Yan Qi. I had gone to Kyushu University, Fukuoka-shi in Japan, for one-year exchange study in 2018-2019.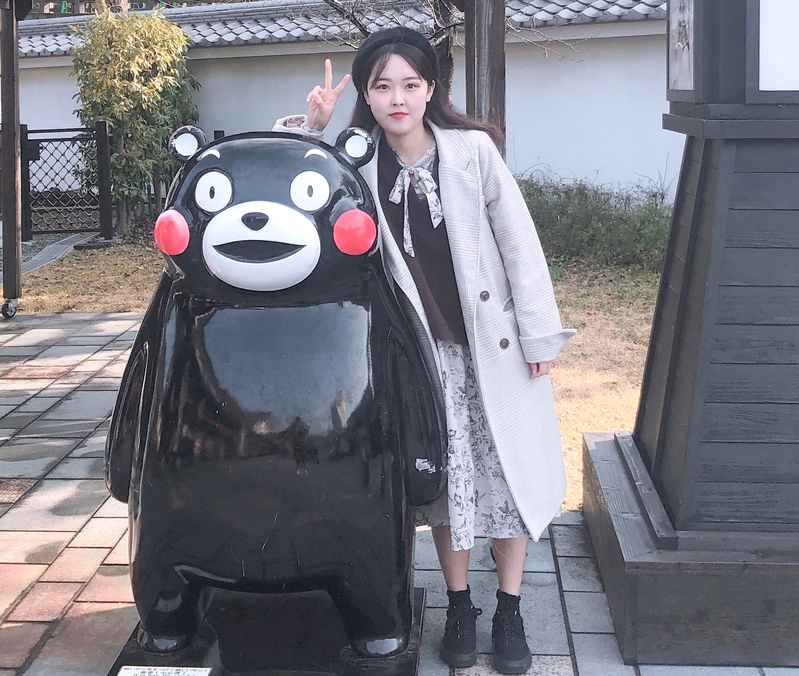 When I was going abroad, I had just finished two college years and learned Japanese for only two years. Although the Japanese training was systematical in school, I was still worried about my life abroad on my own. However, if you take the first step forward carefully and boldly, you'll be surprised to find your great potential and powerful adapting ability. While contacting with classmates and teachers there, you would really feel your own growth and progress in the atmosphere of Japanese culture.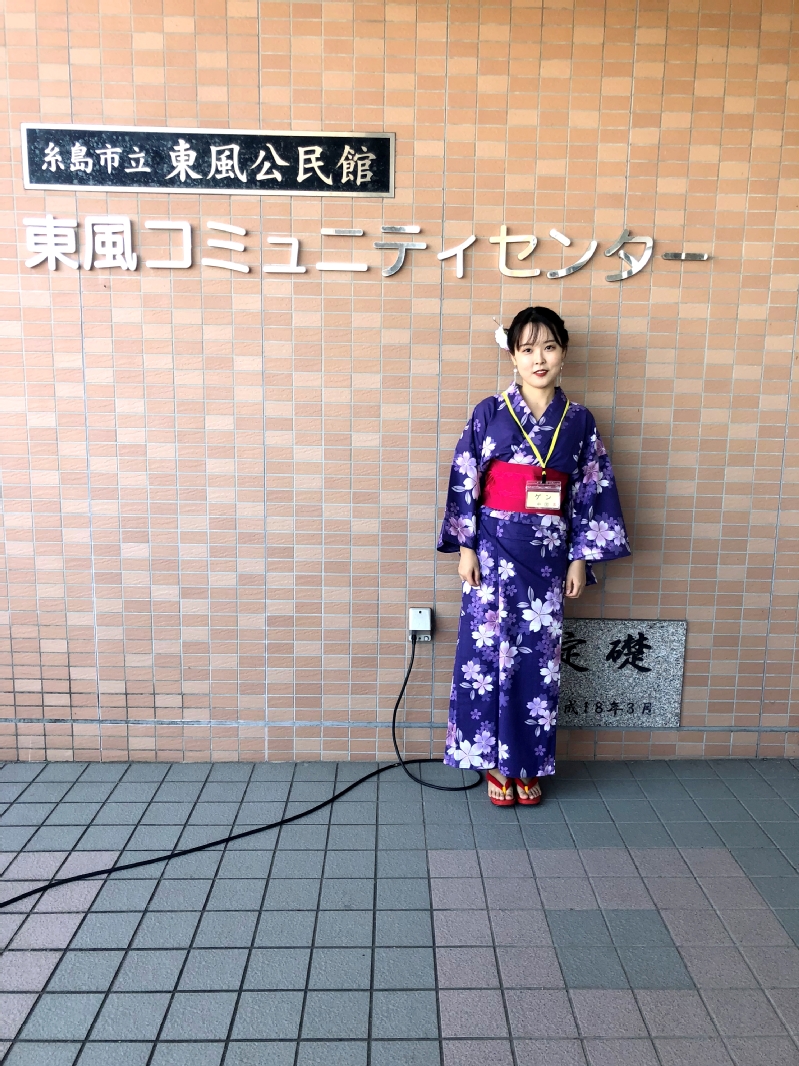 Not only did I improve my Japanese and make many new friends, I also learned how to cook by myself and experienced kinds of Japanese life. I had enjoyed Japanese bathing, worn traditional kimono, and appreciated the Kabuki and Japanese Fireworks Festival.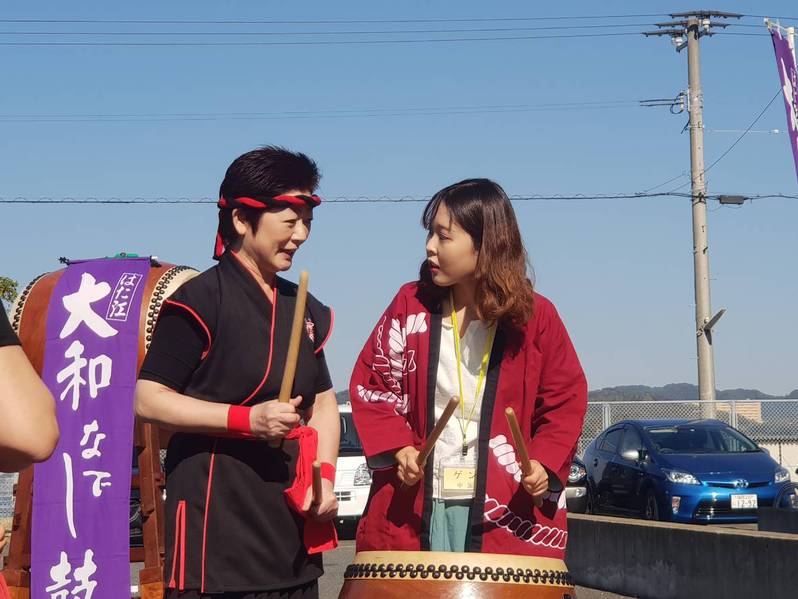 In general, this year has left me many good memories. You would understand that going abroad is not only because you want to learn the corresponding language, but also because you want to experience the influence of thinking modes and customs under various cultural background. Due to different thinking modes, it's common that we feel strange and lonely sometimes, even experience unexpected problems by living alone in a foreign country. However, it's worth it because all of those are the best arrangement.