Student Profile
Name: Yang Peizhao
College: College of Foreign Languages
Class of 2017
Program at Tohoku University, Japan
My Story
Tohoku University is located in Sendai-shi, the sixth largest city in Japan. It used to be an imperial university. According to the Japan university rankings released by THE in 2019, it ranked the second Japanese institution of higher education, after which was Kyoto University. Lu Xun once studied in Tohoku University. In memory of the cross-country amity, many statues of Lu Xun can be seen in all Tohoku University's campuses.
Tohoku University is highly internationalized with a well-established mechanism for communicating with foreign counterparts. Mentors will arrange tutors for foreign students after their enrollment, helping the students to adapt to life in Japan. Meanwhile, there are dormitories for foreign students to share with local peers, offering a platform for close communication. I will never forget having dinner parties with roommates from different countries and sharing our local delicacies.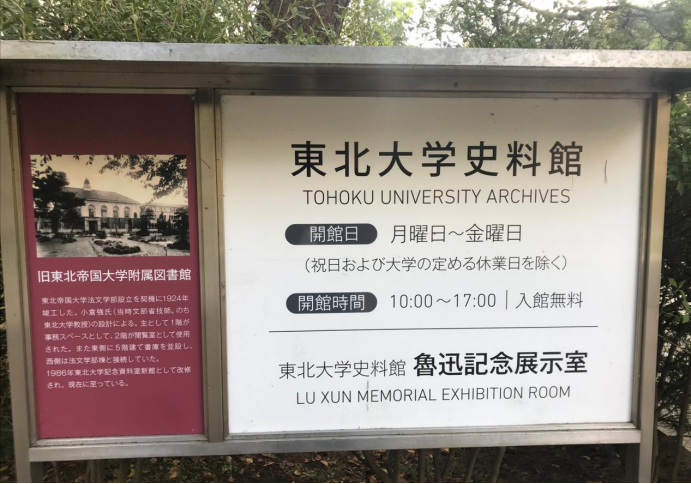 During the pandemic, there was a person who was tested positive around my dormitory. Afterwards, we were asked to have online classes, avoid close contacts with each other and have self-quarantine in the dormitory. I was afflicted by the fear of the pandemic. In addition, less sports and communications made me uncomfortable.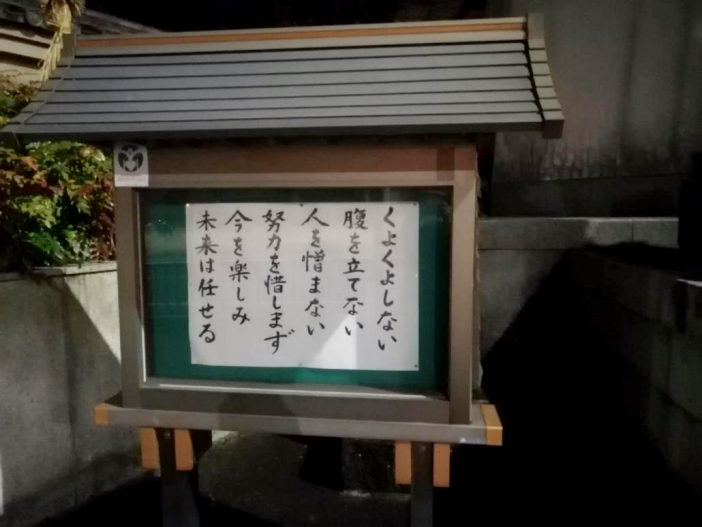 Besides, the pandemic ruined my study tour plan. I failed to enjoy the cherry blossom or the Summer Festival. And I also feel pity because I didn't have the chance to hear lectures in other local universities or hang out with my new friends. However, under that circumstance, I learned how to calm down and regain the sense of control even in a mess. These experiences made me realize that we shouldn't be overwhelmed by negative emotions but look ahead. Besides, we are supposed to do what we want right now instead of regretting when the opportunity is gone.