Student Profile

Name: Li Minghan
College: Business school
Class of 2017
Program at NEOMA Business School,France
My Story
Studying as an exchange student in France is one of my best experiences during my college life in Nankai University. In the second semester of my junior year, in order to step out of my comfort zone, I decided to participate 2019 Fall Exchange Program held by Nankai University and China Council Scholarship. Through interviews with professors, I successfully received a full scholarship sponsoring me study in NEOMA Business School in France for four month. That was my first time to live abroad alone so I was very excited. Same as my imagination, my exchange student life was meaningful and unforgettable.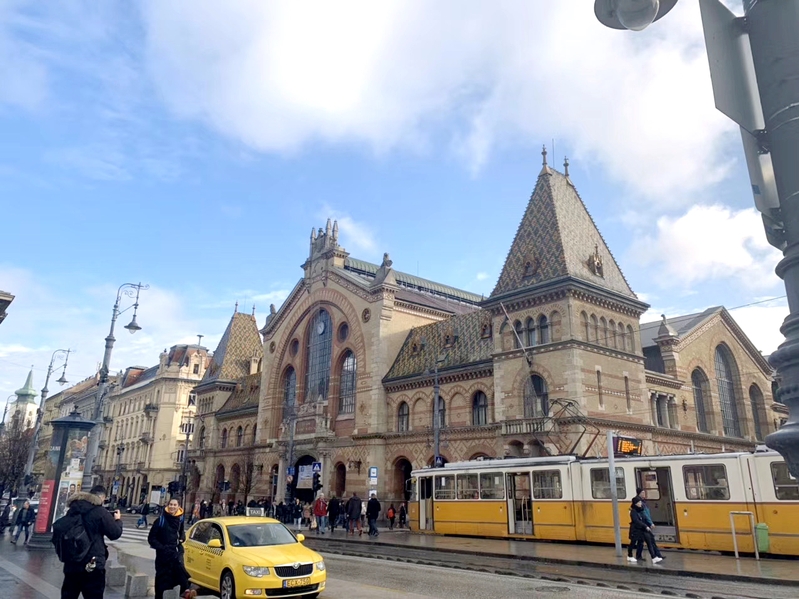 At first, I didn't know how to speak French so I felt uncomfortable and was afraid of the unfamiliar environment but students around me were very nice. They recommended me to take the French Communication course and encouraged me to make friends with local students. Gradually, I started to enjoy my new life.
I cooked for myself everyday. Only two months later, I improved a lot and I even invited many friends to enjoy the meals I made. By the way, they gave very good feedback and wanted me to invite them again. In addition, in the academic aspect, I grasped the opportunities to discuss quantitative methods with professors and also recognized its importance in the financial sector nowadays. I could make better presentations in both English and French and I was more willing to answer professor's questions actively during class. With outstanding performance, I got all As for these courses I enrolled in. In the end, I received a strong recommendation letter from my Quantitative Methods professor who also helped me in my application process of the master program.
When the exchange ended, I gained a lot of interesting friends from all over the world, could understand simple French communications, and also travelled to some other European countries such as Switzerland, Hungary, and Belgium. Through these experiences, I become a more independent person and I am not afraid of studying abroad any more. Even though I encountered some problems at first, I can't deny that it is the happiest time in my college life. In the end, I really want to express my sincere appreciation to Nankai University who gave me this precious opportunity and helped me a lot for my future study.