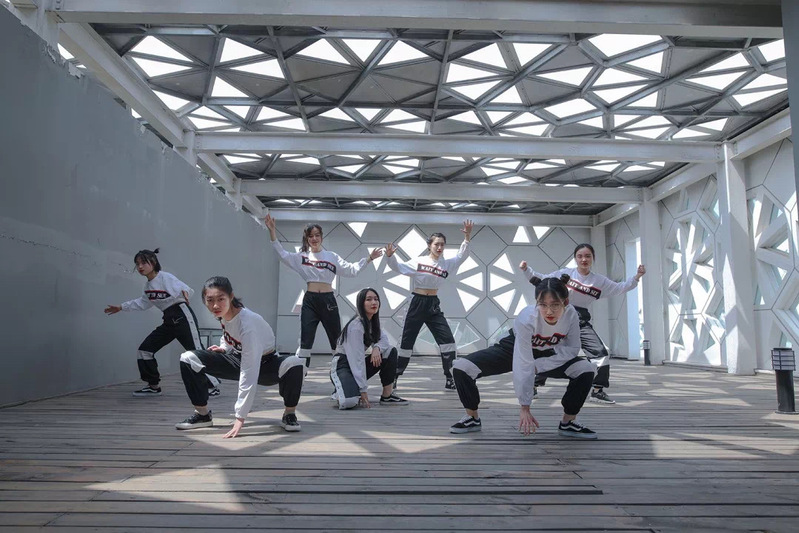 Founded in 2007, the Fashion Hip-hop Dance Club is the only hip-hop dance club at Nankai University. It is a big family with hundreds of members. There are seven dance types represented in the club: jazz, break dancing, hip-hop, popping, locking, K-pop and urban dance.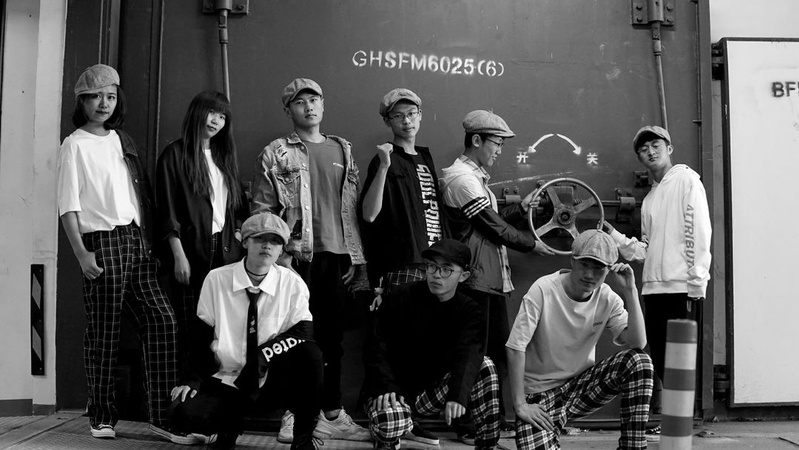 LET'S GET ON THE FLOOR!!
Click here to join the dance craze!