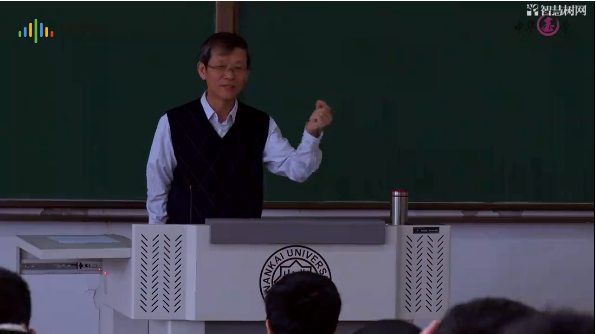 Lecturers: Zhang Rongming and Liang Nan
Course Introduction
For the younger generation of students, studying Chinese traditional culture is not only to understand the thoughts of the sages and the moral system of ancient society, but also further to take advantages of the outstanding ideas to improve our humanistic quality, moral cultivation and mental outlook, and then reorganize the social order and revitalize the nation.
Course Objectives
To disseminate and carry forward the basic knowledge of Chinese culture.

To cultivate students' ability to analyze problems.

To cultivate students' moral consciousness and enhance national self-confidence and patriotism.

Principles of Course Design

Respecting Chinese traditional classics-interpreting them from the perspective of development

Suiting real life- integrating classics into life and finding the meaning of life
Recommended textbooks and learning materials
Zhang Rongming. (2014). China's Traditional Culture. The Commercial Press.
Qian Mu. (2001). Introduction to Chinese Traditional Culture. The Commercial Press.
Cao Bohan. (2002). General Knowledge of Chinese Traditional Culture. SDX Joint Publishing Company.
Course Link
https://coursehome.zhihuishu.com/courseHome/2099989#courseDesign