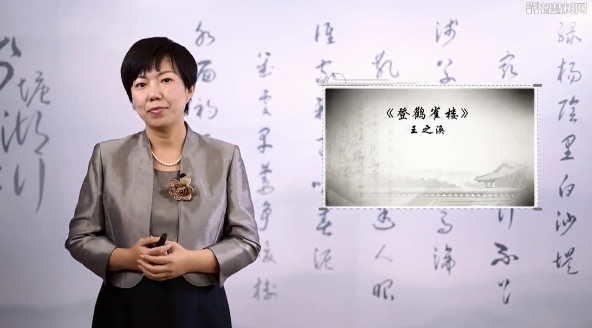 Lecturers: Zhang Jing, Mr. Ye Jiaying and Yan Xiaozheng
Course Introduction
When you see the peach blossoms, I hope you don't just exclaim: Oh, how beautiful the peach blossom is! Rather, you can say the peach tree stands wayside, with blossoms glowing pink. I hope you will be elegant in mold with wisdom in hold. I hope life is not only about the present, but also the poetry and the future, I hope everyone will follow teacher Zhang Jing, who is a student of Mr. Ye Jiaying, and appreciate the unceasing power in our Chinese classical poetry. Appreciate Chinese poetry, seek cultural genes and appreciate the beauty of life.
Course Background
As the essence of China's excellent traditional culture, Chinese classical poetry is a cultural treasure passed down from generation to generation of Chinese nation.
Course Objectives
1. To get close to the classic works of sages and feel the convergence of beauty and soul beyond time and space.
2. To lead the students to comprehend sages' character and cultivation, personally practice and cultivate their moral character.
3. To highlight the wisdom of classical poetry and enhance the cultural confidence of the Chinese nation.
Principles of Course Design
1. Not limited to the textual research and criticism of the poem from the peripheral historical materials but returning to the text itself.
2. Interpreting the poetry from the perspective of the author's character and the reader's feelings.
3. Perceiving the realm of life from well-known poems and appreciating of the philosophy of life.
Course Link
https://coursehome.zhihuishu.com/courseHome/2097249#courseDesign