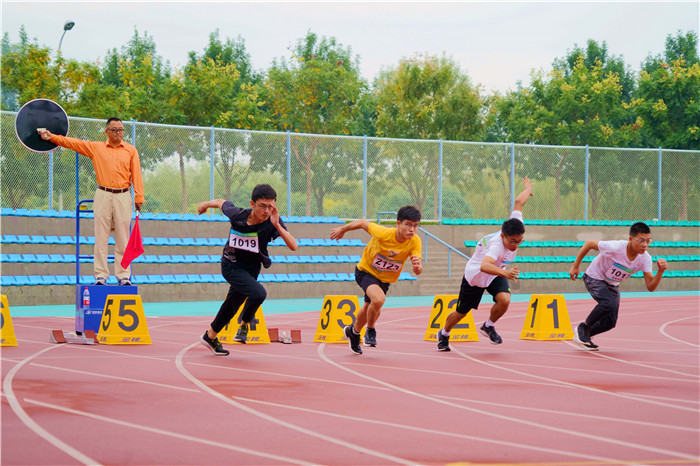 On September 25 and 26, 2021 "Agricultural Bank Cup" Nankai University Games were held. This year, a total of 785 students (3149 races) participated in 61 matches while 472 faculty and staff took parts in 50 events. Four new university records were made.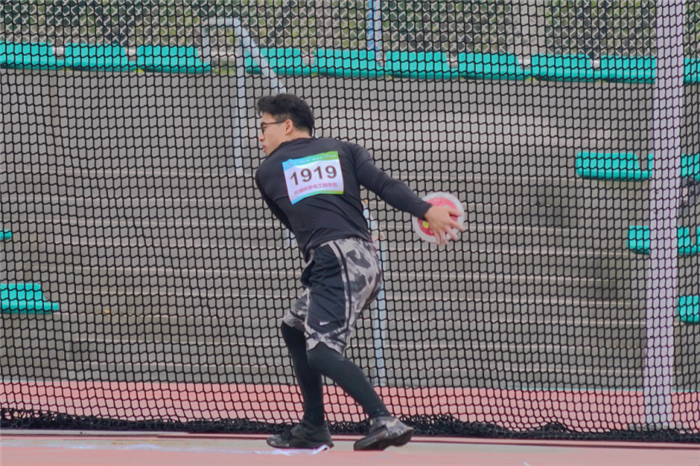 In the past academic year, Nankai University launched 2020-2021 "President Cup" series of sporting events, including basketball, football, volleyball, table tennis, badminton, tennis, cheer aerobic, swimming, chess and cards competition, rope skipping, and shuttlecock. Near 1000 matches were held throughout the year, with 4,000 races involving members from 26 colleges.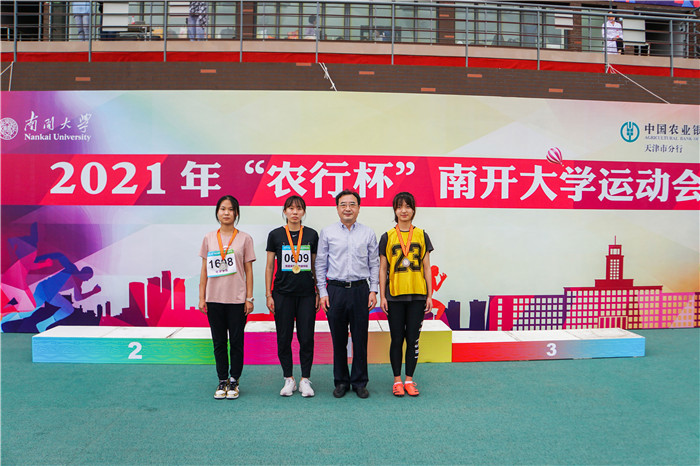 Qu Kai, Deputy Party Secretary of Nankai University, presented awards to the representatives of the winning units and individuals of the Games and "President Cup".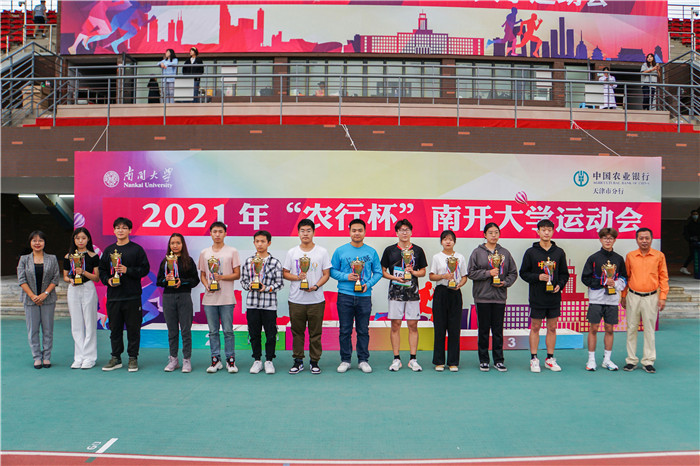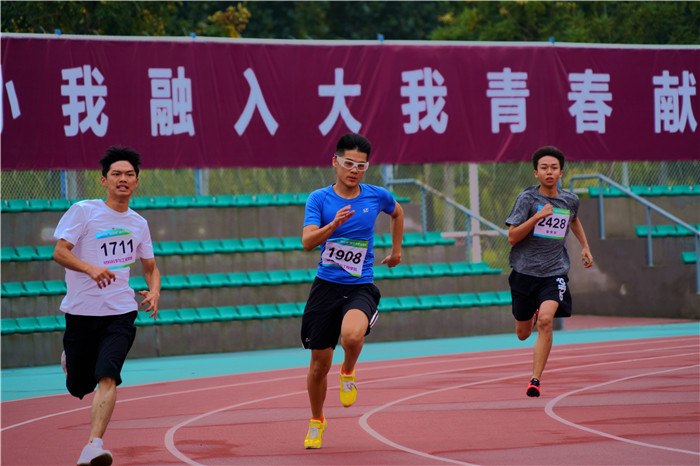 (Reporters: Wu Junhui, Qiao Renming, student reporters: Chen Ziyun, Feng Lewen, photographers: Zong Qiqi, Wu Junhui, Qiao Renming, Qian Xingyu, Chen Ziyun)