Over the past days of fighting Omicron, all the faculty, staff and students of Nankai University has been united as one and witnessed many touching moments and heart-warming scenes.
01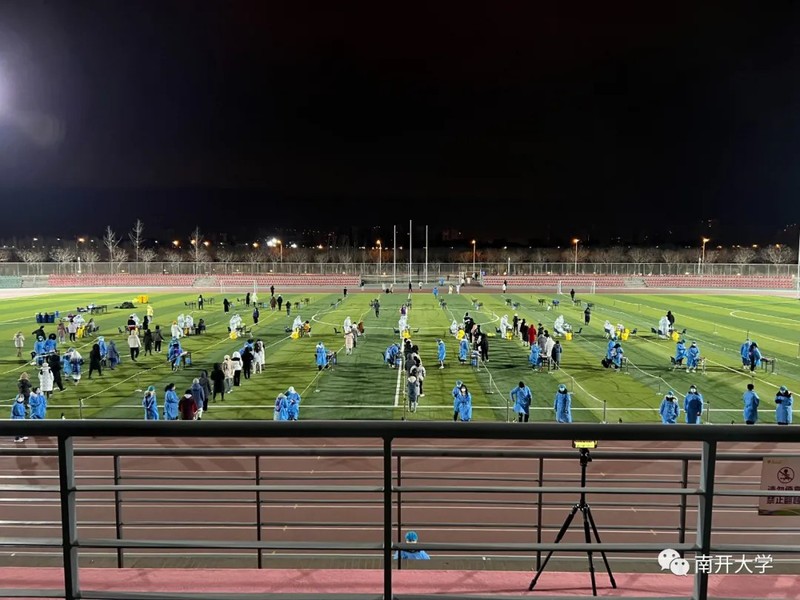 At the midnight of January 11, the second round of nucleic acid screening was conducted at Jinnan Campus, and many people stayed up all night.
02
At six o 'clock in the morning at Balitai Campus, with the rising sun, the nucleic acid test was conducted in an orderly manner.
Everyone is working on it without complain. With golden sunshine, the scene looks like an oil painting.
03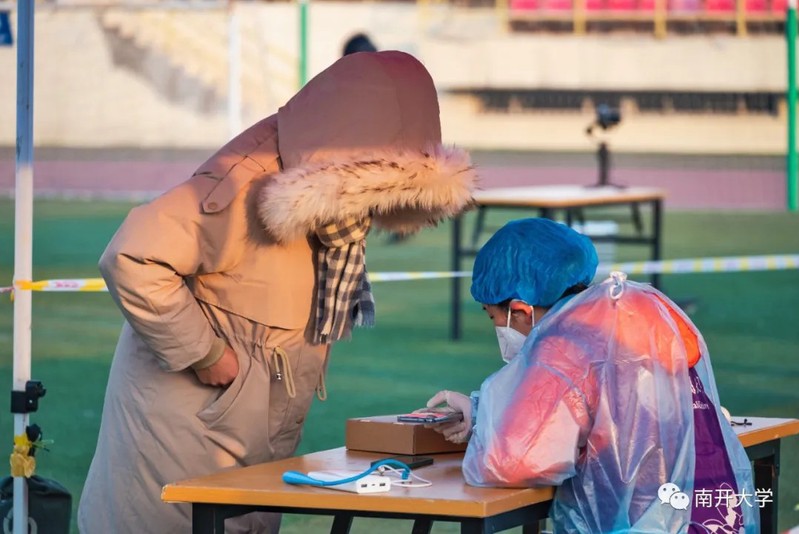 Warm and encouraging, the morning sunlight shines on medical staff.
04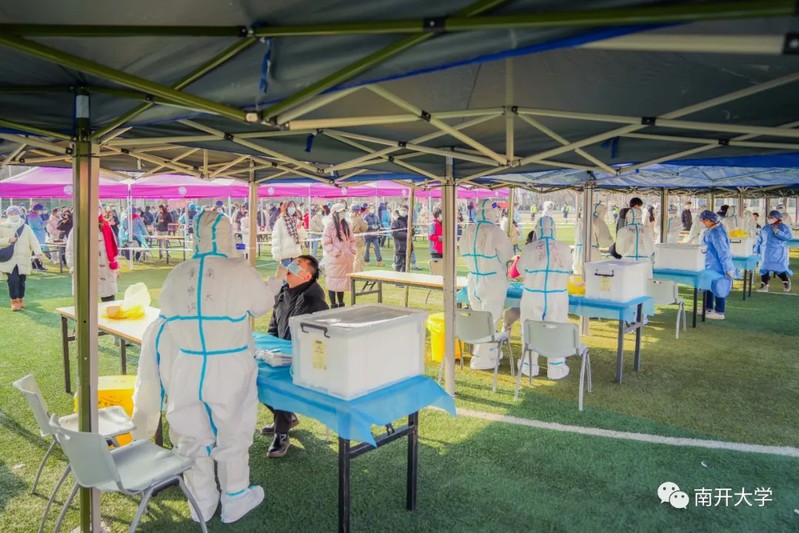 They are ordinary people but they are our heroes.
05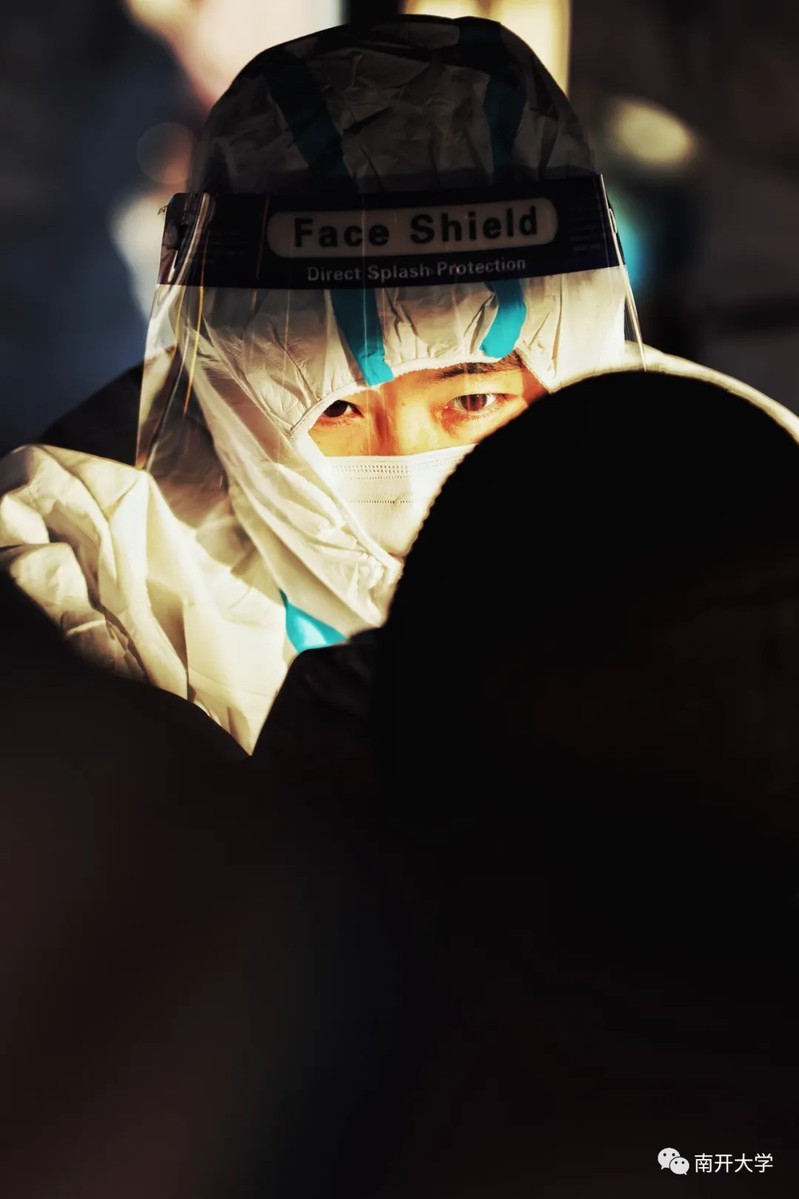 The medical staff are taking throat swabs at a cold night.
06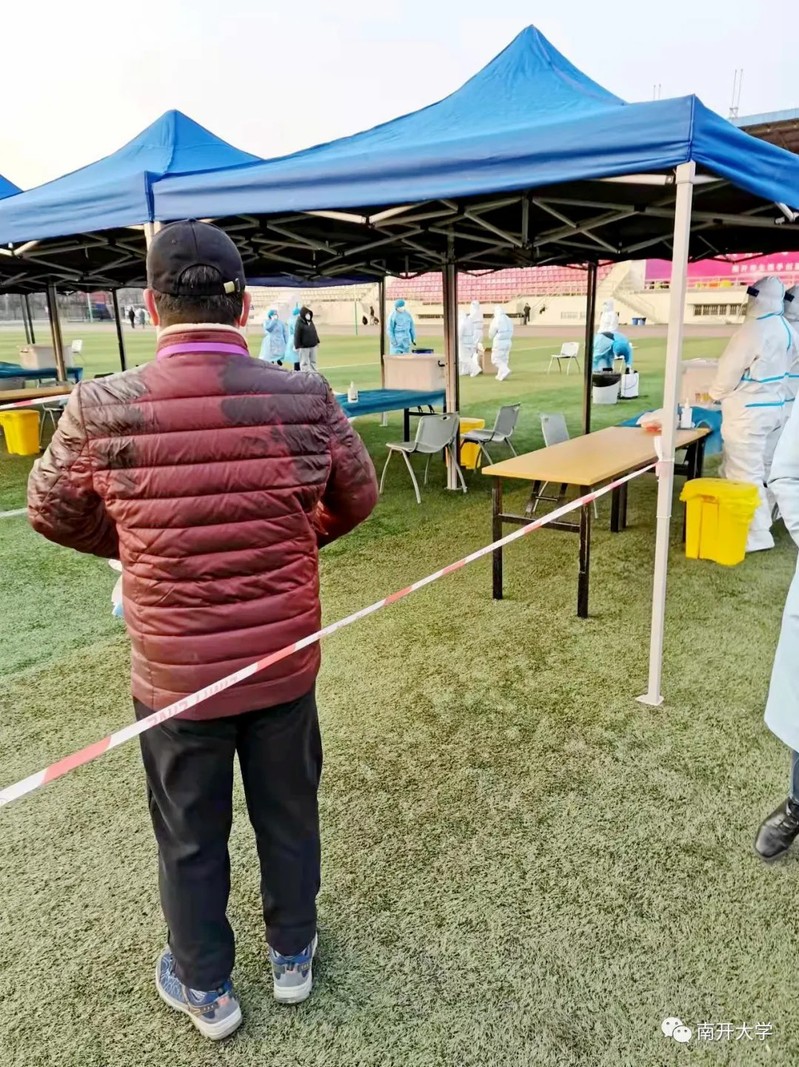 The university hospital staff were rushing back and forth on the playground and their jackets were soaked with sweat.
07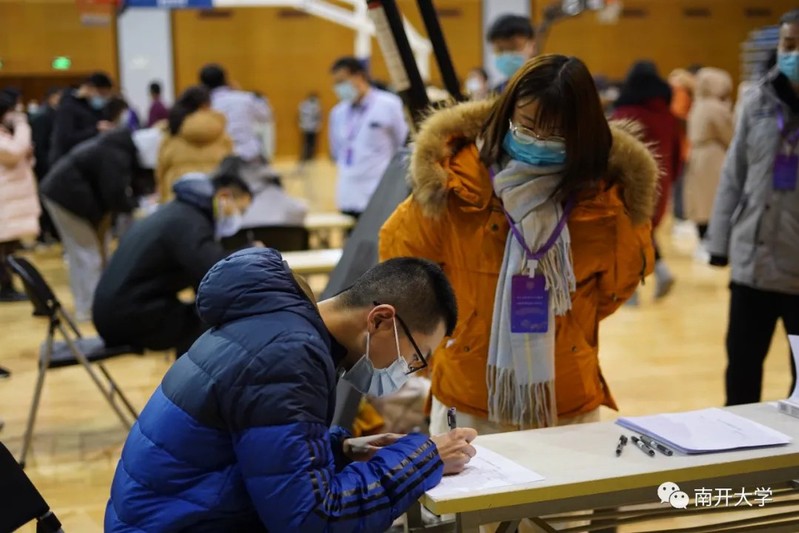 Teachers guide students to fill in their personal information with patience.
08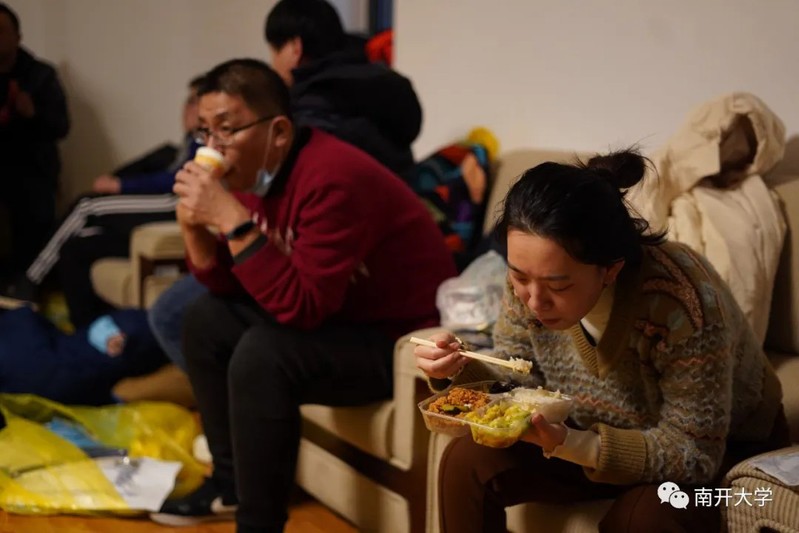 Medical staff recharge in the lounge, getting ready for Nucleic acid sampling.
09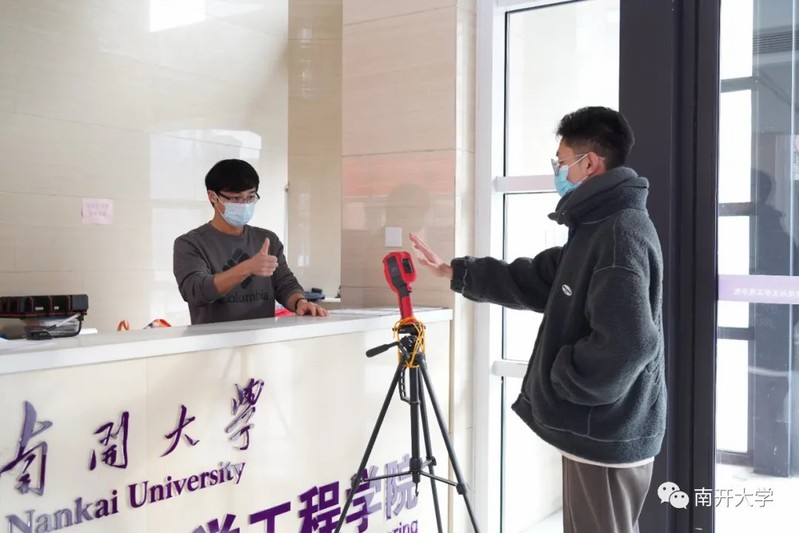 Faculty volunteers work as security guards to build students'sense of security.
10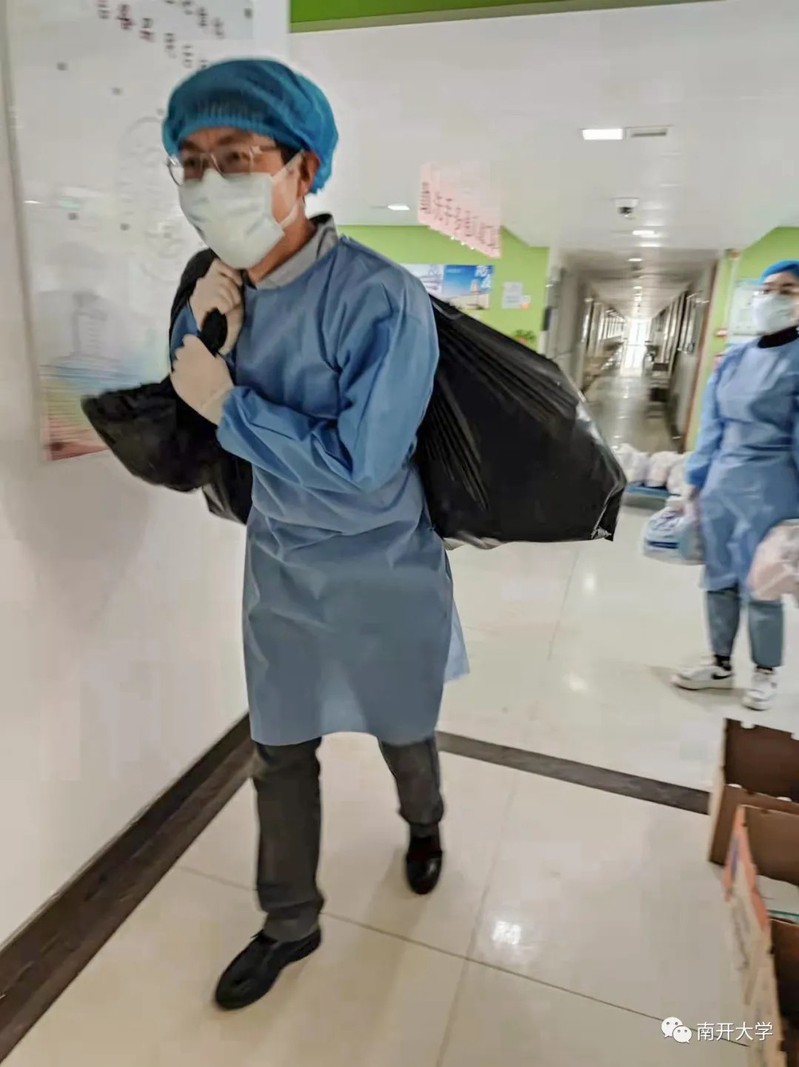 In this special occasion, teachers carry daily supplies for students in need.
11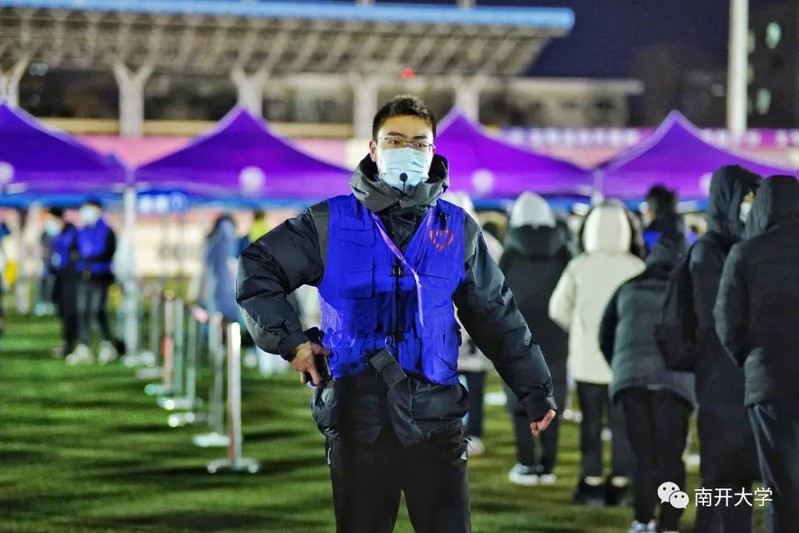 The student volunteer, who had just finished arranging personnel, put down his phone and walked to where he was needed.
12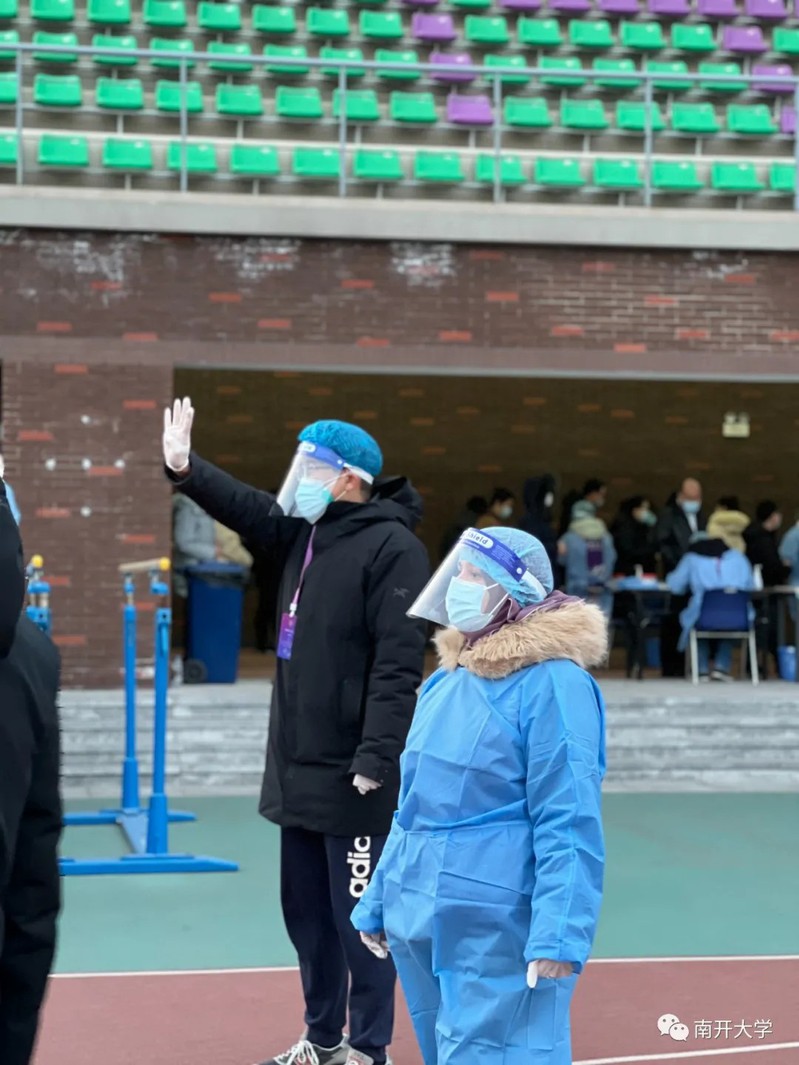 International students are also joining the volunteer team to protect Nankai University.
13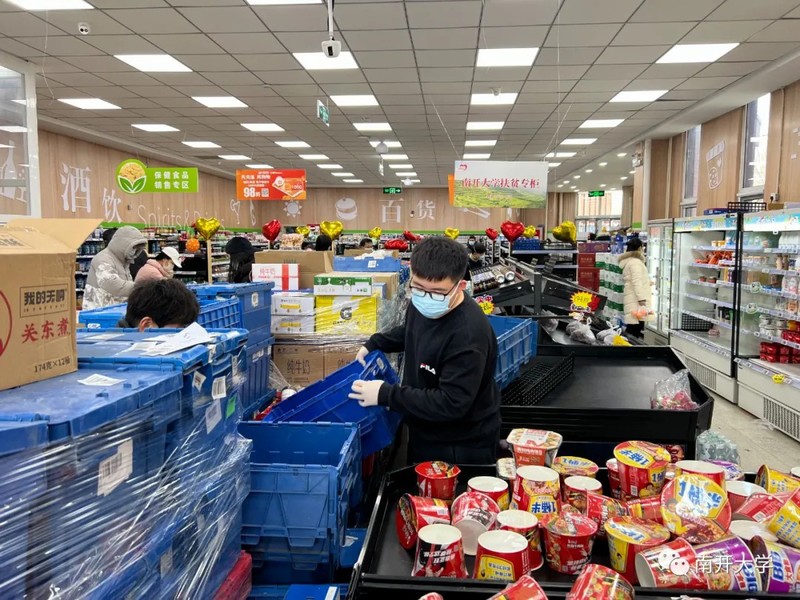 The on-campus supermarket staff work hard to ensure the daily supplies for faculty and students.
14
They are holding posts with tenacity in the cold wind.
15
Canteen staff are serving warm and delicious food to faculty and students.
16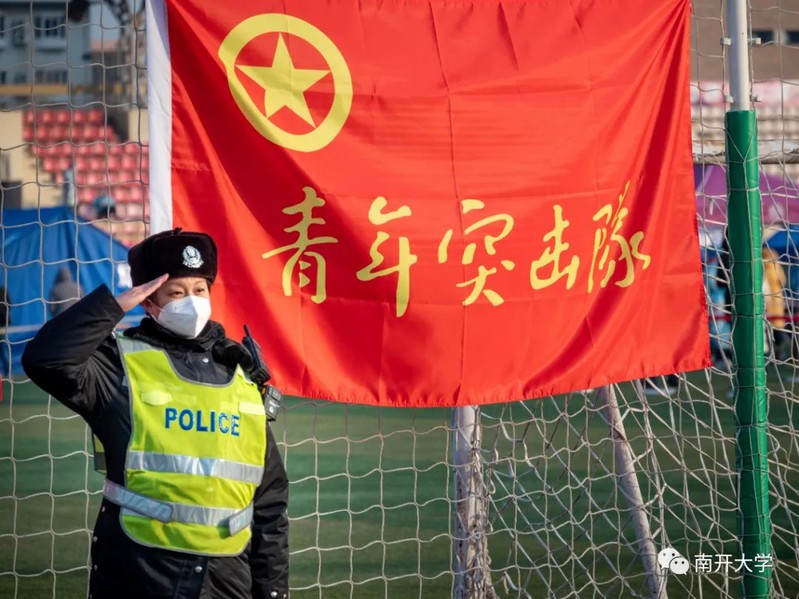 Everyone is striving to fight the pandemic. Salute to all the warriors.
17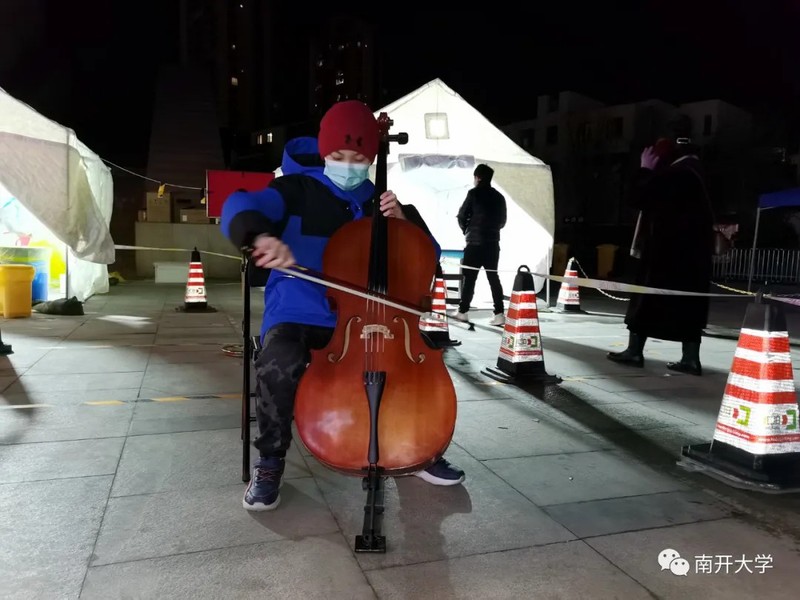 A student of the Affiliated Primary School of Nankai University is playing Me and My Country at the nucleic acid testing site.
18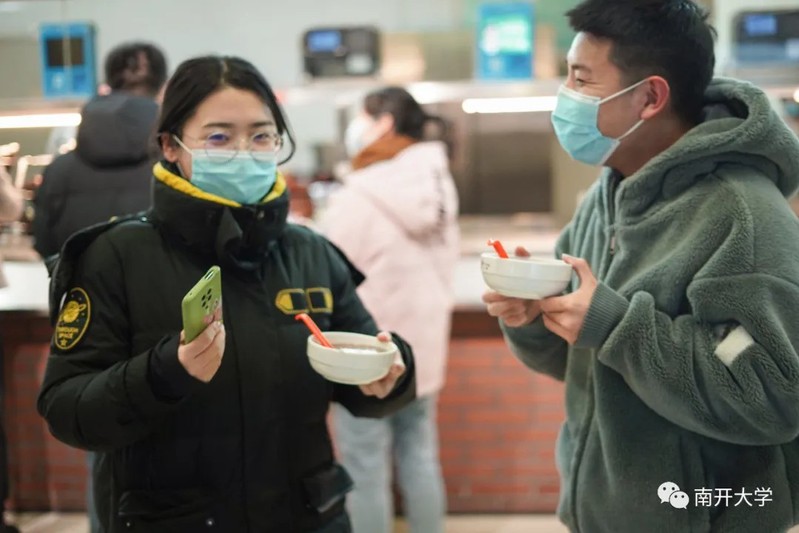 Students smile with joy after receiving rice porridge.
19
Stick to environmental protection. More than 5,000 sets of lunch boxes were distributed to faculty and students.
20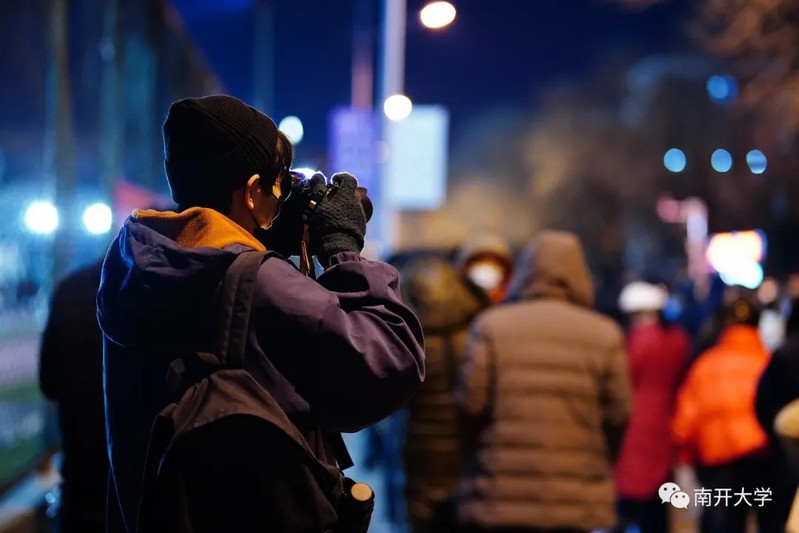 Many people chose to record the memorable experience with their camera.
21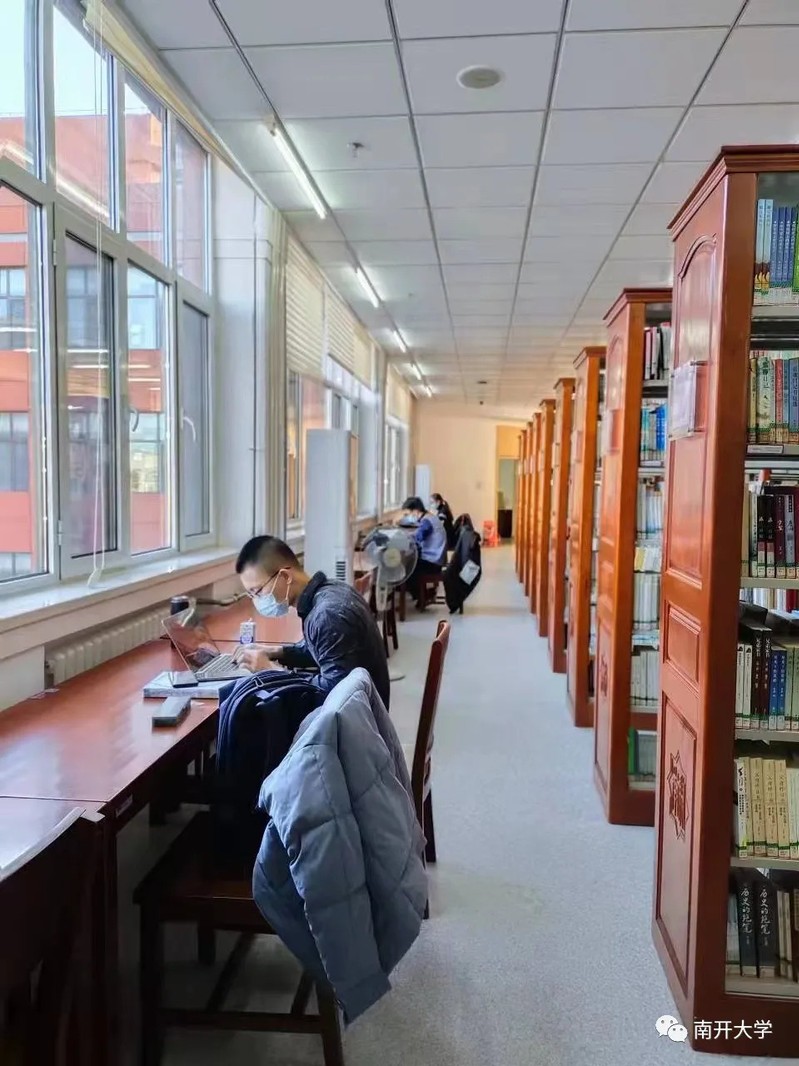 Many students still focus on learning and improving themselves without pause.
22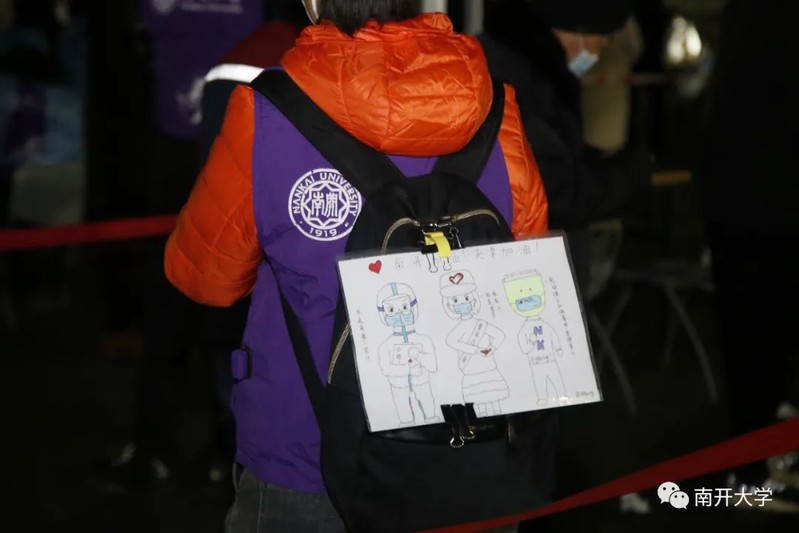 Volunteer's small bag carries not only responsibility but hope.
23
We can see determination from the confusion in the eyes when glancing back. We will triumph!
There are no super hero in this world, only ordinary you and me making our own contribution to the world. The January of 2022 is destined to be unforgettable for Nankai University. In the following battle against the pandemic, we will continue fighting to see the dawn together!
(Edited and translated by Nankai News Team)