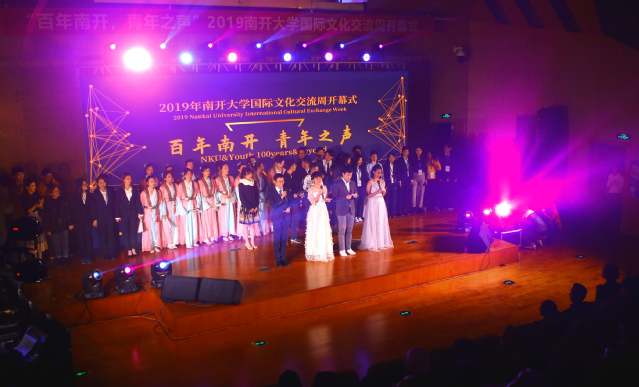 In the evening of November 2nd, the Opening Ceremony of Nankai University's 2019 International Cultural Exchange Week was successfully held in the Music Hall, Datong Student Activity Center, Jinnan campus. Students from different countries gave performances on the stage of the opening ceremony to display their own countries' culture and appreciate other unique cultures.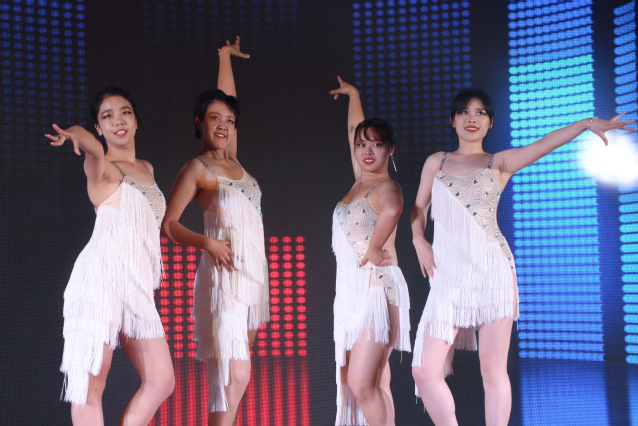 The National Standard Dance Troupe's Samba dance "Macumba" ignited the stage at the beginning.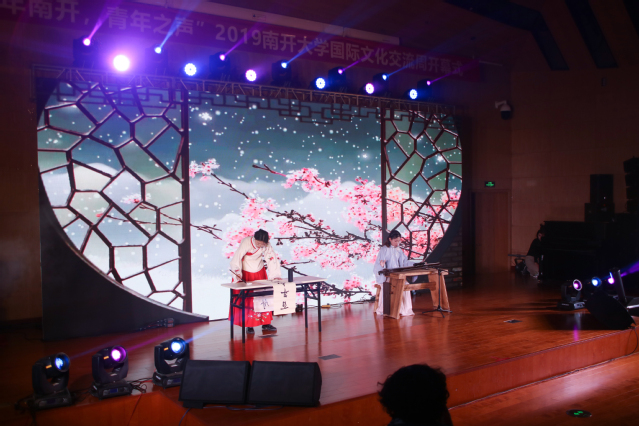 In the performance "Ping Sha Luo Ya", Hulian Chinese Guqin Association and Chinese Calligraphy Association displayed the beauty of both Chinese ancient music and traditional calligraphy.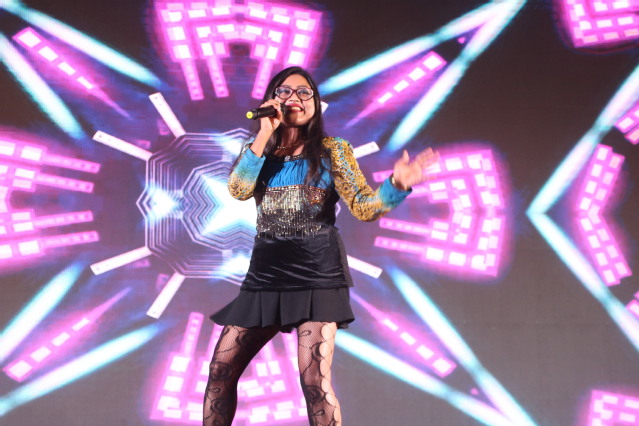 Tonni from Bangladesh sang the rap Chun-Li, inspiring the audience to wave with her rhythm.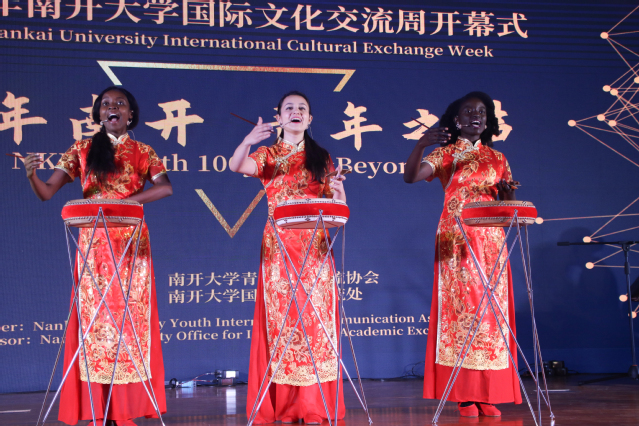 Foreign students love China's national intangible cultural heritage Jingdong drum.
They sang the song "I Love Nankai" with the special musical instrument, passing on the tradition and expressing their love for the university.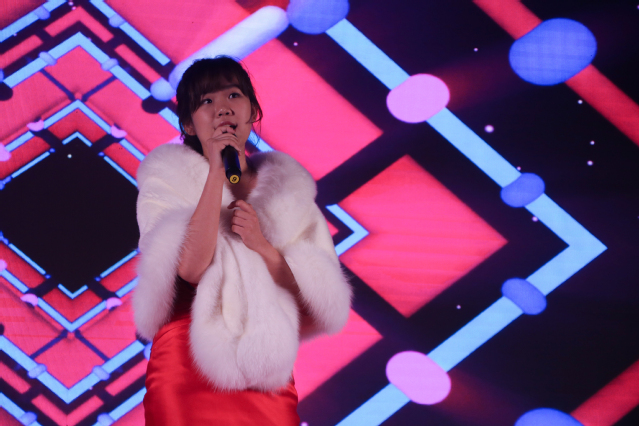 The audience were been attracted by Japanese student's Sakura Itoyama's sweet voice.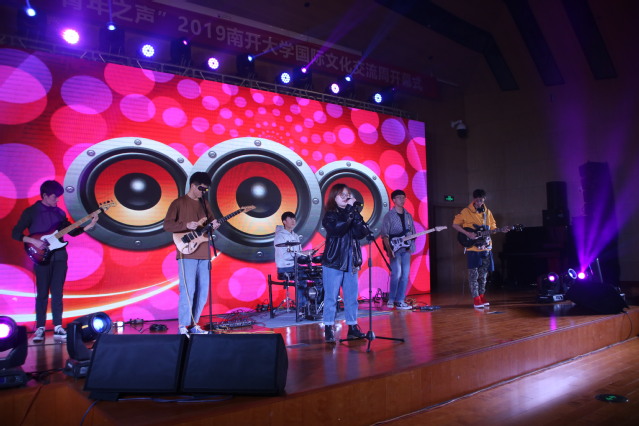 Nankai Aiyue surprised the audience with their amazing symphony. Student bands, Nanqi and Time, also respectively sang "Guang Hui Sui Yue" and "Kill that man from the Rock town" to rock the whole stage.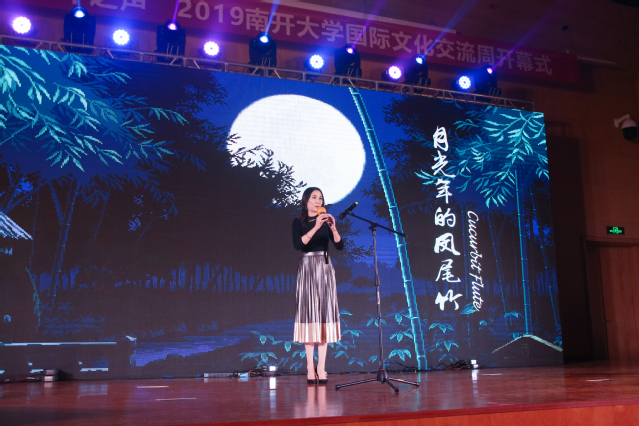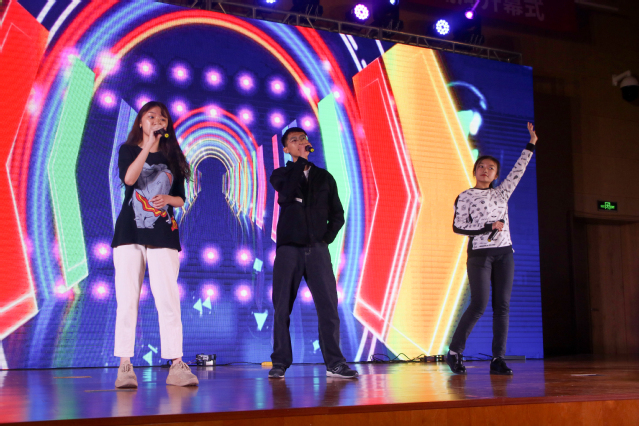 Miao Ruoyu from Uzbekistan played cucurbit flute piece "Bamboo Under the Moonlight". Malaysian students also sang pop songs in Chinese. Sasha played guitar and showed the uniqueness of Mongolian music. Ice and Fire Dance Troupe showed the young spirit of students with the dance "Students Holding Paper Fans".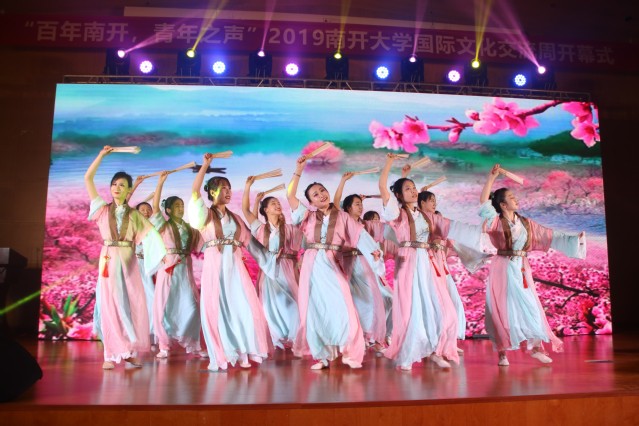 In the end of the performance, all actors, actresses and staff sang together "Nankai, Let the World Hear You". In this beautiful melody, the whole activity came to an end.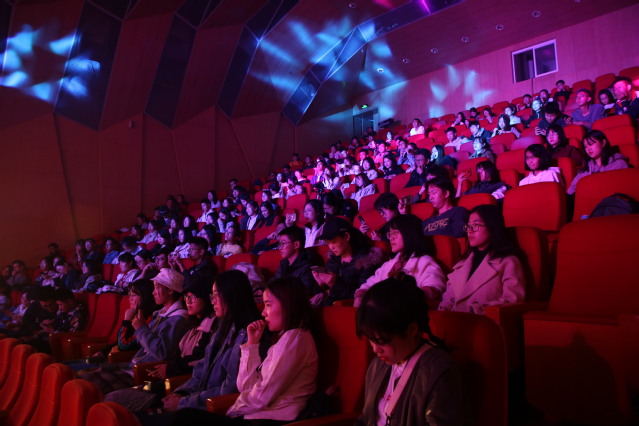 The night of International Cultural Exchanges Week witnesses that different nationalities cannot be the barrier of communication among souls. The activities of International Cultural Exchanges Week gather students from different countries together, making friends with mutual respect for different cultures. The participants will always remember this special evening and will continue to promote the cultural exchanges between China and other countries.
(Translated by ShiYuchen,Edited by Davide Francolino and JianjingYun)