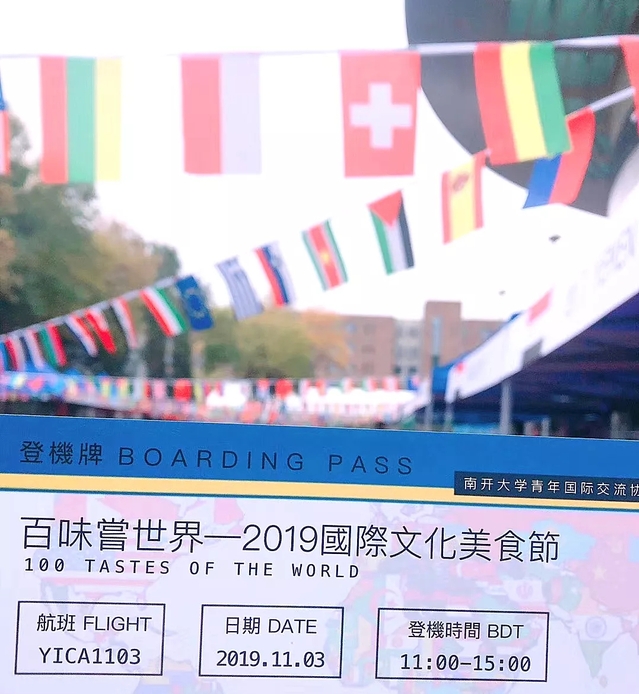 Ladies and Gentlemen:
Welcome to NKUYICA Airlines. Our aircraft is still on an active runway. For your safety, please remain seated until the airplane has come to a complete stop. Please be sure to take all of your belongings when you disembark.
On behalf of NKUYICA Airlines and the entire crew, we'd like to thank you for joining us on this trip. We are looking forward to seeing you on board again soon, have a nice day!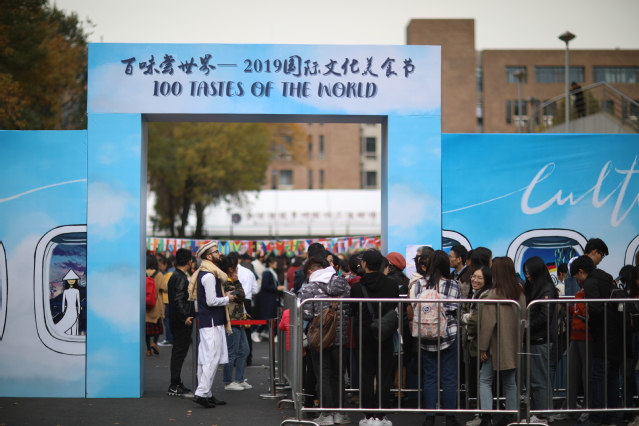 In the coming journey, we will be your company, flying back to November 3rd.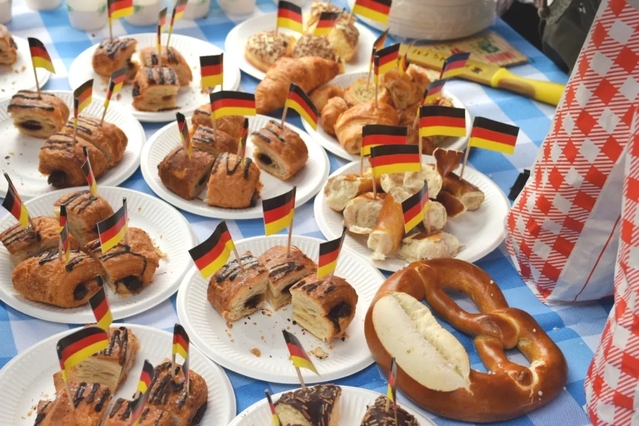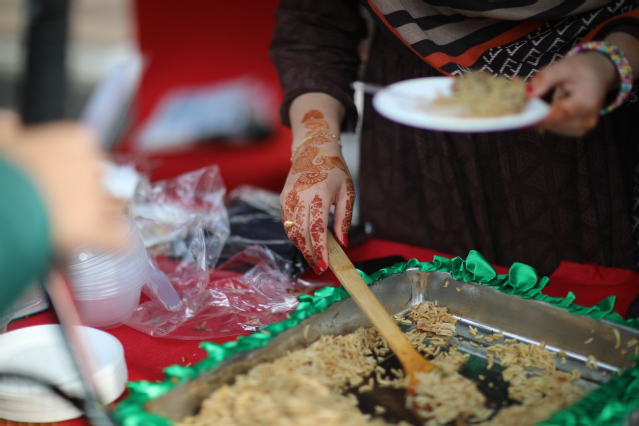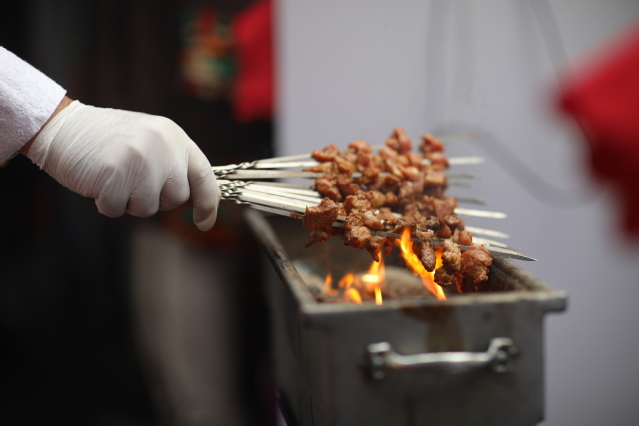 We will fly through the clouds and enter into a wonderland of cuisines…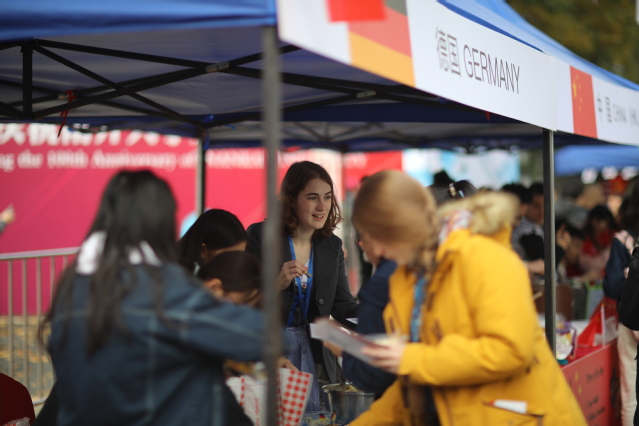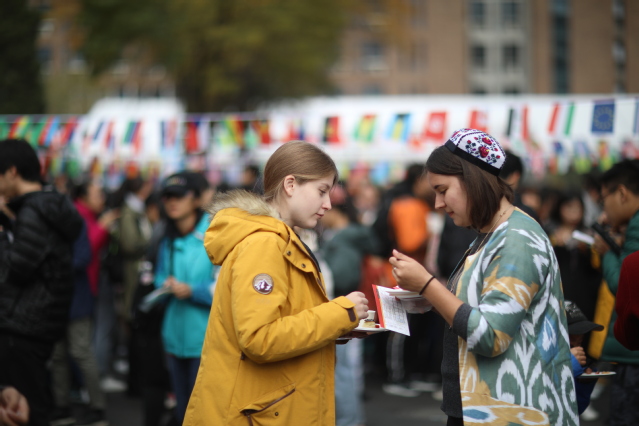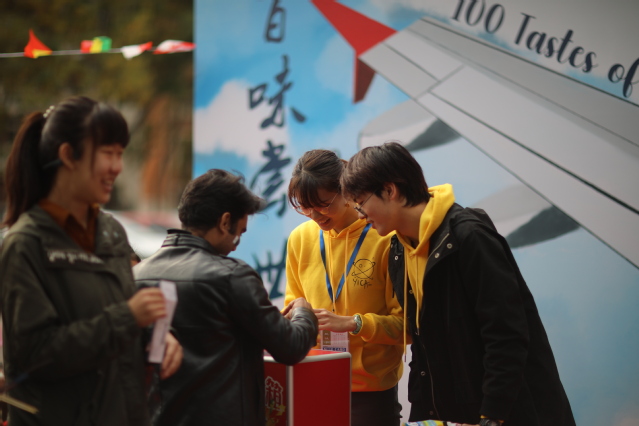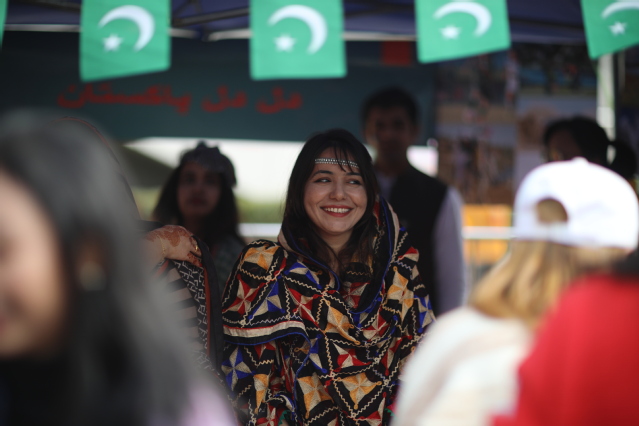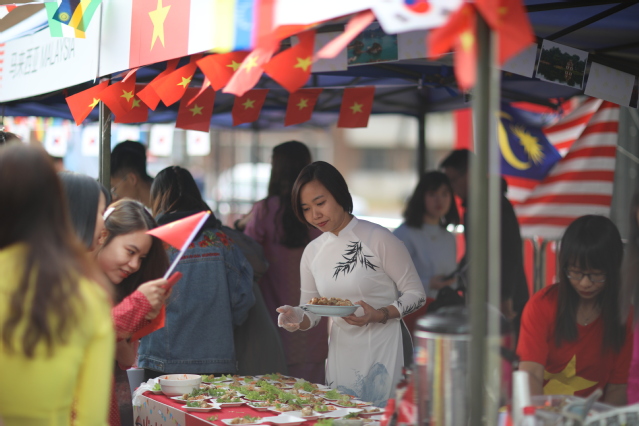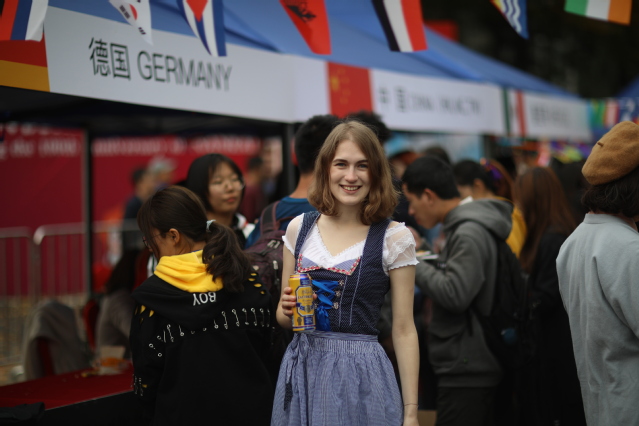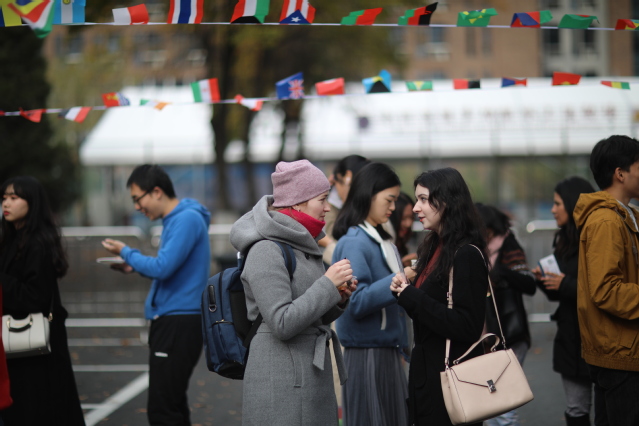 Which is also a world of love and happiness.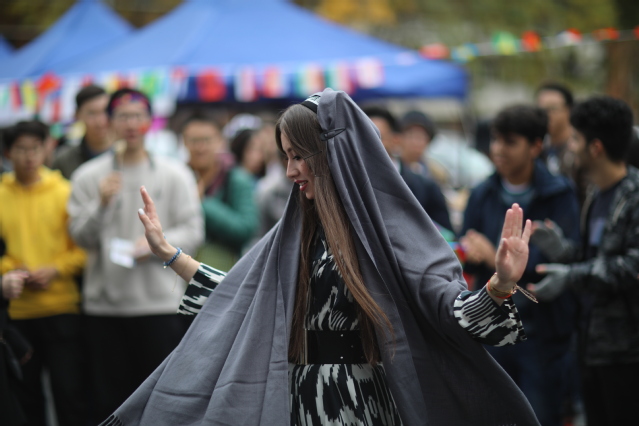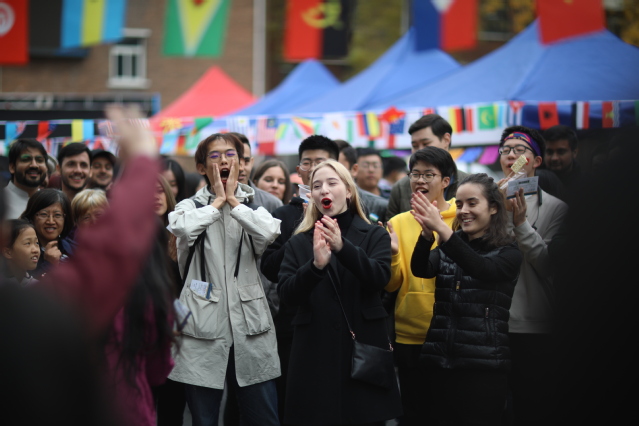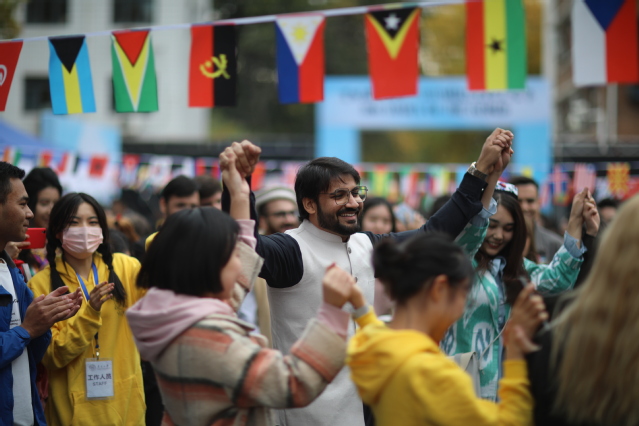 Tasting the delicious food of 14 countries, music from somewhere appeals everybody to join the dance.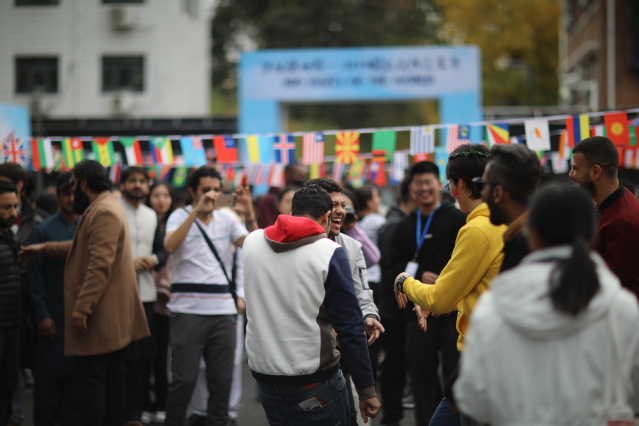 On the central stage, someone is yelling for winning a big prize, or perhaps for a note of "Maybe next time".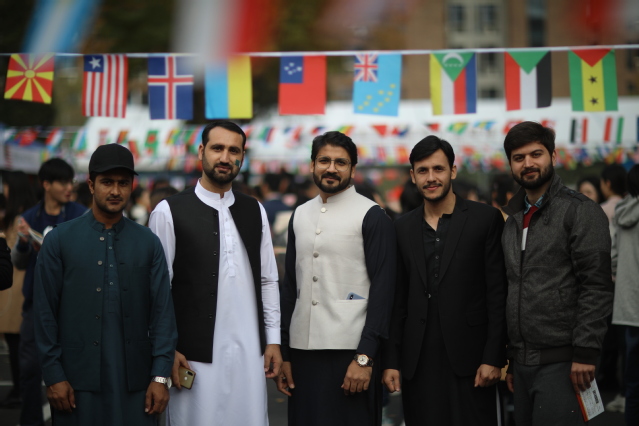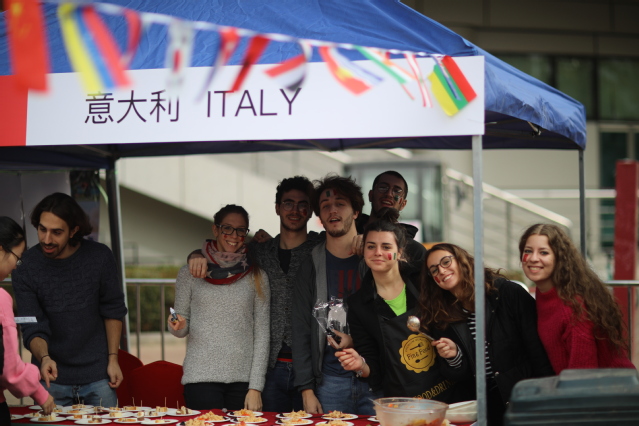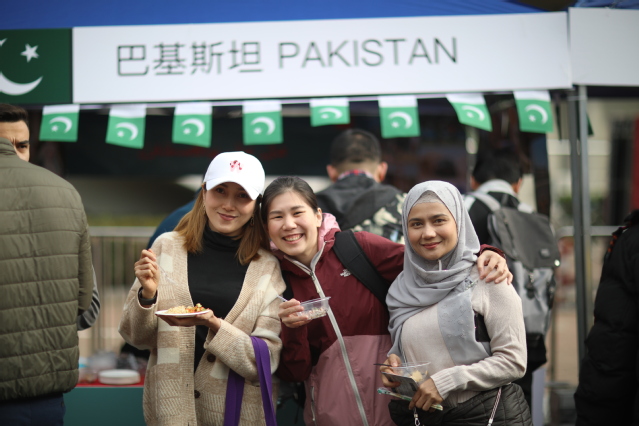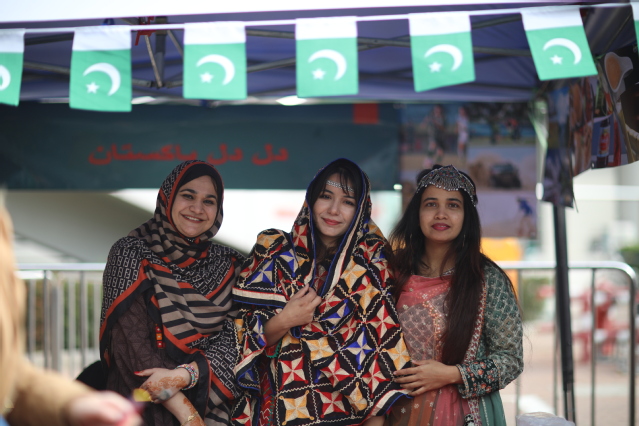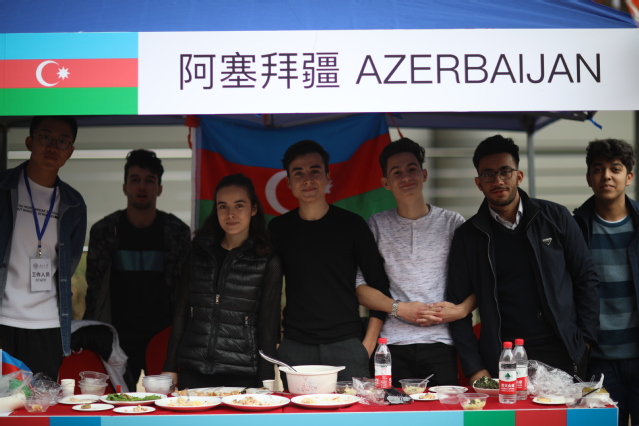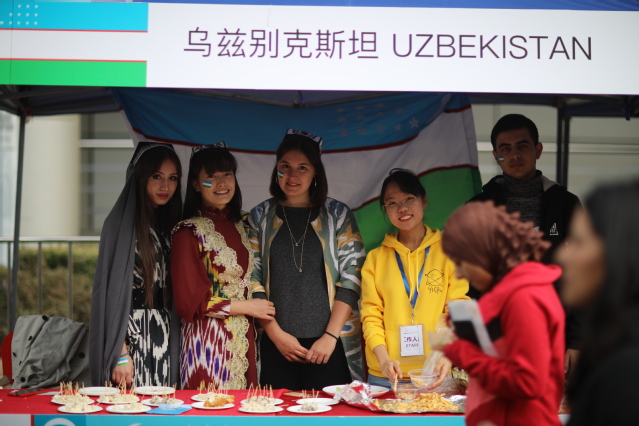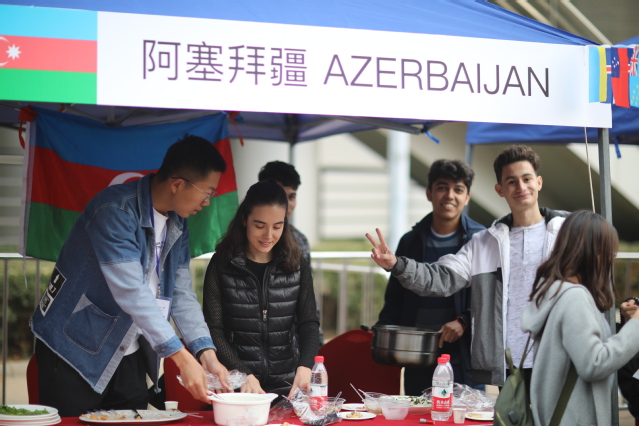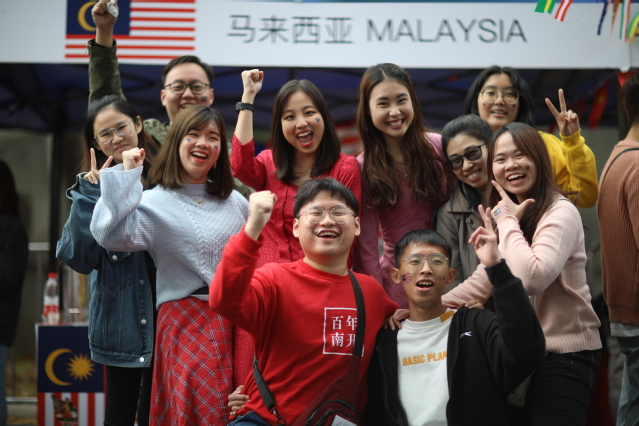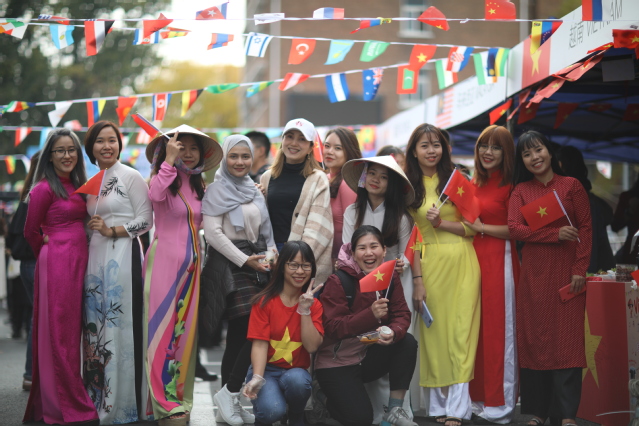 I want to share happiness with you.——Taste, Country, Culture. With a world of cuisines, we had a nice trip.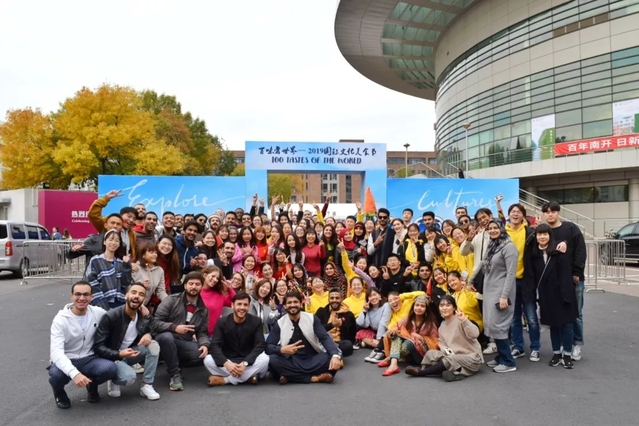 "100 Tastes of the World" Food Culture Festival is one of the series activities of Nankai University's International Cultural Exchanges Week. Sponsored by Nankai University's Office of International Academic Exchanges and organized by NKU YICA, the activity is loved by both Chinese and foreign students at Nankai and has become a brand activity of Nankai University's international cultural exchanges.
(Translated by ShiYuchen, Edited by Davide Francolino and JianjingYun)