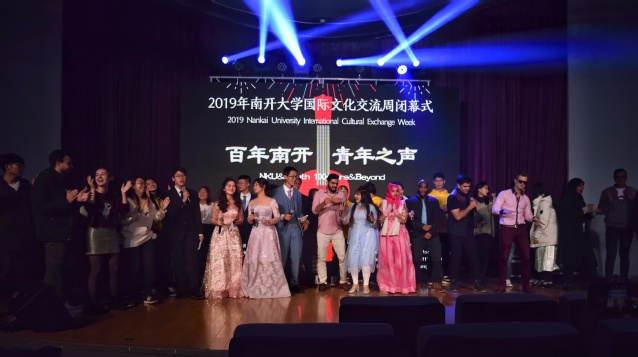 The train named International Exchange Week loaded of warmth and inspiration, as well as laughter and happiness, and friends from all over the world boarded the train with tickets printed with the word friendship.

In the Opening Ceremony, we received the well-prepared gifts by YICAers,and enjoyed many wonderful performances, experiencing the passion of cultural collision;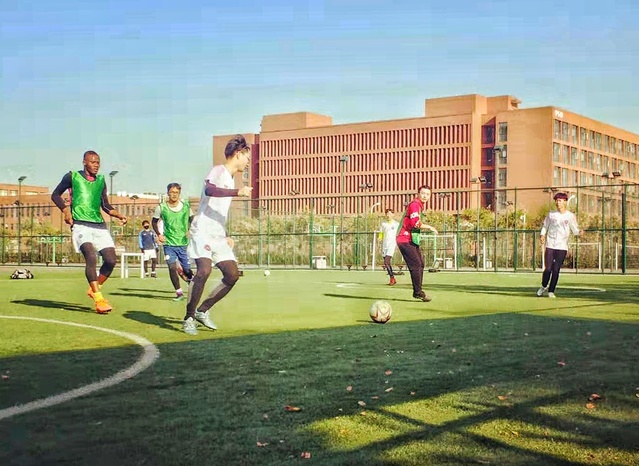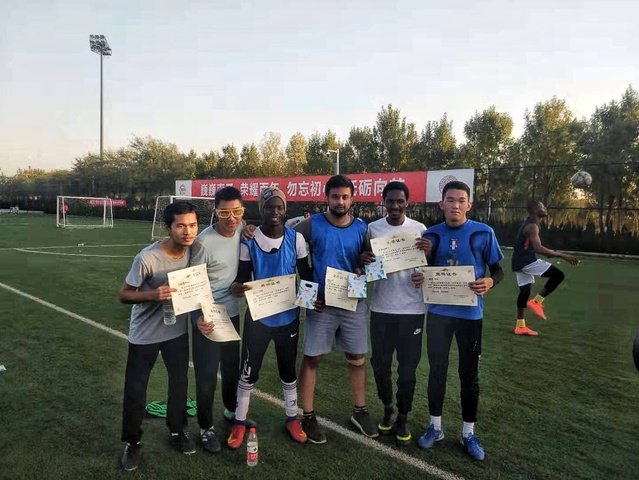 In the International Football Match of Friendship, we enjoyed 20 football players' wonderful performance. They were all full of spirit, high morale, with seamless cooperation to win a big round of applause;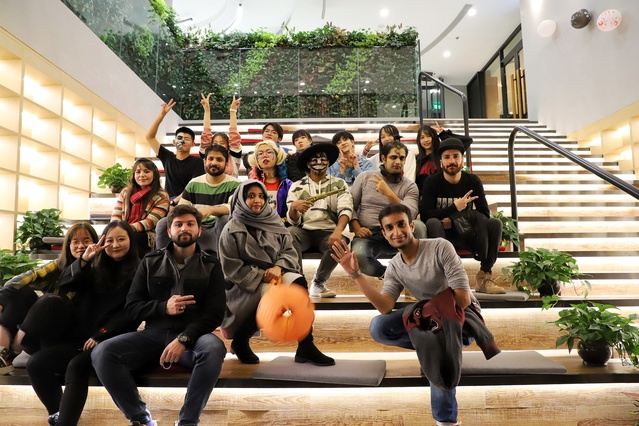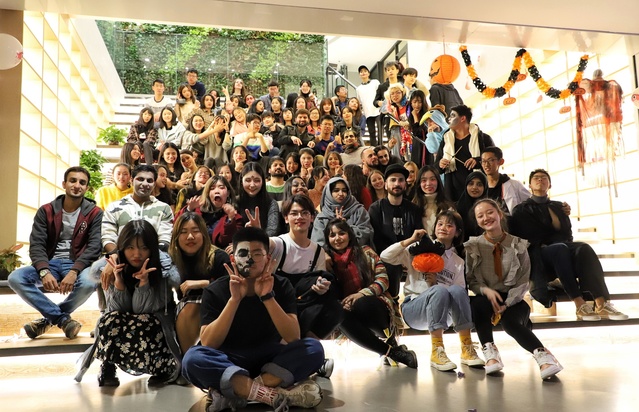 In the Custome Ball, everybody wore excitedly all kinds of gorgeous clothes, matching with the makeup which was made to measure by YICAers, having breathtaking and stimulating Ghost House Adventures, experiencing all types of diverting games;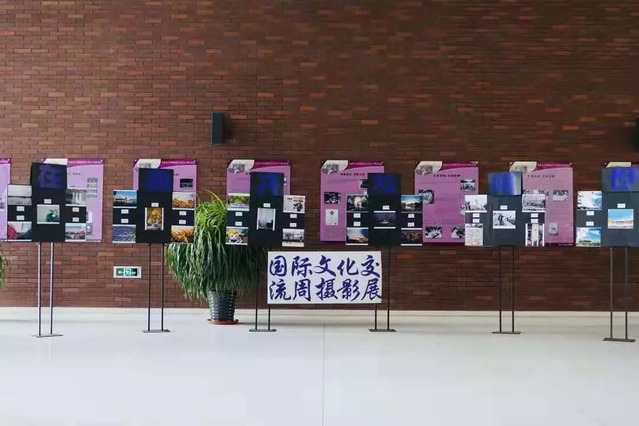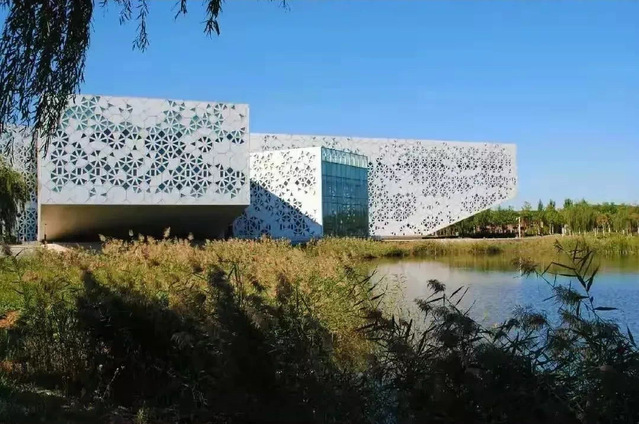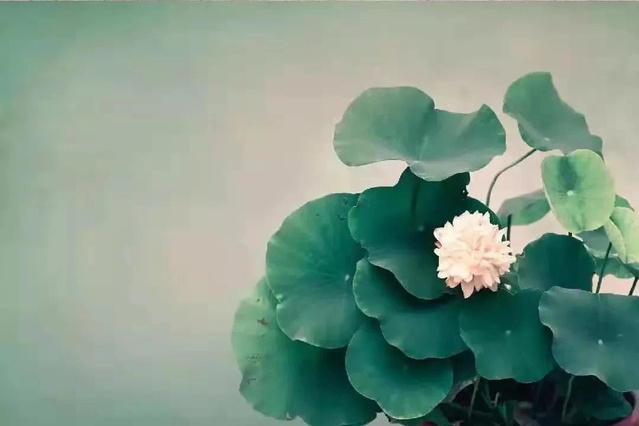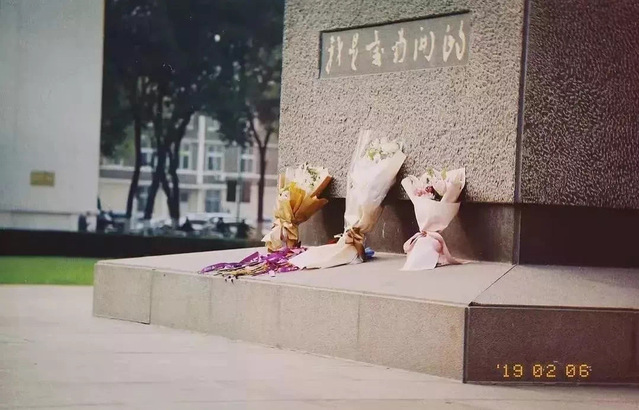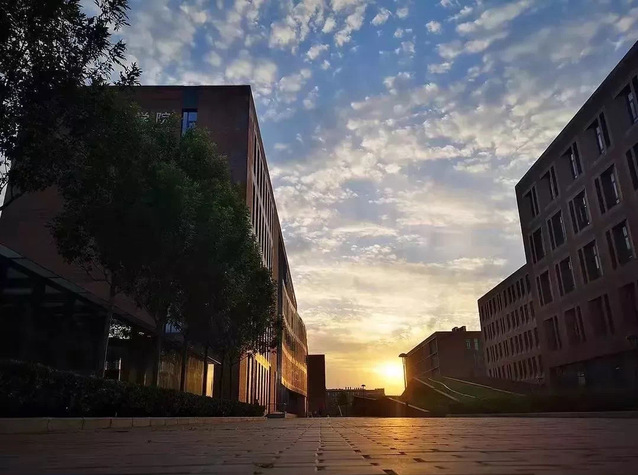 In the Photographic Exhibition, pieces of ingenious photography photos were showed in front of everyone. The photographer used the lens to record the beauty and the changes of the four seasons in Nankai campus, pouring a tone of tenderness into every shutter press. They vividly illustrated what is a sincere heart is more important than perfect photography techniques;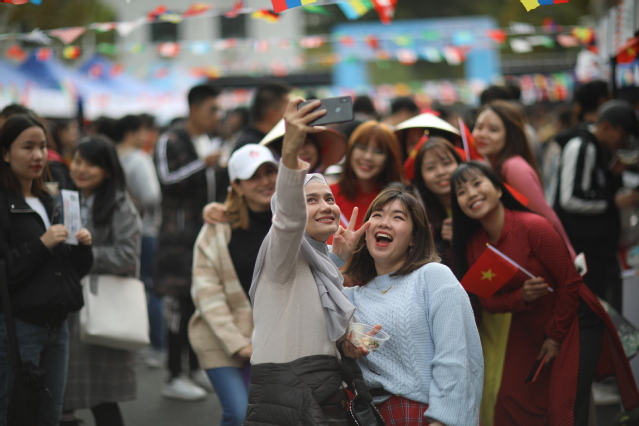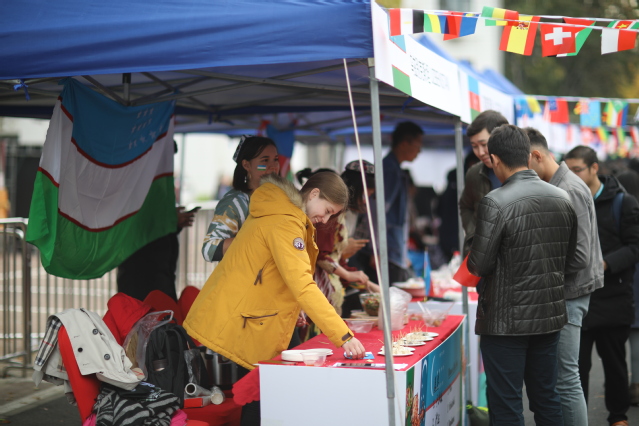 In the 100 Tastes of the World, students from different countries made a variety of food for everyone. The fragrance of these delicious dishes filled the cold autumn air, climbed into humans' noses and warmed their hearts. They singed and danced, or lingered in front of the food stalls, enjoying this gluttonous feast.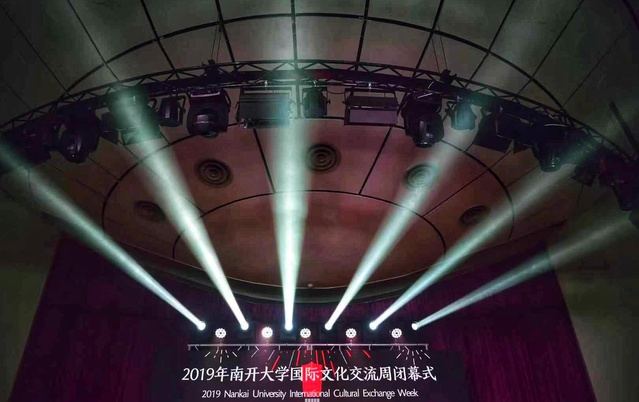 And now our train is about to arrive at the terminal --- the Closing Ceremony, to end this wonderful journey.
Here we had:
The soulful Beautiful Mess presented by an affectionate male voice will ripple the lake deep inside your heart; International students from Slovakia, Malawi and Russia performed together, giving you the joy of three various exotic beauties at one time; Our Philharmonic Orchestra, the well-known music club in NKU, showed their grand and magnificent performance.
Also we had:
Our elaborate videos of all activities during the International Cultural Exchange Week, which gave you the experiences in our fascinating week and remedy your regrets of your absences!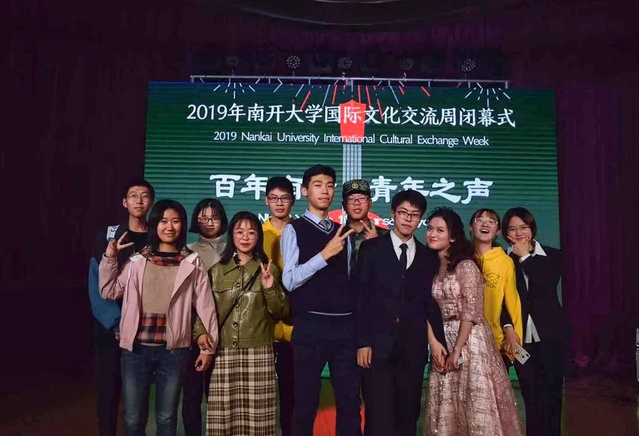 Unconsciously, our "International Exchange Week" train slowly pulled into its terminal. Let's remember the good times and see you next year!
(Written by NKUyica, Edited by JianjingYun)