2019 Nankai University's Award Ceremony for Excellent Students was held, and Scholarships and honorary titles were delivered to excellent students and groups of this year.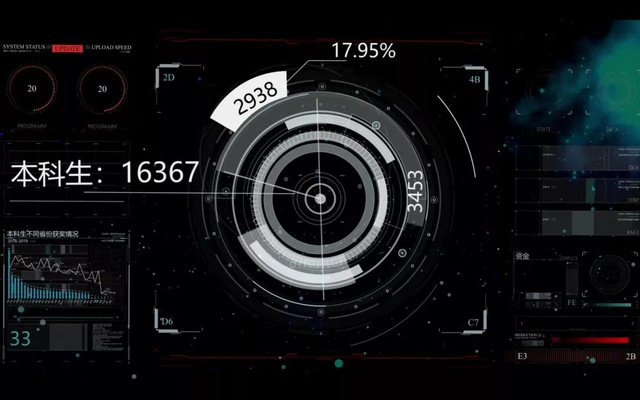 The data shows:
This year, the university sets up 56 scholarships for all students such as National Scholarship/Grants, Tianjin Municipal Government Scholarship, Outstanding Students of Nankai University and social scholarships/grants. The total amount of scholarship accounts for 60.869 million yuan. A total of 9,763 students received scholarships, in which 17.95% of prize winners are bachelors, and 27.17%, graduate students.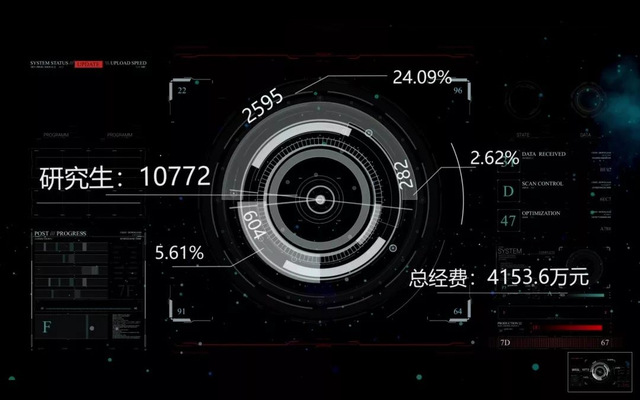 For the year 2018-2019, 282 graduate students are granted with National Scholarship, taking us 2.62% of all full-time graduate students (10,772 students) of the university. 2,595 graduate students were granted with the first and second prize of Gongneng Scholarship, taking up 24.09% of the whole. 604 graduate students won the scholarships with special projects, taking up 5.61% of the whole. The total amount of scholarships mentioned above reached 41.536 million yuan.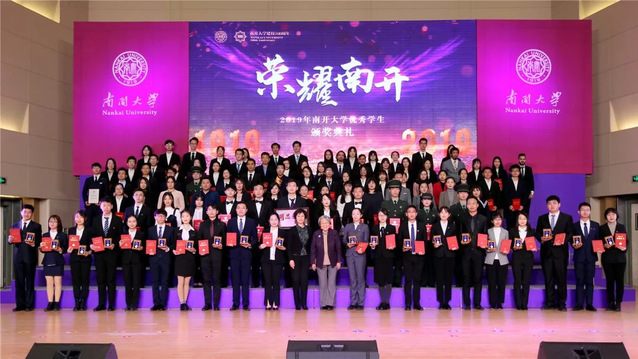 Former Vice President of China News Agency, member of the National Committee of the CPPCC, later Premier Enlai Zhou's niece Bingde Zhou and Vice Chancellor of Nankai University Kexin Yang conferred certificates and medals to the winners of the "Zhou Enlai Scholarship", the top honor for Nankai students.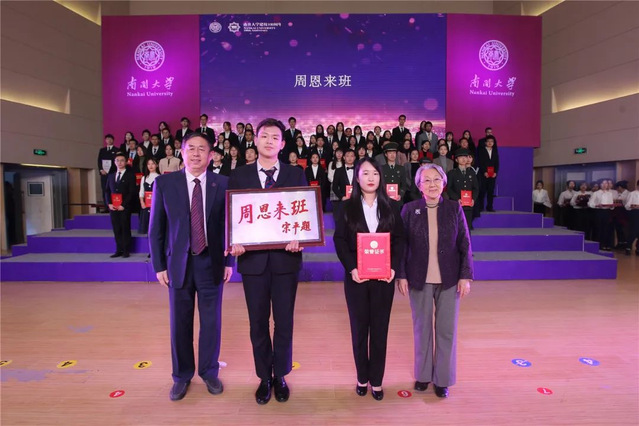 Bingde Zhou and Nankai University's Vice Chancellor and Secretary of Discipline Inspection Commission Yidan Li conferred certificates and medals to the 9th Zhou Enlai Class: 2017 International Accountancy Class of Business School.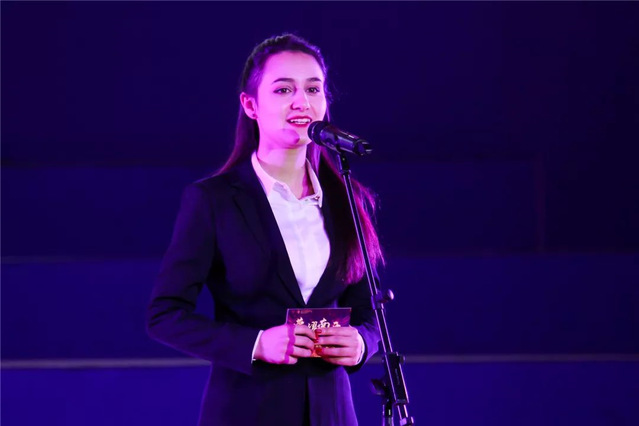 Menglan Qin, 2018 master student of College of Chinese Language and Culture from Armenia, an award-winning representative of Nankai Scholarship for International Students, gave a speech in a very standard and fluent Chinese.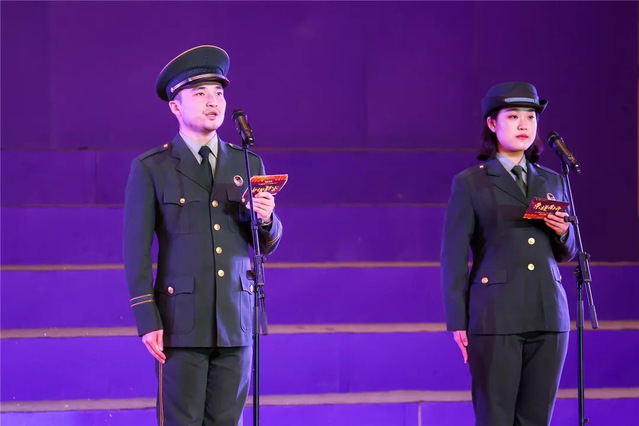 As representatives of volunteering students joining the army, Ashar Nuertai (2015 bachelor student of School of Law) and Lanjun Jia (2015 bachelor student of School of Literature) shared their story of 8 Nankai volunteering students joining the army. They received the important letter replied by General Secretary Xi Jinping. Encouraged by the letter, they worked hard in the military camp, and have no regrets for what they devoted to when they were young.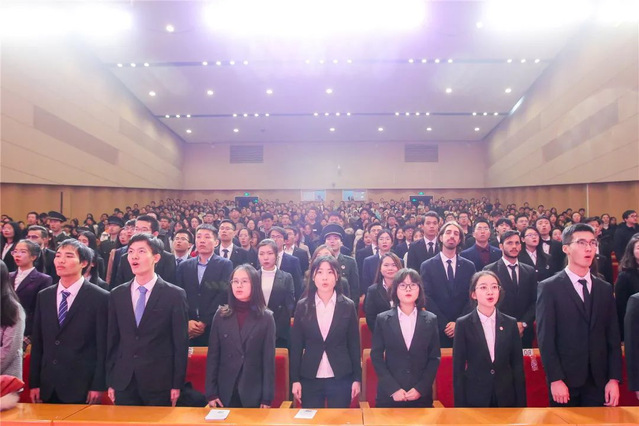 All Nankai students are hoped to learn from the excellent students and groups, setting up lofty ideals, loving the great motherland, shouldering the responsibility of the new era, and working hard with dedication to public interests, acquisition of all-round capability, and aspiration for progress with each passing day!
(Translated by Yuchen Shi,Edited by Davide Francolino and JianjingYun)