March 20, an emergency response drill was held at the Balitai campus of Nankai University. The goal of this drill is to deal with the cases of fevered students after the resumption of school in the real environment.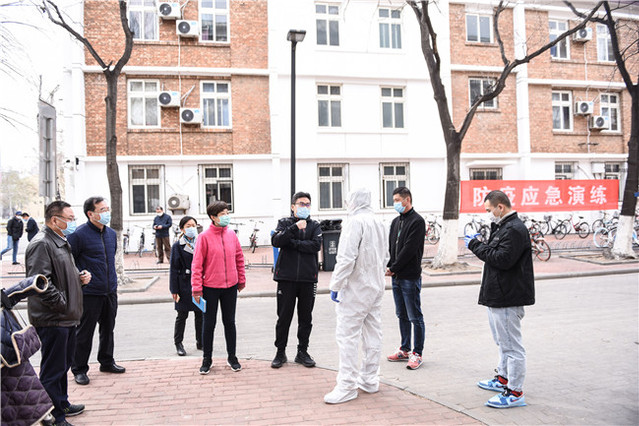 This exercise simulates scenes of cases of fevered students found after the resumption of school in the morning inspection of the dormitory, focusing on optimizing the entire process and all aspects of emergency management of fever cases. During the drill, when the "fevered" student is preliminary determined as a fever case by the university's doctor, the emergency response mechanism for fevered cases is to be initiated. For in-depth investigation, the process will be carried on. The process includes area blockade, access control, information investigation, student pacifying, information reporting, contact dispatch, quarantine for medical treatment, disinfection treatment etc.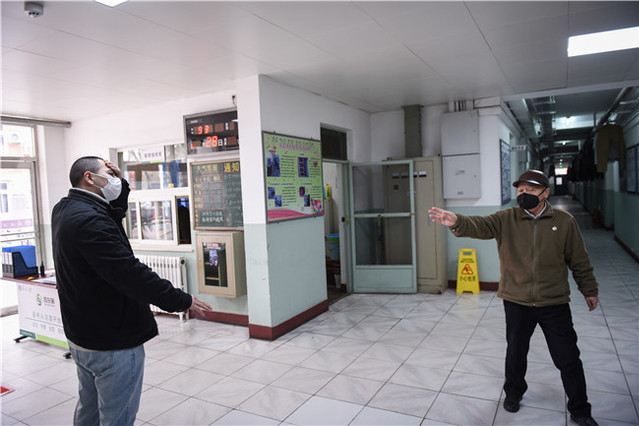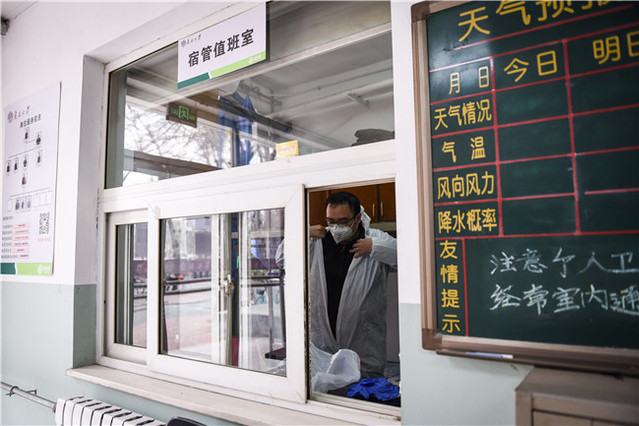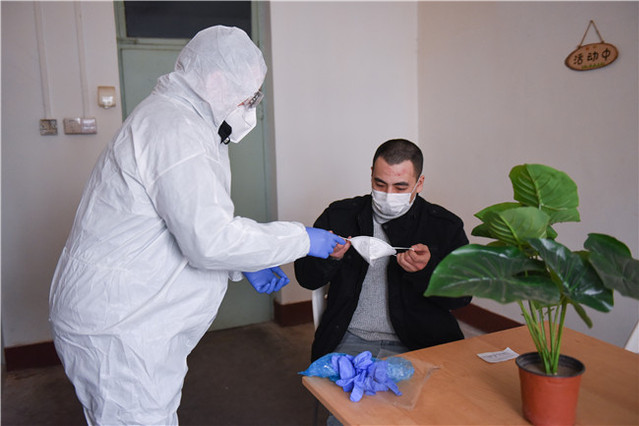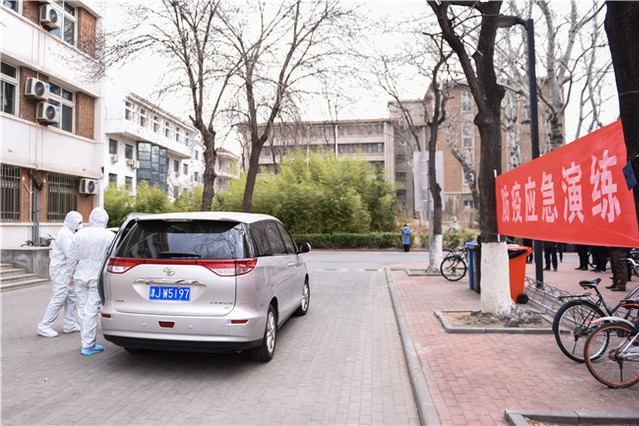 In order to fully complete the university's epidemic prevention and control after school resumption and consolidate the effectiveness of the current work, the university has specially set up the emergency treatment drill working group for the COVID-19 prevention and control work led by the university's leaders. The working group carried out drill deployment, on-site epidemic prevention and control, material preparation and relevant work arrangements for the resumption of school in accordance with "Tianjin's Emergency Plan for COVID-19 Epidemic in Colleges and Universities". Through drills, the university's "Working Plan of Dealing with Fever Cases" and the linkage mechanism of various departments within the university can be further tested and improved to ensure that the university resumes work safely and orderly.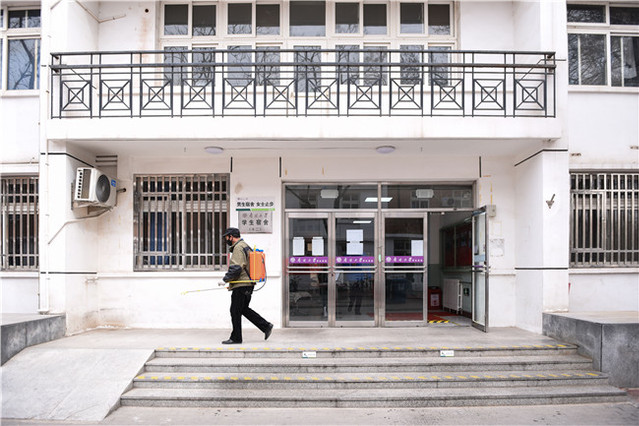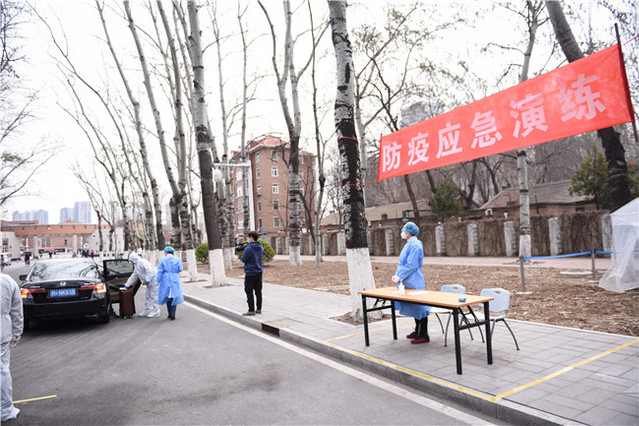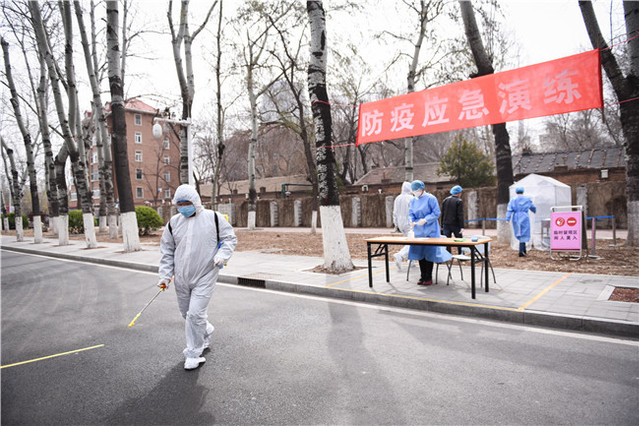 Vice President Jing Li, Member of the Standing Committee of the University's Party Committee Hai Yu, Assistant President Kai Qu and members of COVID-19 working group for emergency response drill participated at the drill.
(Reported by Fang Lan, Translated by Yuchen Shi, Edited by Davide Francolino and JianjingYun)