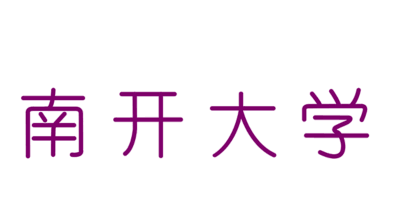 Summer 2020 has arrived.
We finally met again at Nankai for this little while,
But again, it's time for us to say goodbye once more.
Today, let me freeze your most beautiful moment at Nankai
By sharing these graduation photos
Having walked along the statue of the Premier Zhou Enlai for so many times,
I just wanted to say "Hello, my senior alumni!"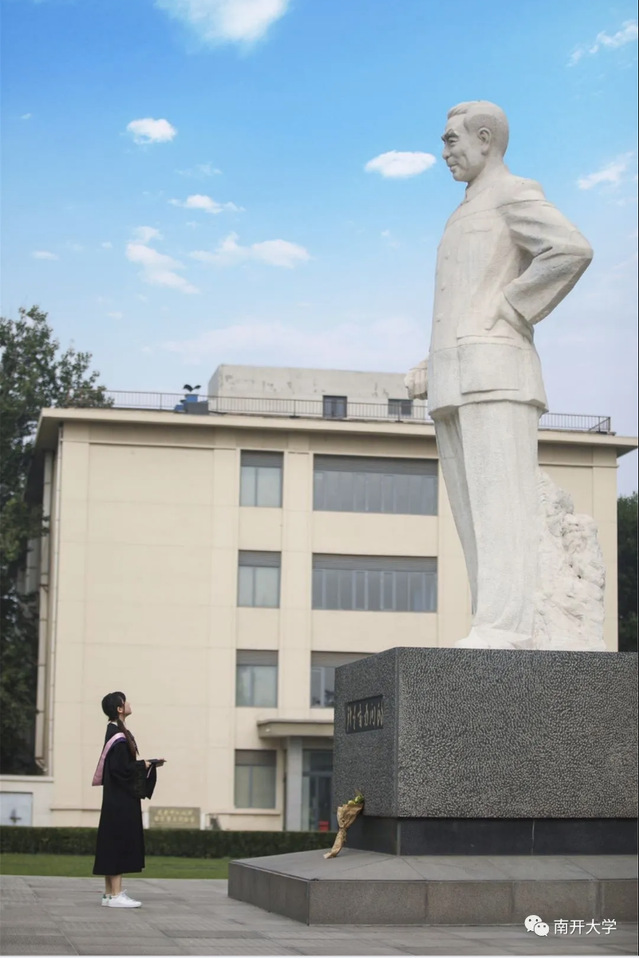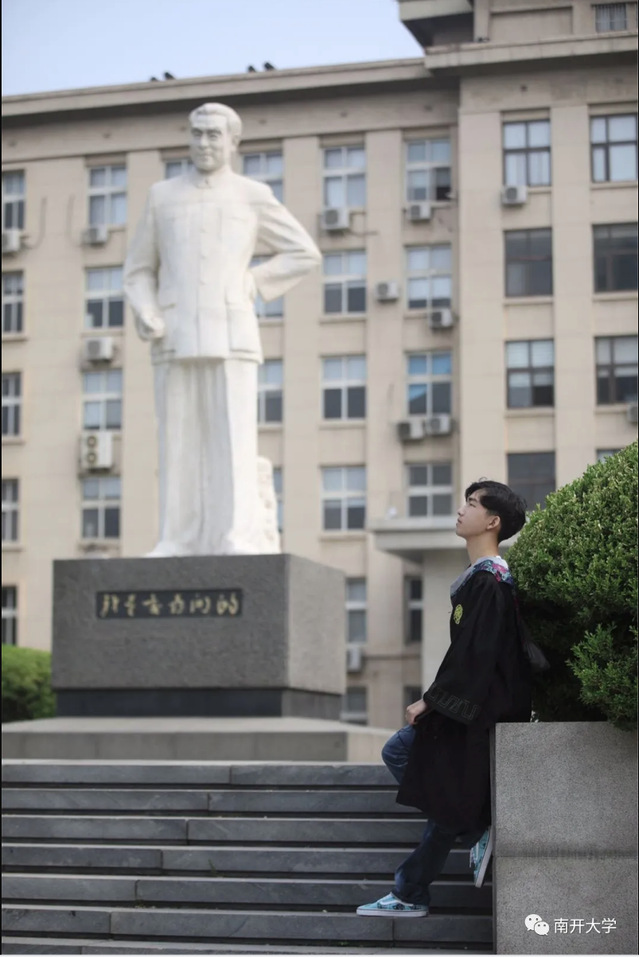 Smiling next to "Nankai University"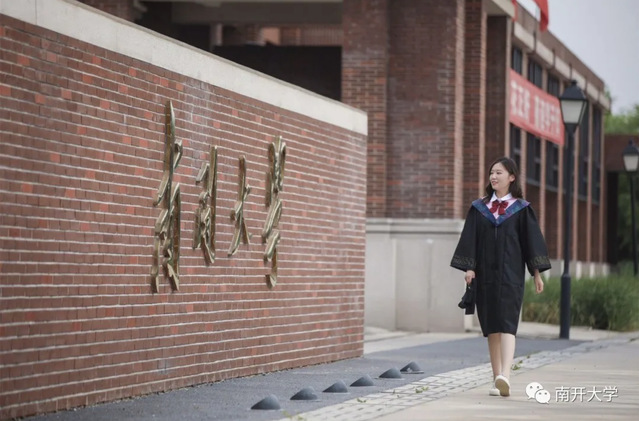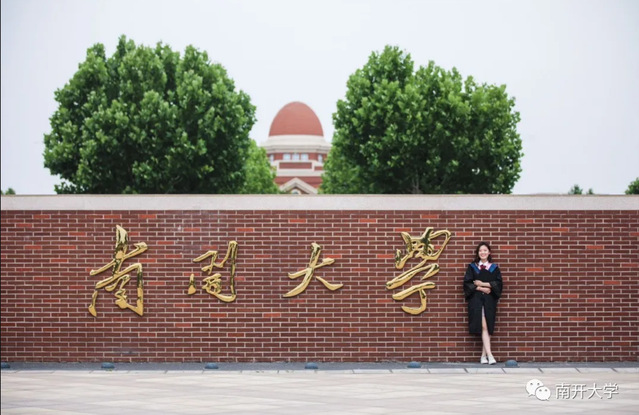 A picture with my teacher at the photo shooting site.
Recalling the happiness shared with my class.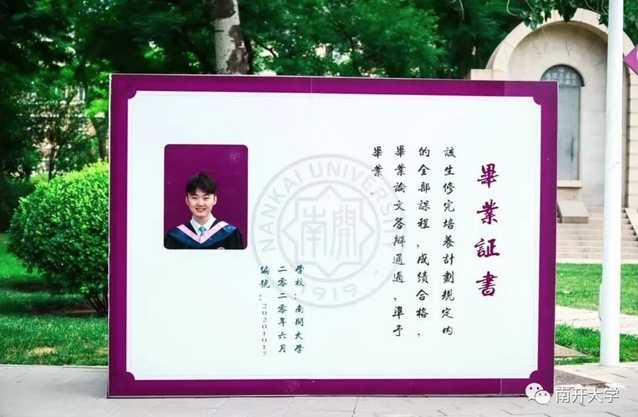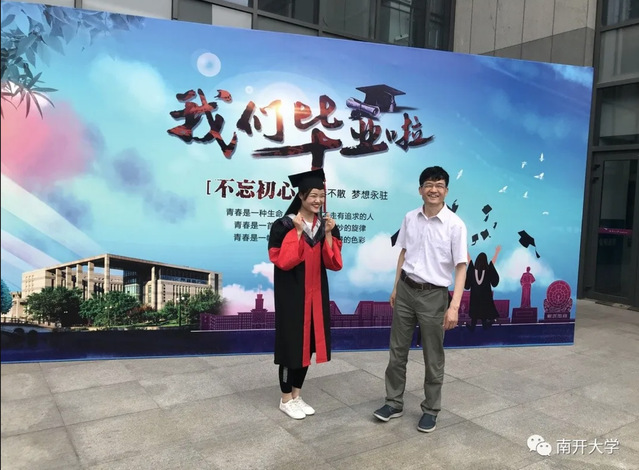 Melancholy comes from the unwillingness to say goodbye.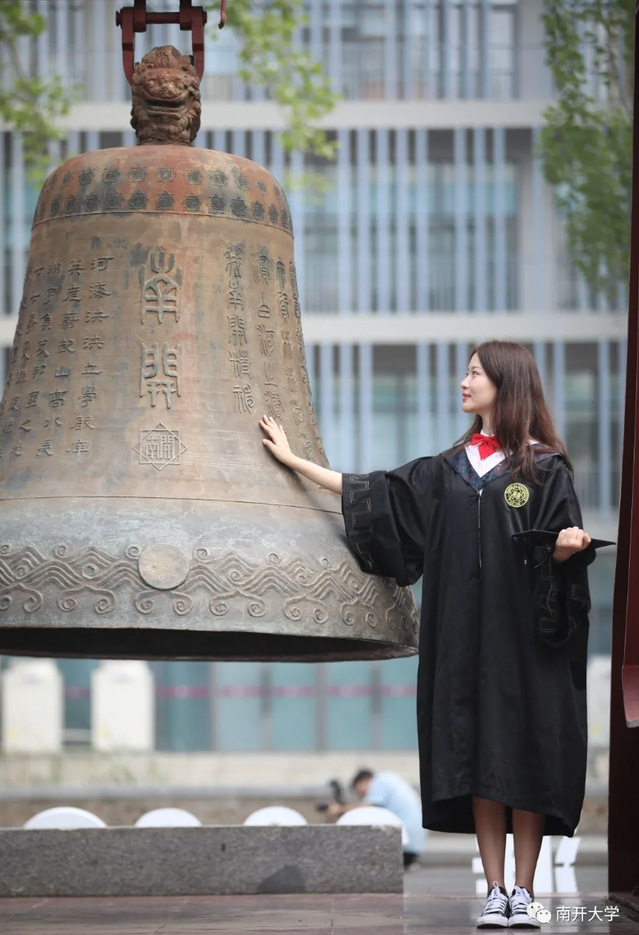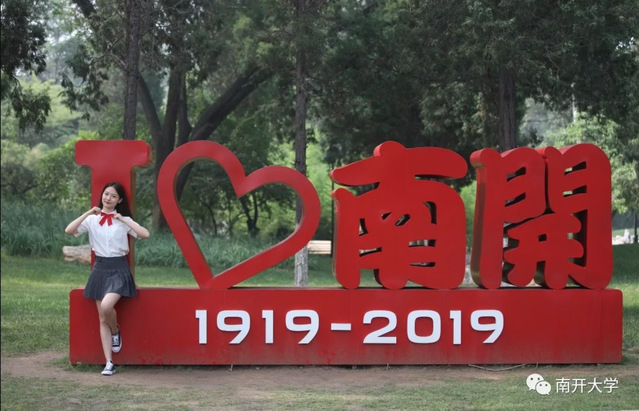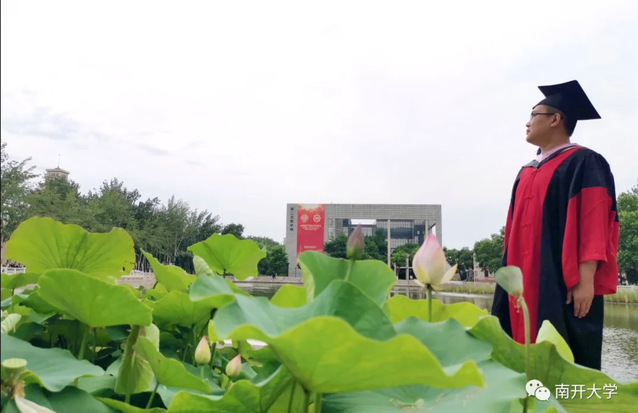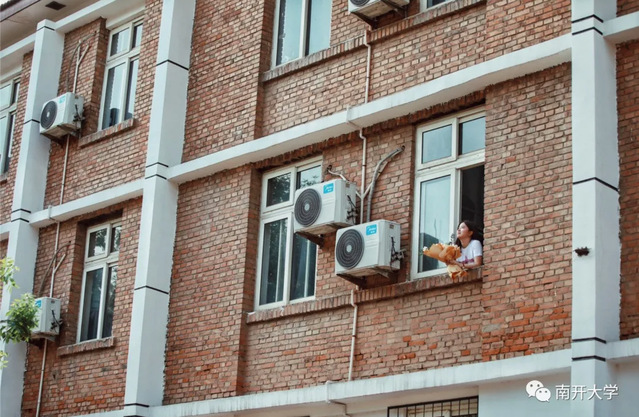 So let us meet again in the future.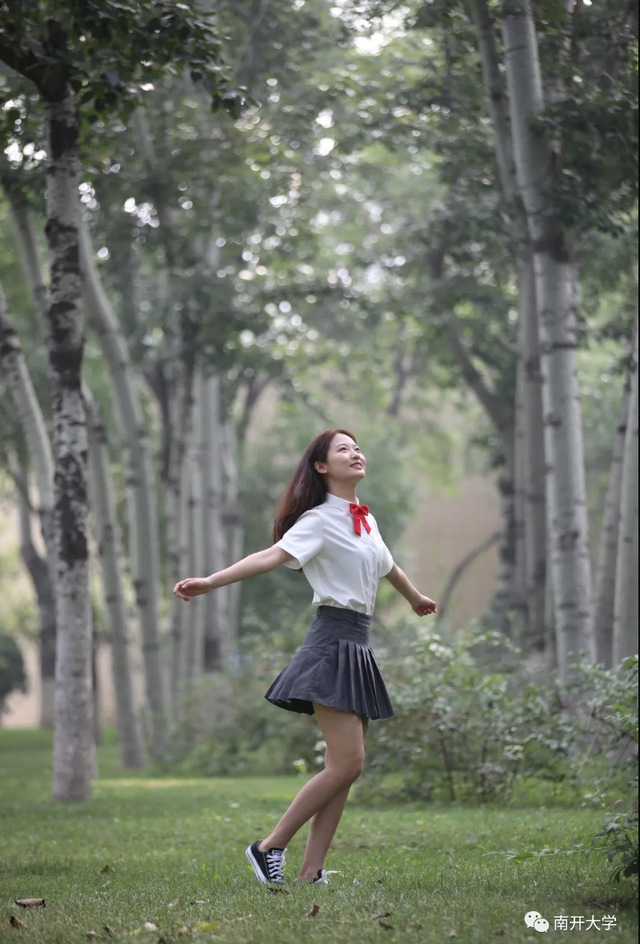 With the right one
I feel blessed for studying at Nankai.
But also for having you by my side.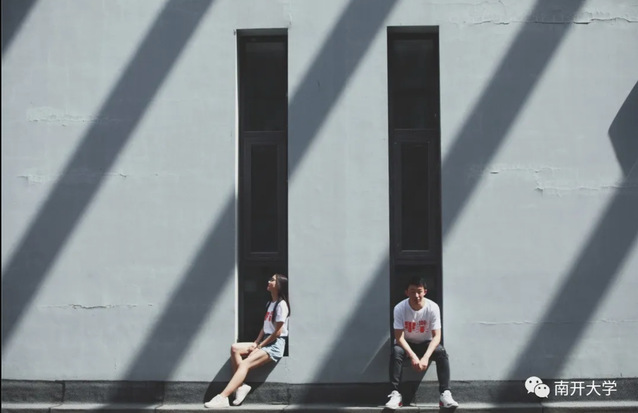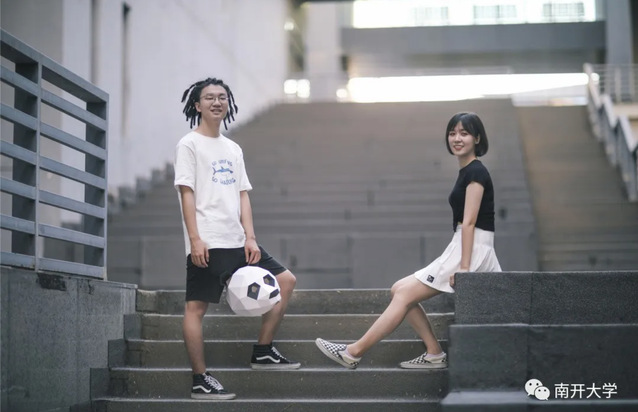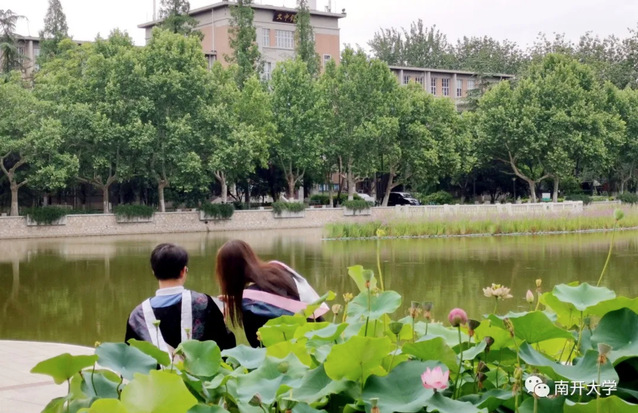 Best friends
After experiencing happiness and sadness together,
It's hard for us to say goodbye.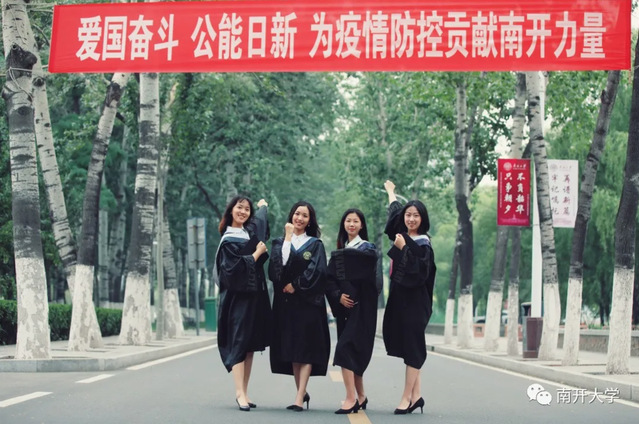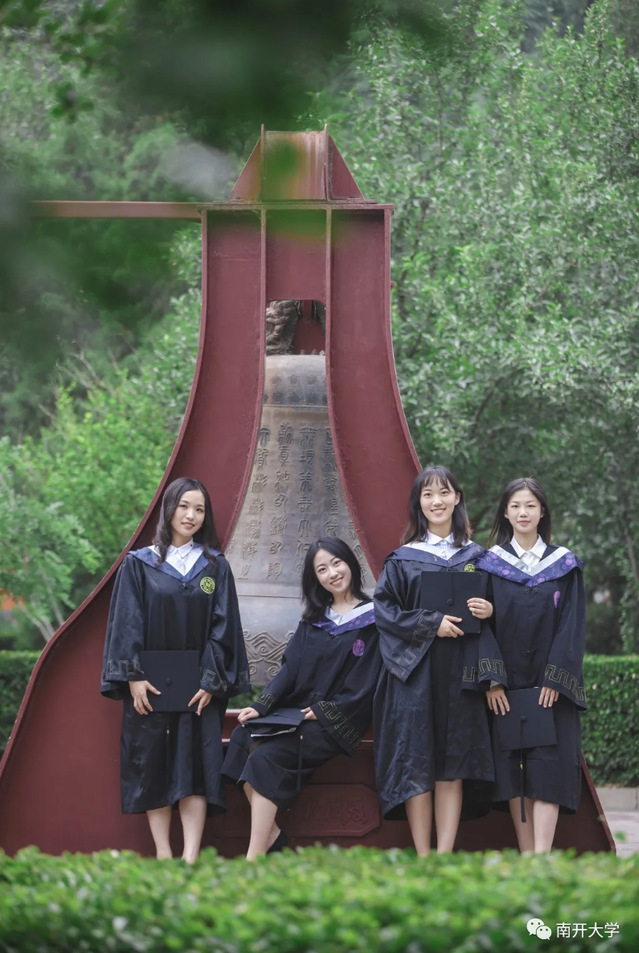 How I wish the time went by slower.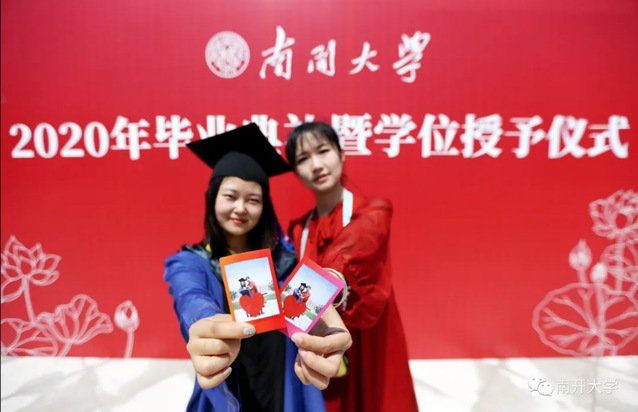 We went together to class
To the shower room
To run on the field
…
Let's have a bedtime chat again,
My roommates, my brothers!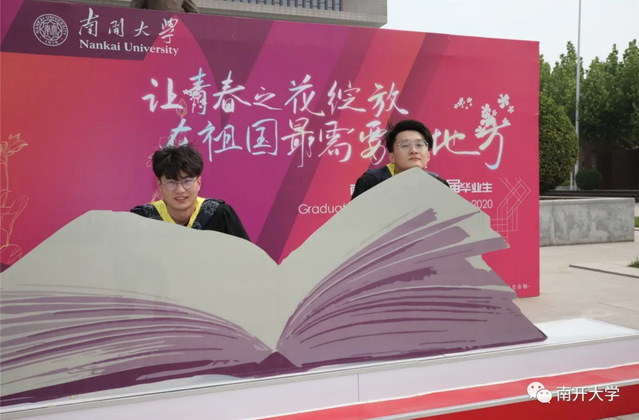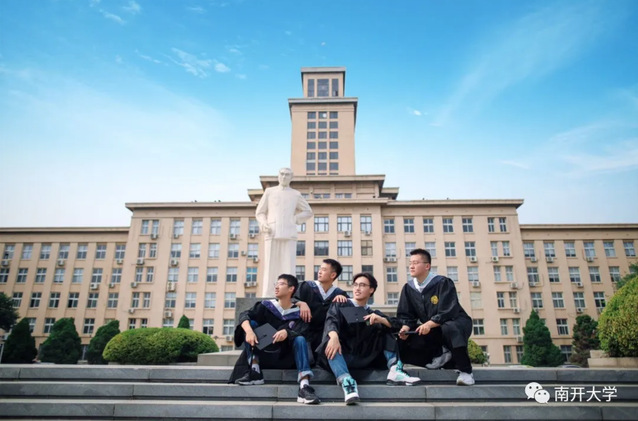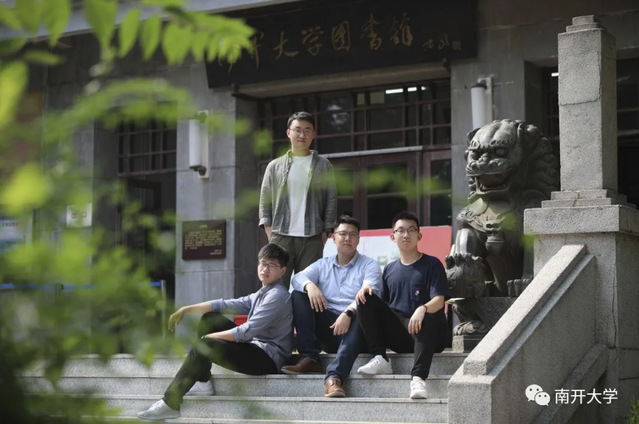 You didn't come back to the campus? Photoshop helps!
We can't have a picture without you!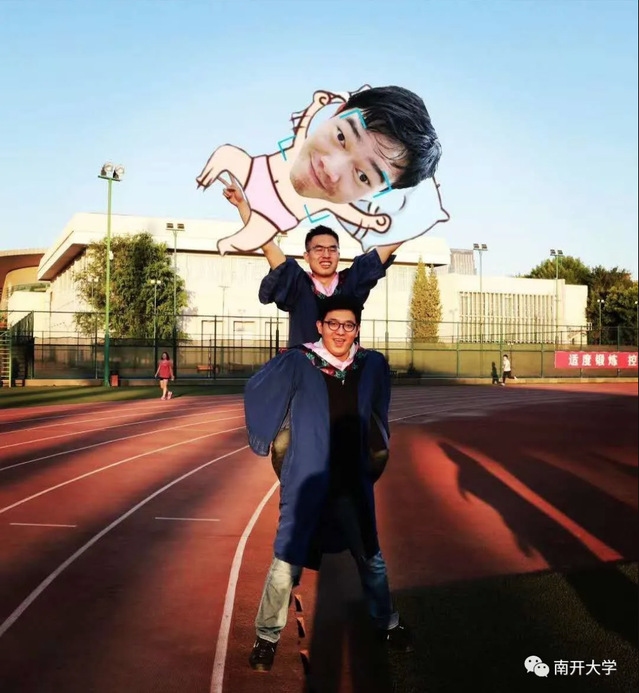 The most beautiful dance in the most beautiful Nankai.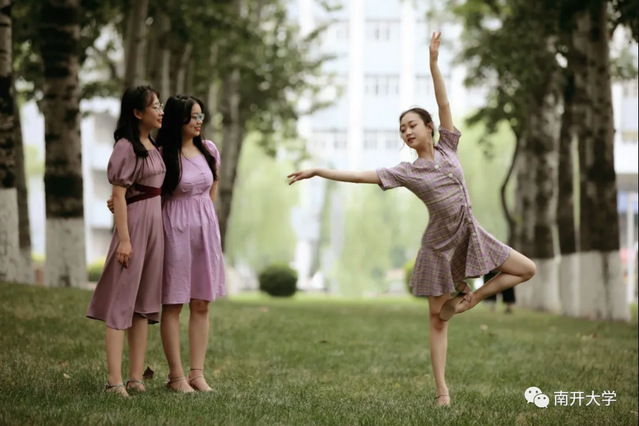 Time flies. Hope we can see each other often in the future.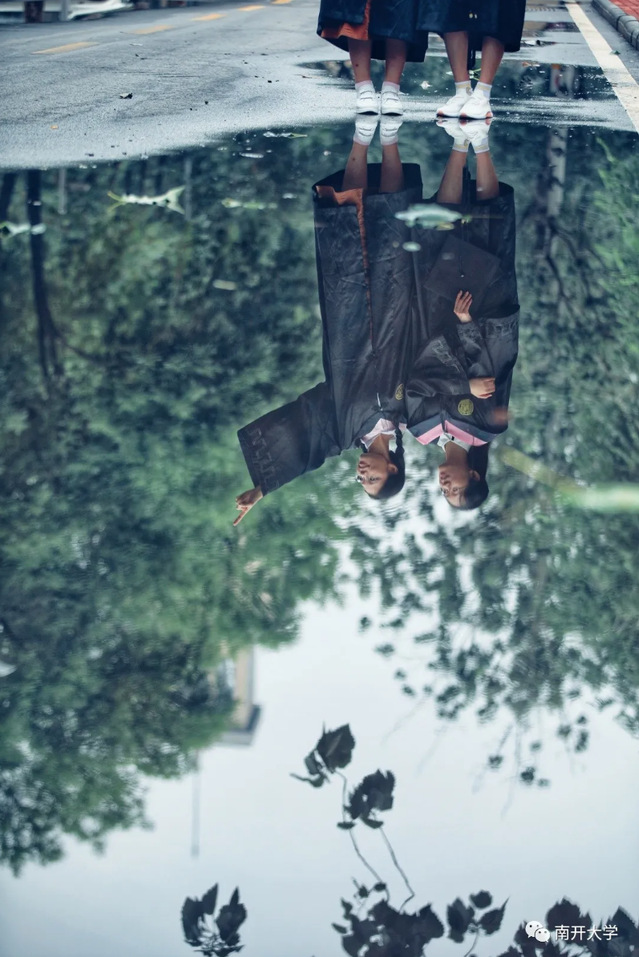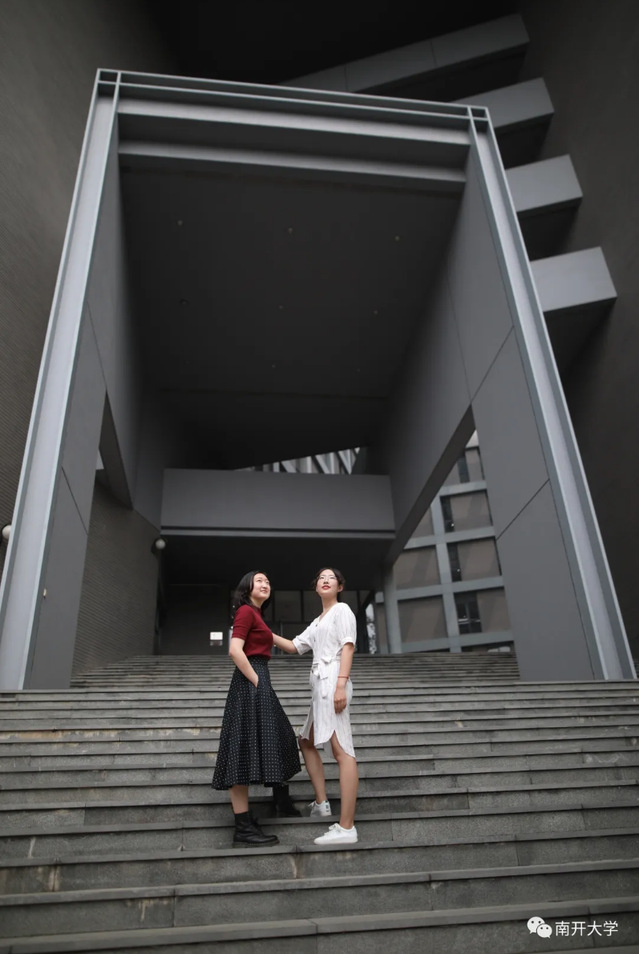 We are together
We together throw our dream to the sky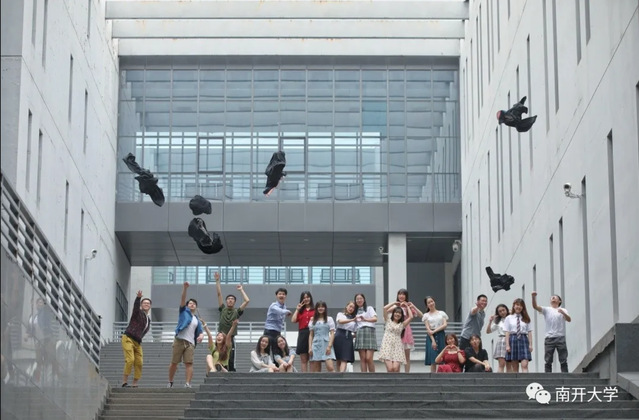 In the laughter, we say goodbye.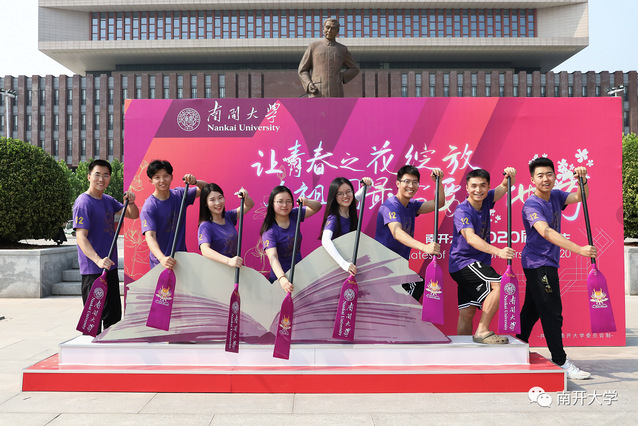 Step by step, we go forward
With our precious memories in our mind.
Grateful for having you during my days at Nankai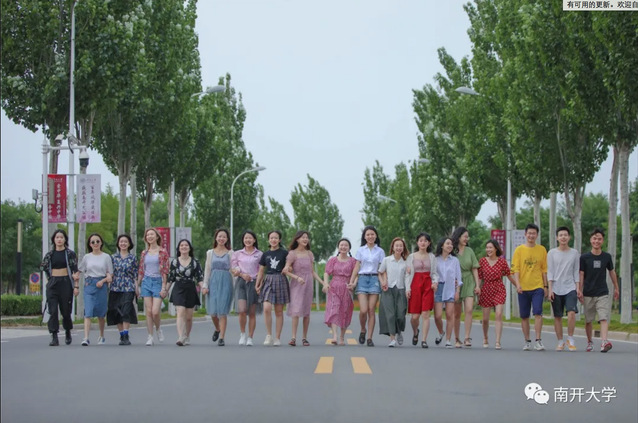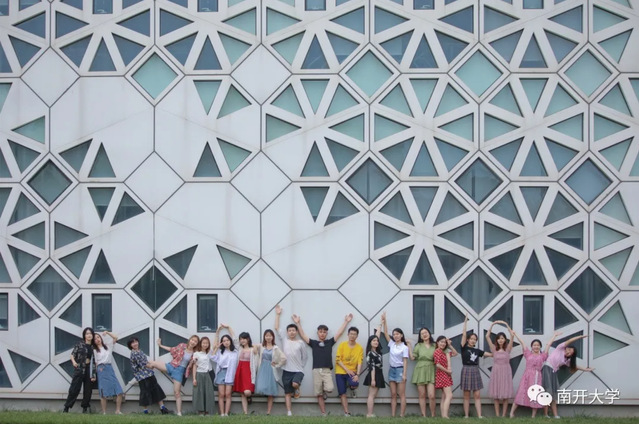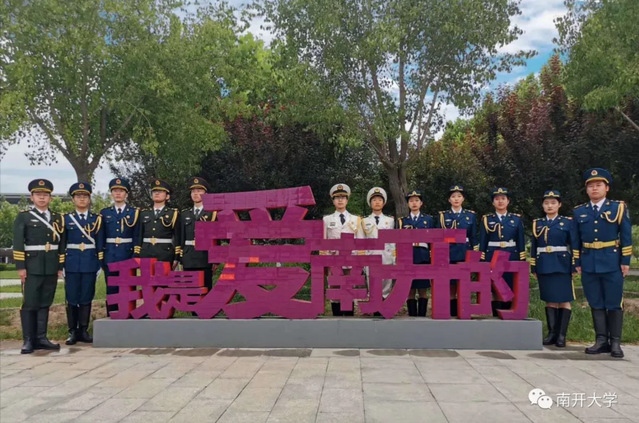 It's the best time!
It's the best us!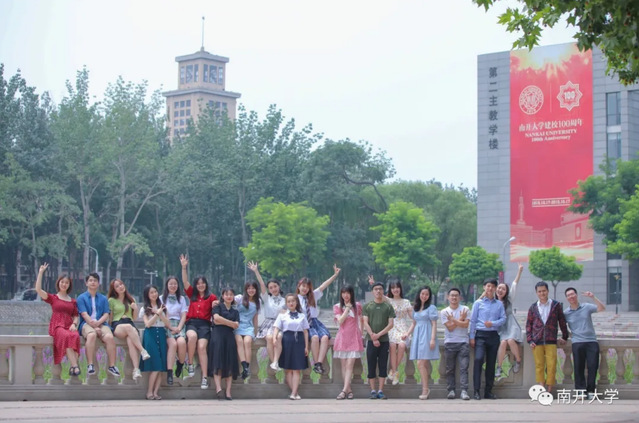 To graduates, wish you:
Always be patriotic, striving, making new progress day by day with your abilities.
Seize the day and live it to the full.
No matter where you are,
Nankai is always your home!
Happy Graduation!!!
(Translated by Yuchen Shi, Edited by Davide Francolino and JianjingYun)