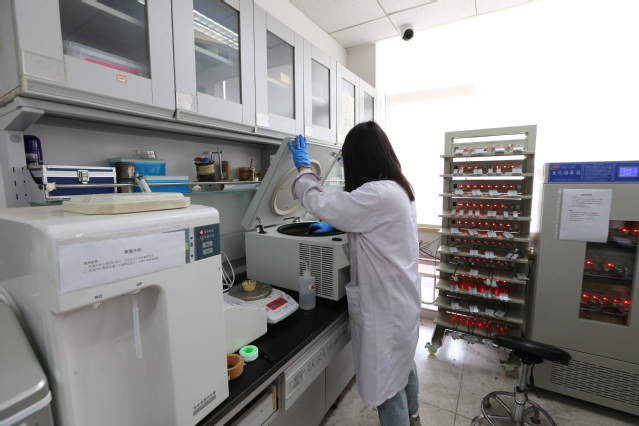 September 17, the Ministry of Education officially released the list of the first batch of Cultivation Plan 2.0 for Top Student in Basic Subjects (hereinafter referred to as "Top Student Plan 2.0"). 6 Nankai University's bases of Mathematics, Physics, Chemistry, Biology, Economics and History respectively were selected, ranking 2nd in China.
Top Student Plan 2.0 is launched in the context of comprehensively starting the "Six Excellent and Top One" Plan 2.0 and promoting the construction of New Engineering, New Medicine, New Agriculture and New Liberal Arts, which aims at building top-notch talent incubators for basic subjects and national first-class talent training highlands.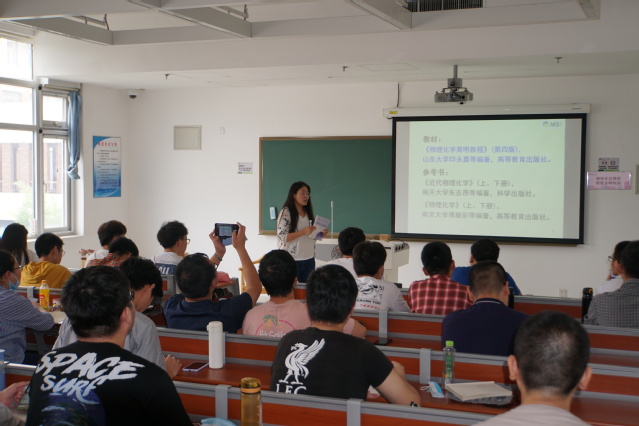 From 2009, Nankai University has explored for ten years the Top Student Plan 1.0 in the basic subjects of Mathematics, Physics, Chemistry and Biology. From 2016, the University extended the plan to Economics, History and other scientific fields of anthropology and society, making the plan in advance and accumulating successful practical and beneficial experiences that can be replicated and promoted. In this year's application, Nankai University has submitted 6 bases in total, and all of them are selected.
People in charge of related work in the Bolin College of Nankai University said that the University will continue to take Bolin College as the platform to implement the Top Student Plan 2.0. With the guidance of Xi Jinping's new socialist ideology with Chinese characteristics, the College will fully implement the basic tasks of the moral education, follow the laws and the laws of education as well as students' physical and mental development. Taking students as the main body, teachers as the guides, and students' all-round and independent development as the purpose, the College will explore the talent cultivation system with the principle of "gong neng" (dedication to public interests and acquisition of all-round capability) and innovation, committed to building the base into a national youth talent training base and cultivating future world leaders.
(Reported by Fang Lan, Translated by Yuchen Shi, Edited by Davide Francolino and JianjingYun)