On September 4, Nankai University welcomed 4186 freshmen. The university has implemented strict epidemic prevention measures for the health and safety of the students, and prepared a variety of orientation events to ensure that the freshmen can begin their university life with ease and joy.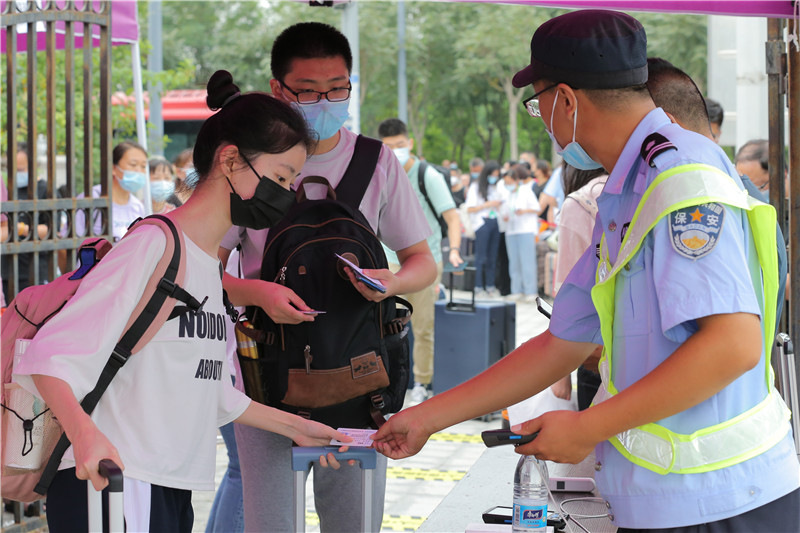 Under the guidance of the staff and volunteers at the entrance of the Balitai and Jinnan campuses, freshmen entered the campus after checking the ID card, body temperature, health code and itinerary code.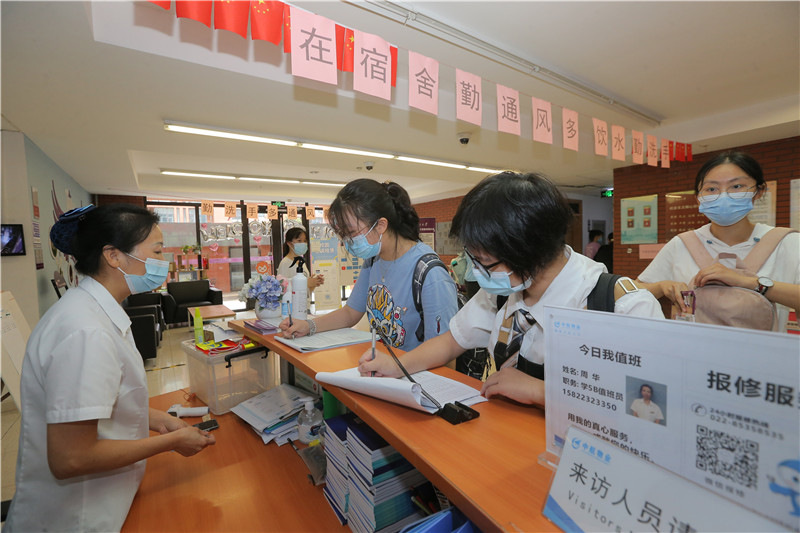 Check-in dormitory with the help of management staff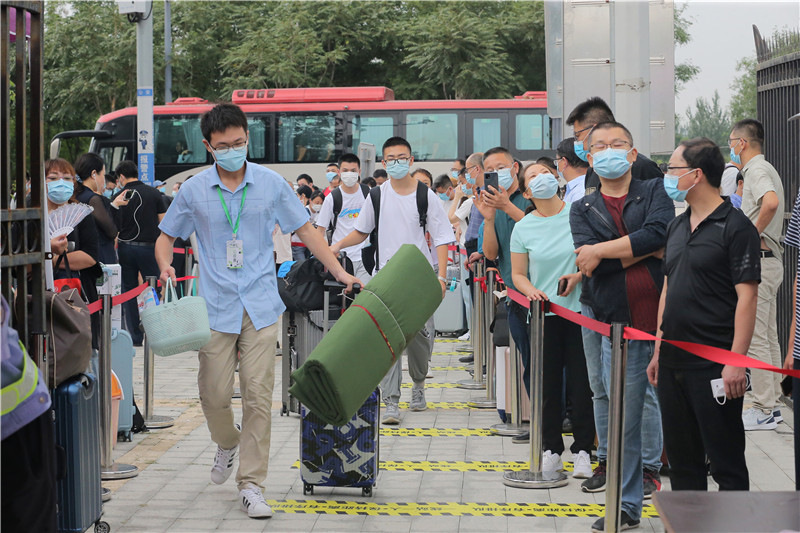 About 200 volunteers waited at three train stations and the airport to pick up new students. Detailed guidance and service are also provided at the orientation service points on campus.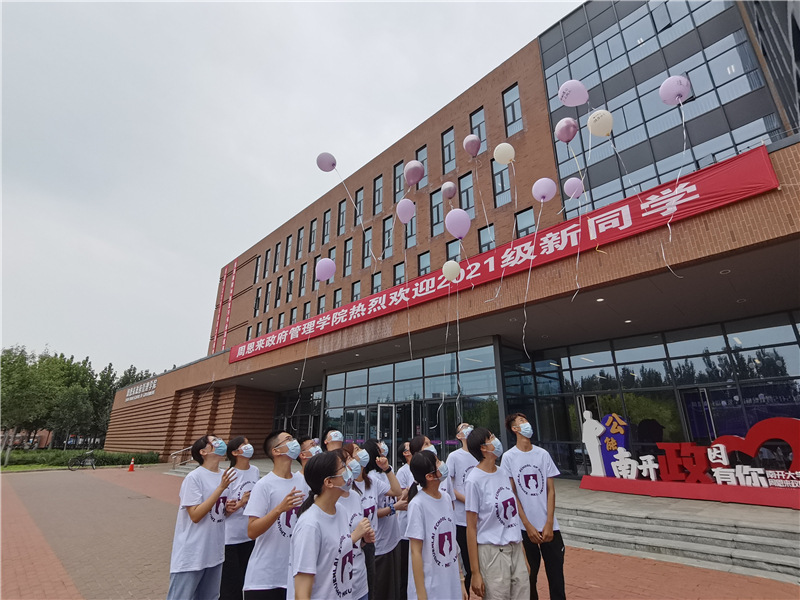 The University opened a green channel to offer financial support to 226 students from families in need.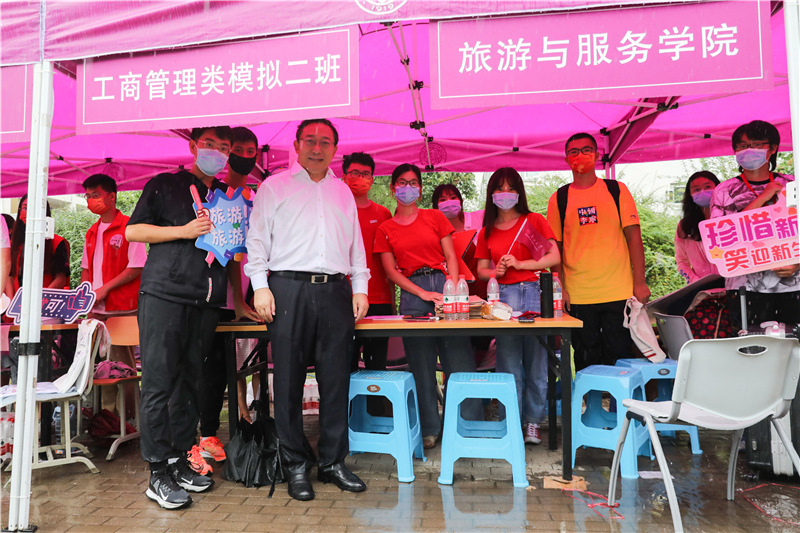 President Cao Xuetao welcomed the freshmen. He encouraged students to adapt to university life as soon as possible.
(Reported by Junhui Wu and Jingqiu Hao, translated by Wenhan Lin)