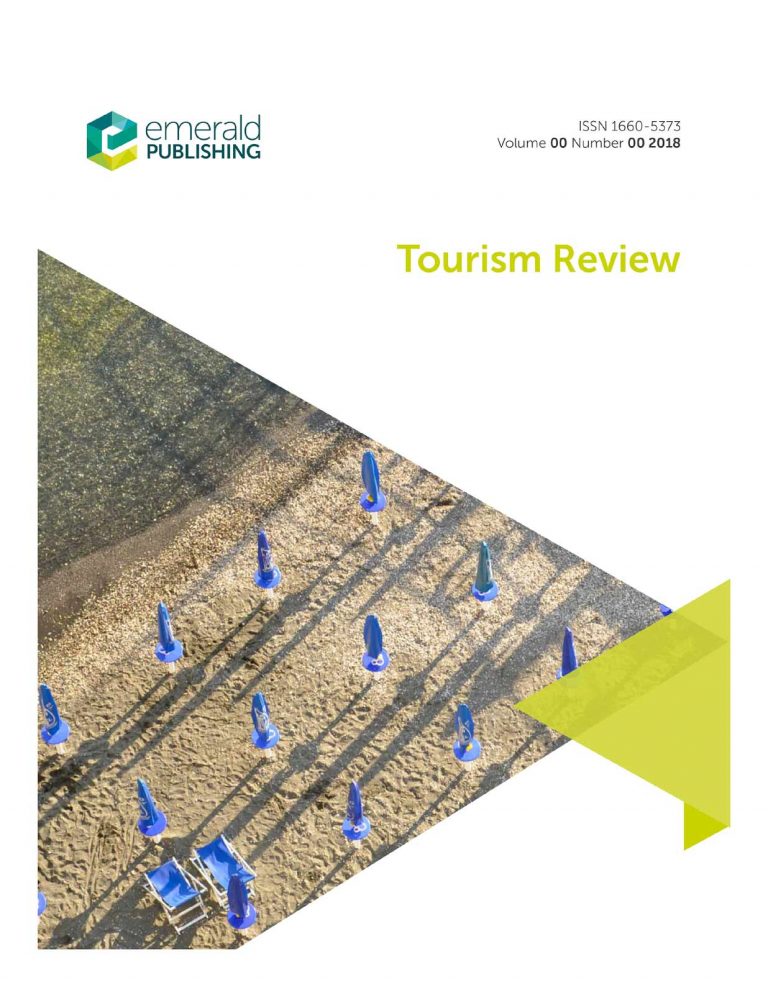 Recently, a paper entitled COVID-19 Crises and Tourist Travel Risk Perceptions, co-authored by professor Xu Hong from the College of Tourism and Service Management of Nankai University, and her postdoctoral fellow Shama Nazneen, was accepted by and published in Tourism Review, a top international journal on tourism.
Based on the protection motivation theory, this paper explores the direct and indirect relationships between the perceived Covid-19 impact and travel avoidance. The results show that travel risk perception and health and safety perception have played an intermediary role between the perceived Covid-19 impact and travel avoidance. In addition, the results of multi-group analysis showed that there are no differences in gender and educational level, but there were significant differences in perceptions to age. It is a novel approach to take travel risk perception and health and safety perception as the intermediary variables and to analyze travelers' perceived impact on Covid-19 and travel avoidance by using protection motivation theory. In addition, this study has made contributions to the existing literature by testing the theoretical models concerning the demographic characteristics of the interviewees. The findings provide an important basis for policymakers and the tourism industry to understand the views of travelers during the pandemic and ensure that health and safety measures are in place to encourage travel.
Tourism Review is the first journal dedicated to tourism issues, which was founded in 1946. As the leading journal of the tourism secondary discipline, the journal has an impact factor of 5.947. In 2021, the journal will publish 80 papers with an acceptance rate of 12%.
https://www.emerald.com/insight/content/doi/10.1108/TR-03-2021-0165/full/html
The first author of this paper is Shama Nazneen and the second author is Professor Xu Hong. Shama Nazneen's research interests include tourism destination marketing and management, tourism and sustainable development, and tourism under the Belt and Road Initiative.
Link to the paper: https://www.emerald.com/insight/content/doi/10.1108/TR-03-2021-0165/full/html
(Reported by Hao Jingqiu, edited and translated by Nankai News Team.)