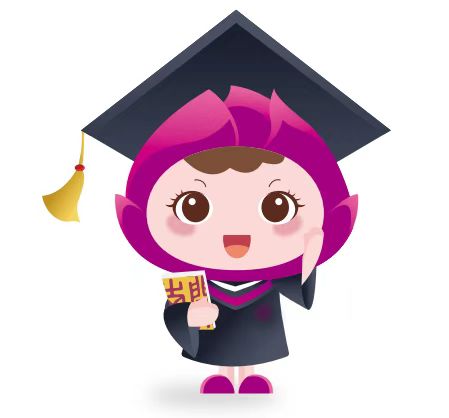 The 12th Reading Festival of Nankai University with the Theme of "Embracing and Enjoying New Life Through Reading" has been held on April 23, coinciding with the "World Book Day". Hosted by Nankai University Library, this year's reading festival has launched more than 40 activities and many annual awards were issued, such as "Reading Enthusiast", "Daily Excellent Student", "Superb Student Librarian", "Excellent Volunteer", "Sterling Curator of Theme Book Fair", and "Student Association Contribution Award".
In addition, the festival has officially released the mascot "Nan Xiaotu" of Nankai University Library. The image was designed by Ren Zhe, a 2012 undergraduate at the Department of Art and Design of Faculty of Arts at Nankai University.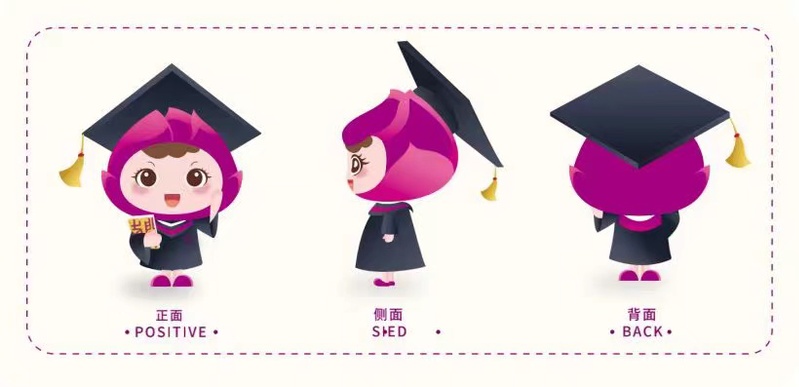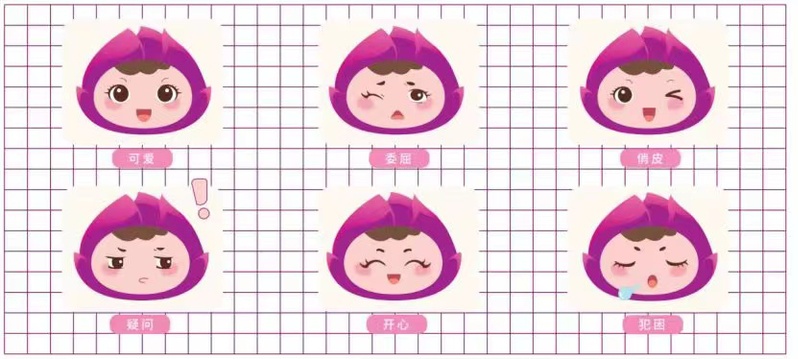 "Nan Xiaotu" is the spokesman of the service of Nankai University Library. It represents the beautiful image of the library where warm service is always offered. The design inspiration comes from the lotus flower, a representative of Nankai University's scenery, and uses lotus purple, Nankai University's main color, as the main color of the image. "Nan Xiaotu" is like the lotus flower that is about to bloom in the summer garden of Nankai University, showing the flourishing state of the students. "Nan Xiaotu" wears a bachelor's uniform and a bachelor's hat with Nankai University's school badge, and holds a book with the word Nankai. With vitality and diligence, "Nan Xiaotu" is a youthful and lovely image with academic characteristics.
(Edited and translated by Nankai News Team)