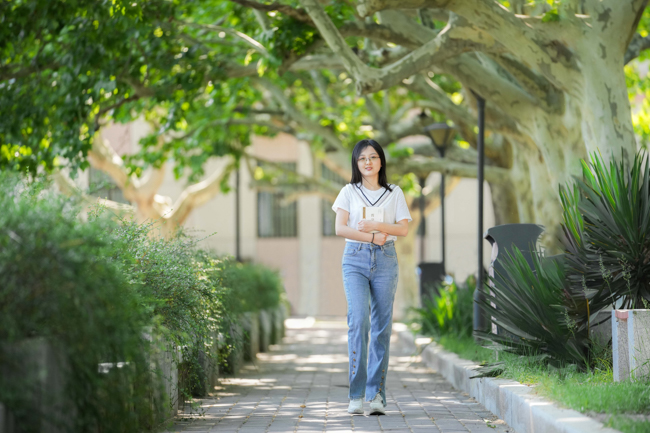 Recently, Geng Huan, a postgraduate of the College of Mathematics of Nankai University, stood out from more than 1,000 contestants of over 140 colleges and universities around the world, and claimed championship of the Munich Re Cup Actuarial Mathematics Competition 2022, a top-tier global competition.
At 14:00, May 8, 2022, all the contestants were engrossed in solving mathematical questions testing their knowledge of probability theory, the theory of interest and actuarial mathematics as well as their question-solving skills and stress tolerance. At last, Geng Huan won the first place and contestants from Peking University and the University of Melbourne won second and third places respectively.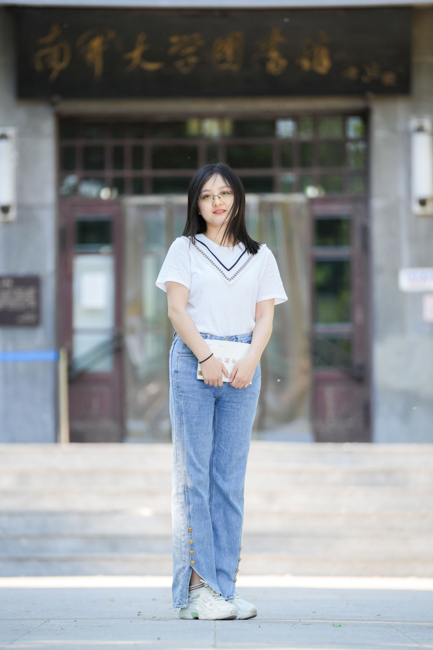 When preparing for the competition, Geng Huan focused on training her speed and accuracy. "But the fundamental reasons for winning the championship owes to what I have learned during the four years as an undergraduate and the training program of my college almost covered all the content in competition," said Geng.
To nurture outstanding actuarial talents and create internship opportunities for students aspiring to become actuaries, Munich Reinsurance Company started to hold the Munich Re Cup Actuarial Mathematics Competition for global college students since 2011. Each year, more than 1,000 students from over 140 colleges and universities around the world participated in the competition.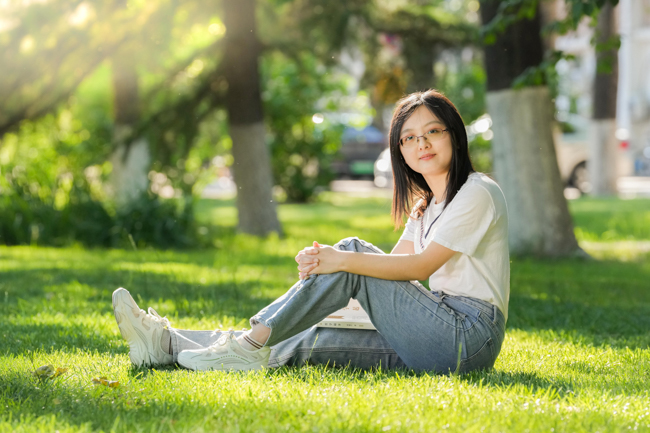 In 2017, after the college entrance examination, Geng Huan decided to major in mathematics at Nankai University due to personal favor for basic science. During the five years since then, Geng Huan has won a number of scholarhships and awards of mathematics competitions .
When asked about her special learning methods, Geng Huan said, "I like thinking. Geng believes that mathematics is a difficult subject about practicing logical thinking. Undergraduate study is probably less computationally-oriented than you might think, but more proof-oriented, which require us to learn and think as much as possible. And there are no shortcuts to any of these."
Geng Huan believes in this saying: "What you expect in your life will finally appear as you work hard and persevere." She said, "There will always be difficulties and setbacks in your studies or life, but you should still act with great anticipation."
(Edited and translated by Nankai News Team)