On September 2, Nankai University welcomed nearly 5,800 Master's and Doctoral students enrolled in 2022.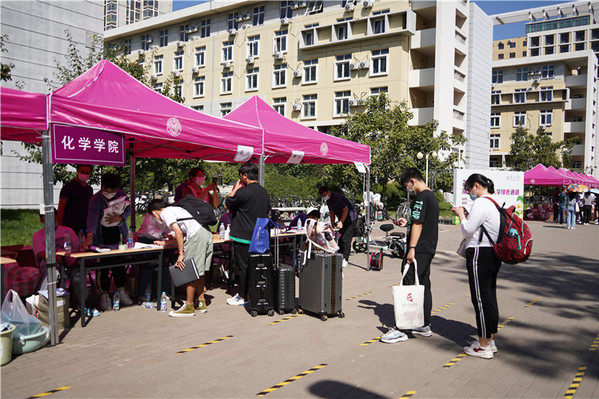 Affected by the recent COVID-19 epidemic situation in Tianjin and many other places across China, NKU has taken strict epidemic prevention measures to better protect the health and safety of faculty and students including services such as one-stop pick-up services at stations, students verification at school entrance, and eye-catching epidemic prevention reminders on the campus, etc.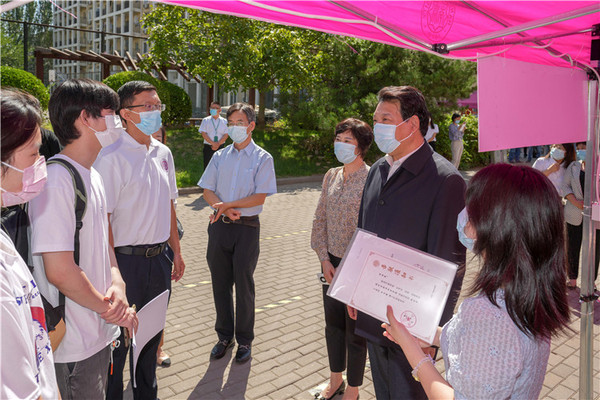 At 10:00 a.m., President Chen Yulu arrived at the orientation site at the West Zone Dormitory on Balitai Campus, where he had cordial talks with new postgraduates and inquired about how the welcome services was going on as well as learning about enriched academic programs for postgraduate education with present faculty and staff. Chen Yulu said that NKU would make every effort to create a good learning and living environment for all students. And he hoped that students would regard Nankai University as their home, and called on them to build their ambitions, develop excellent skills, devote themselves to research and serve the country with their talents.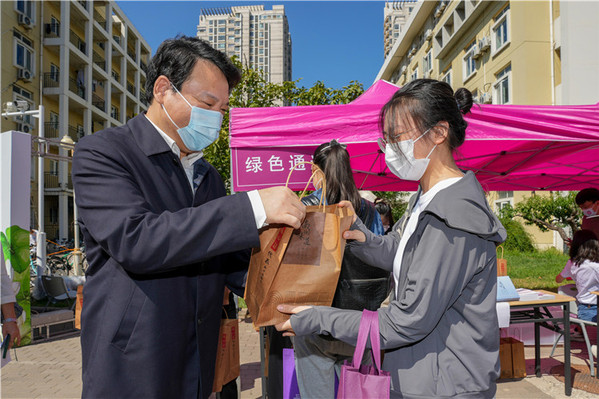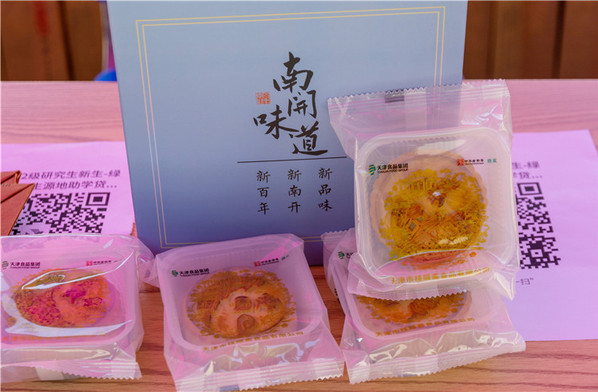 At the "green channel" zone, Chen Yulu learned more about the postgraduate scholarship, and presented NKU mooncakes to the new students as Mid-Autumn Festival greetings.
Chen Yulu also highly appreciated the considerate services provided by the faculty and students. Those in attendance of the event also included Yang Kexin, Executive Deputy Secretary of the CPC Nankai University Committee; Yu Hai and Li Xiangyang, members of the standing committee of the CPC Nankai University Committee; the heads of the Department of Graduate Student Affairs and the Graduate School.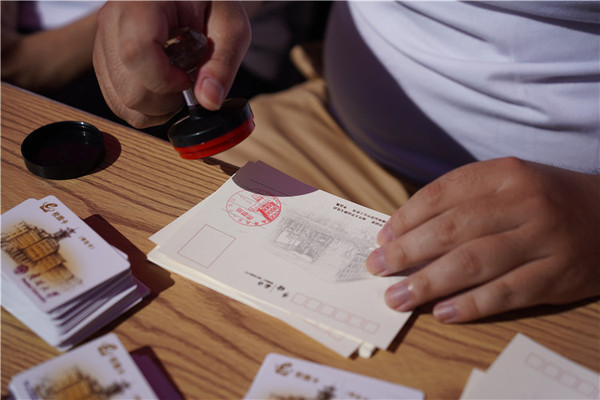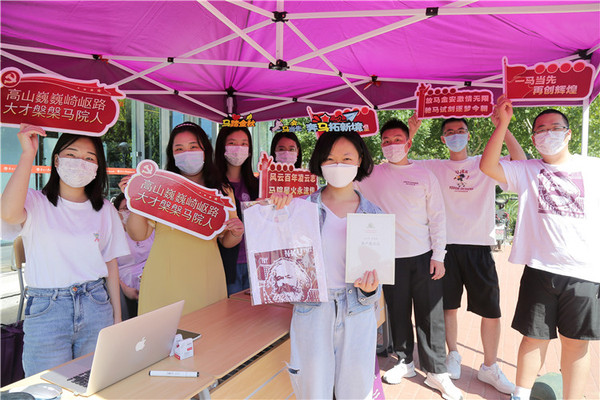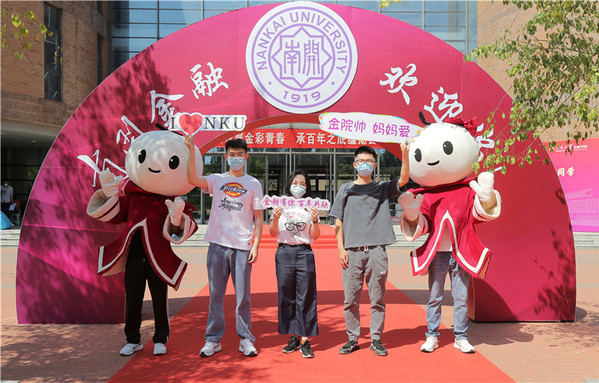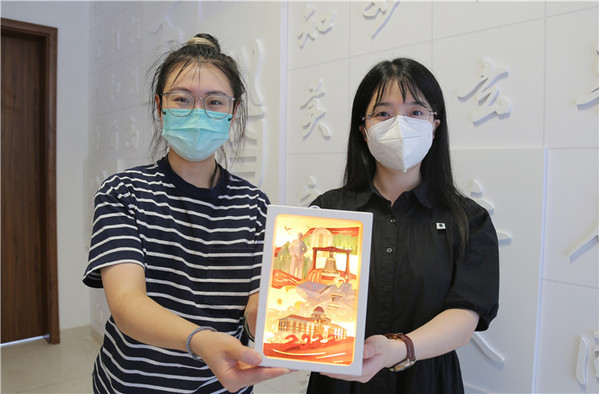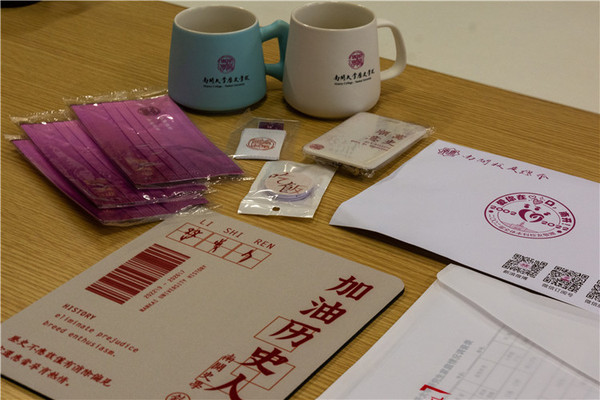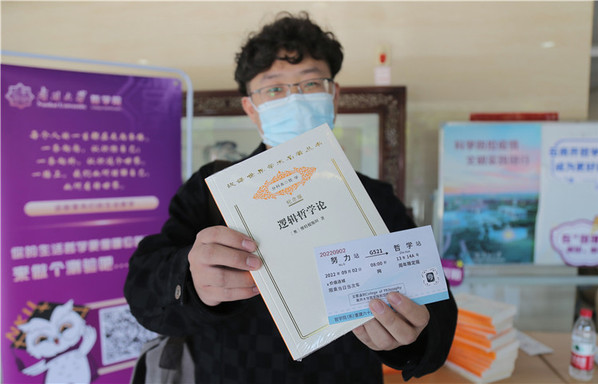 Each school and college carefully arranged featured orientation activities and gifts for the new students. The School of Literature specially made original enrollment postmark and invited new students to write a "letter for starting new university life" related to the expectations for the future.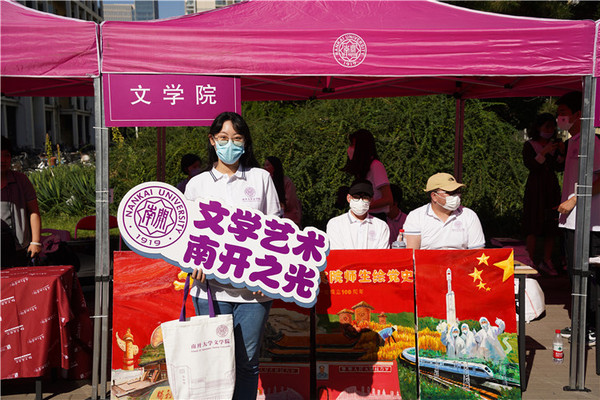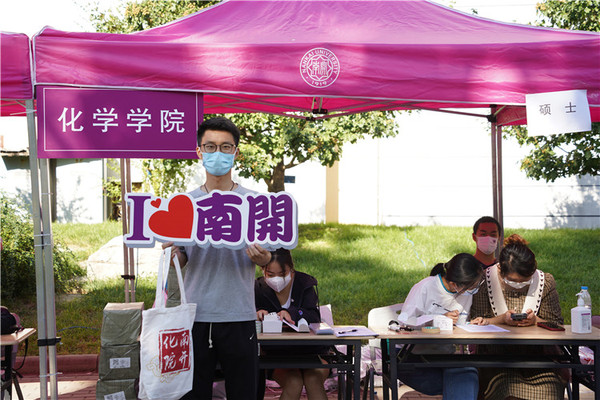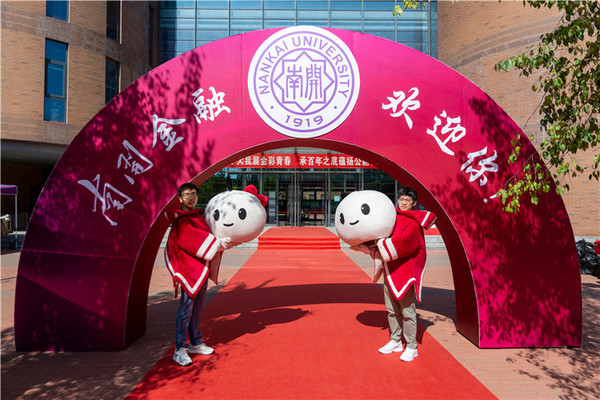 It is learned that Nankai implemented a scholarship system to provide strong support for postgraduates to successfully complete their learning and research journey. The system is consisted of 4 kinds of scholarship, a bunch of grants and allowances excluded to postgraduates.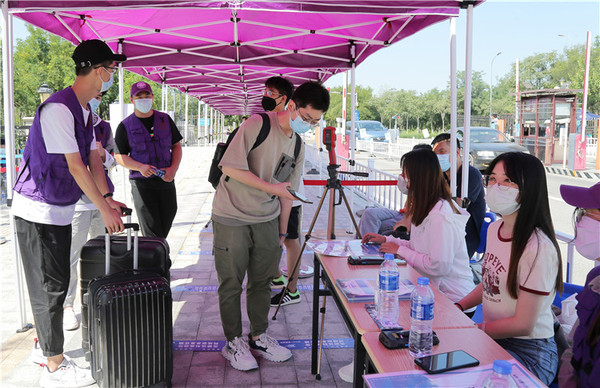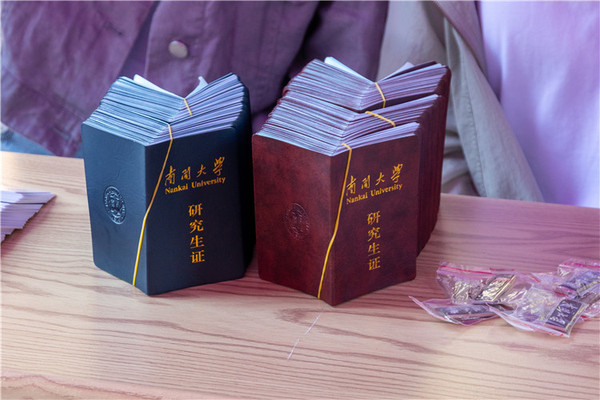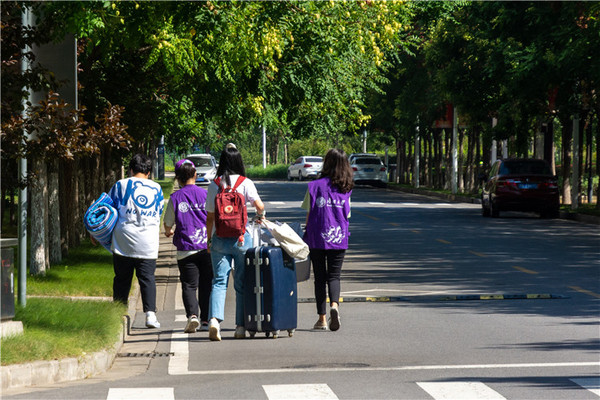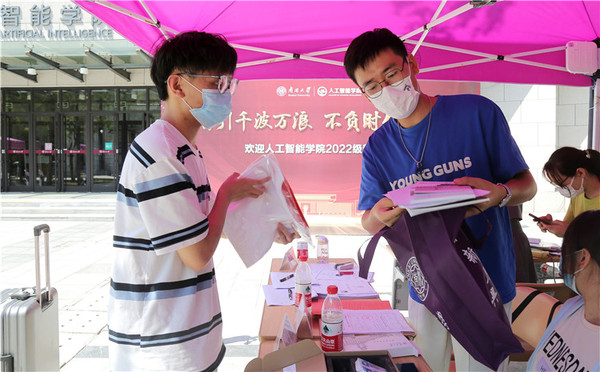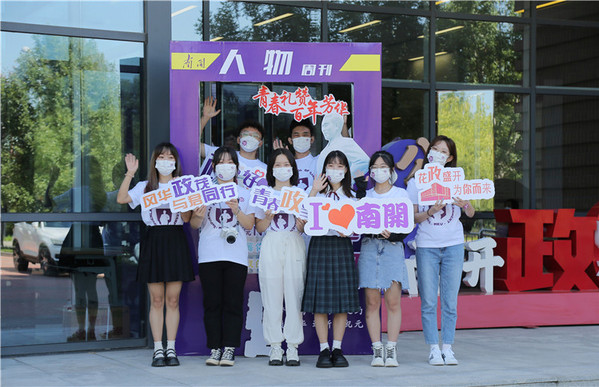 (Edited and translated by Nankai News Team)